Video and the love stories
Young elopement wedding in amalficoast
Baroque style wedding
Mexican love colors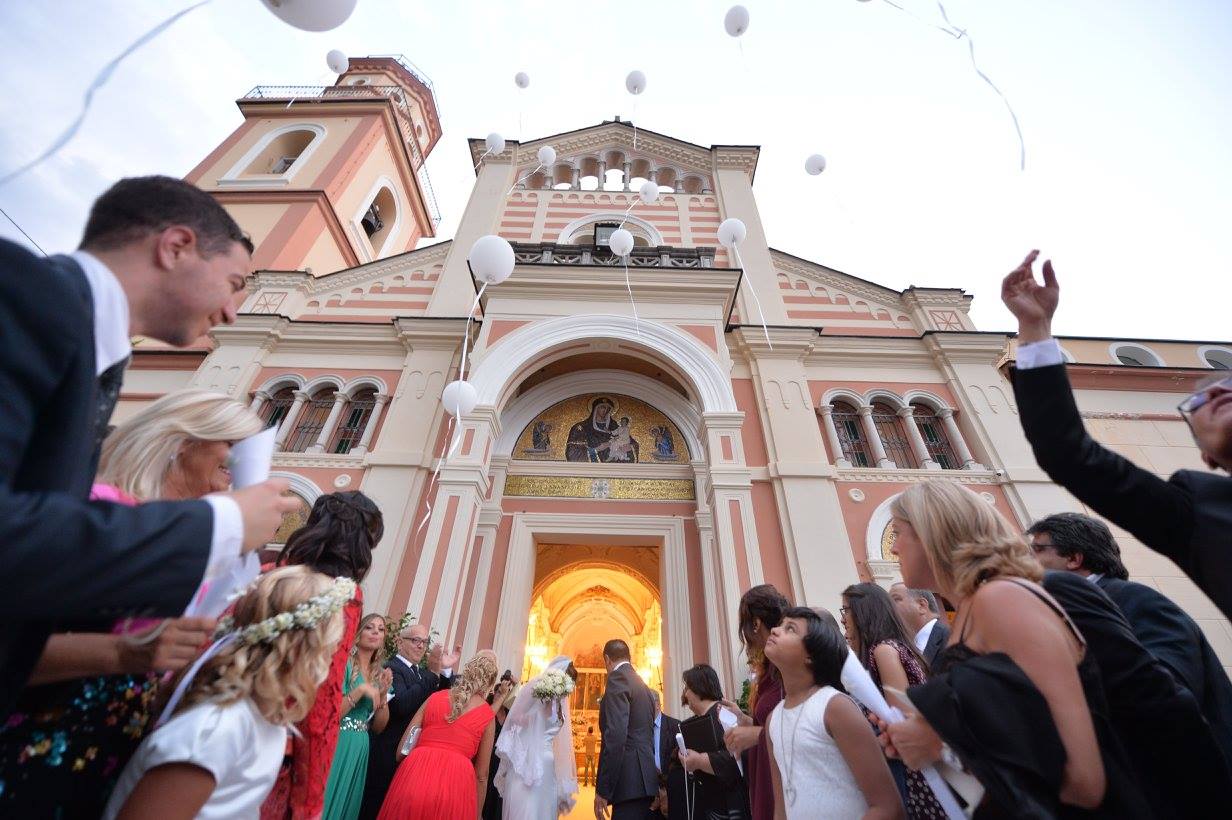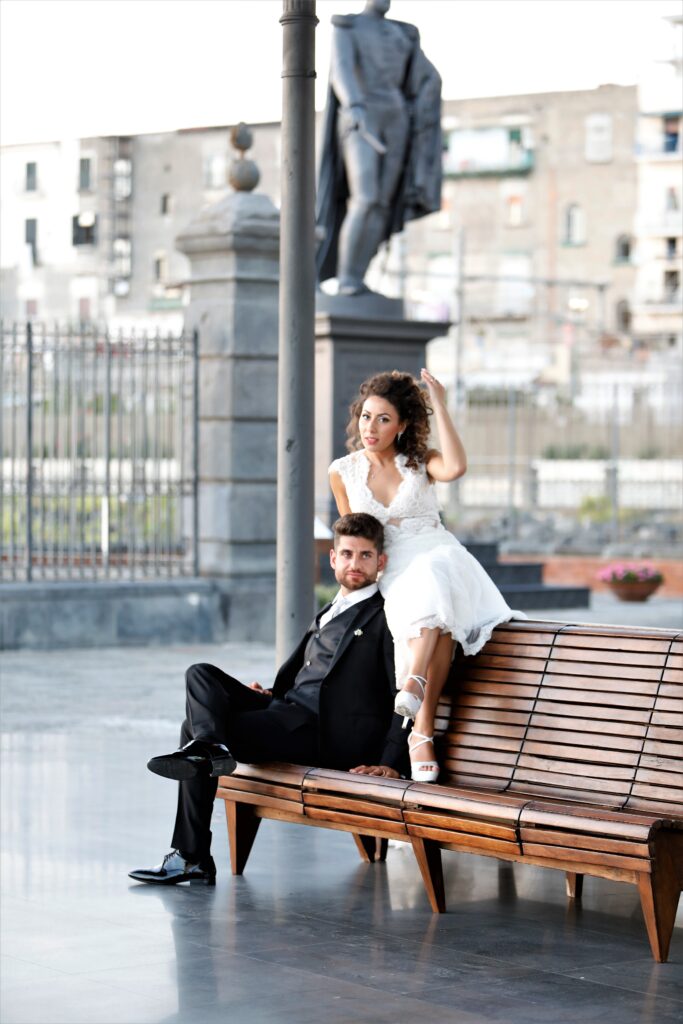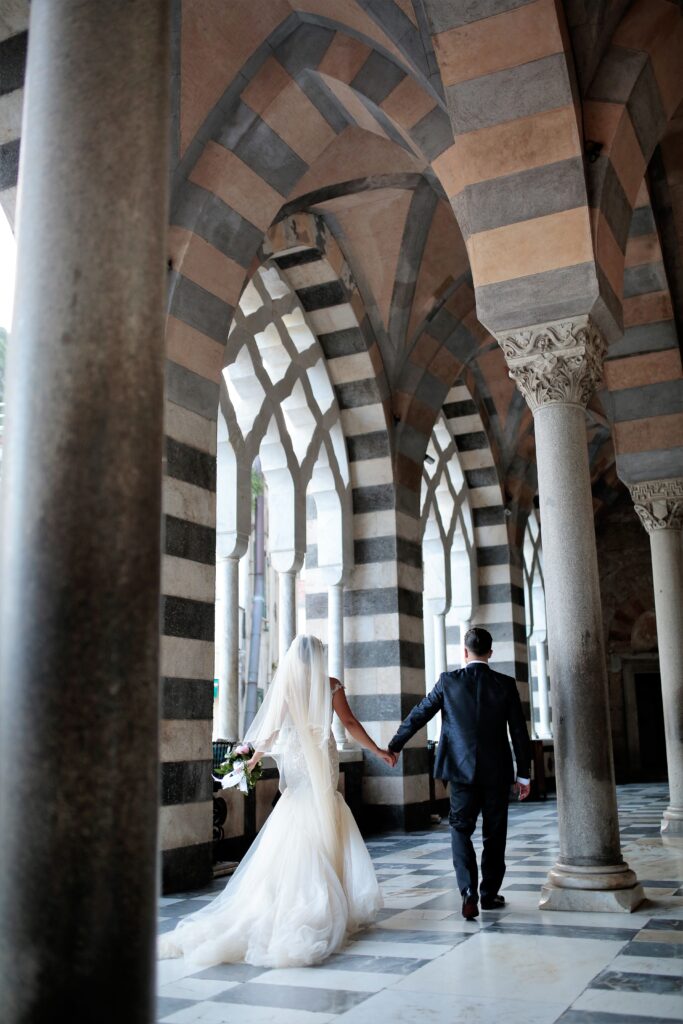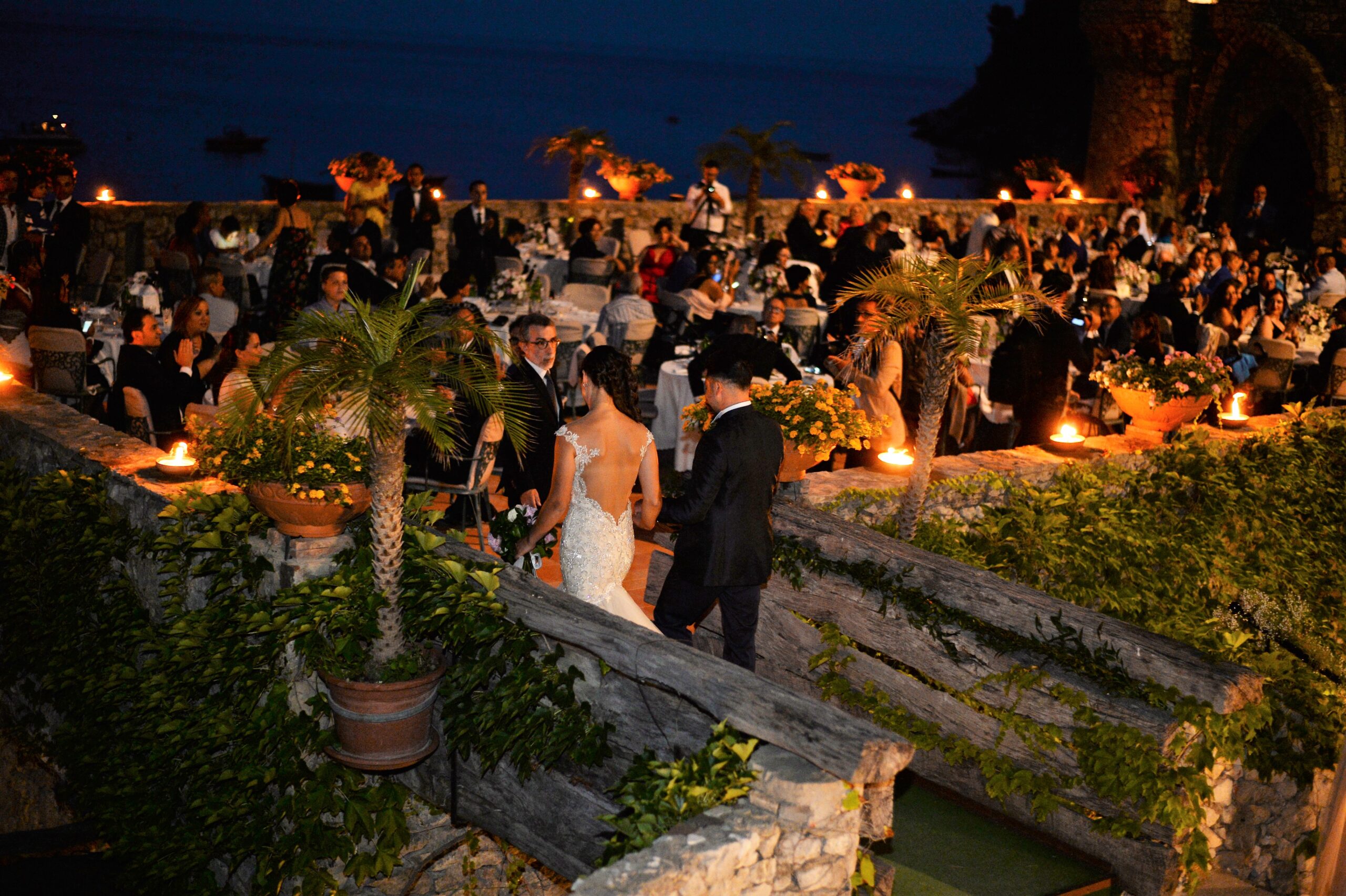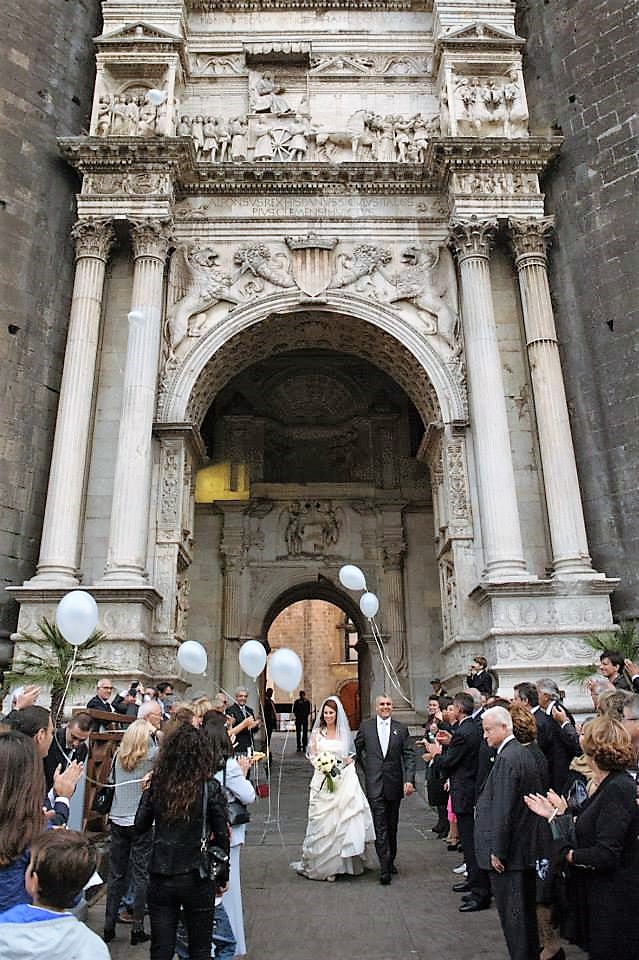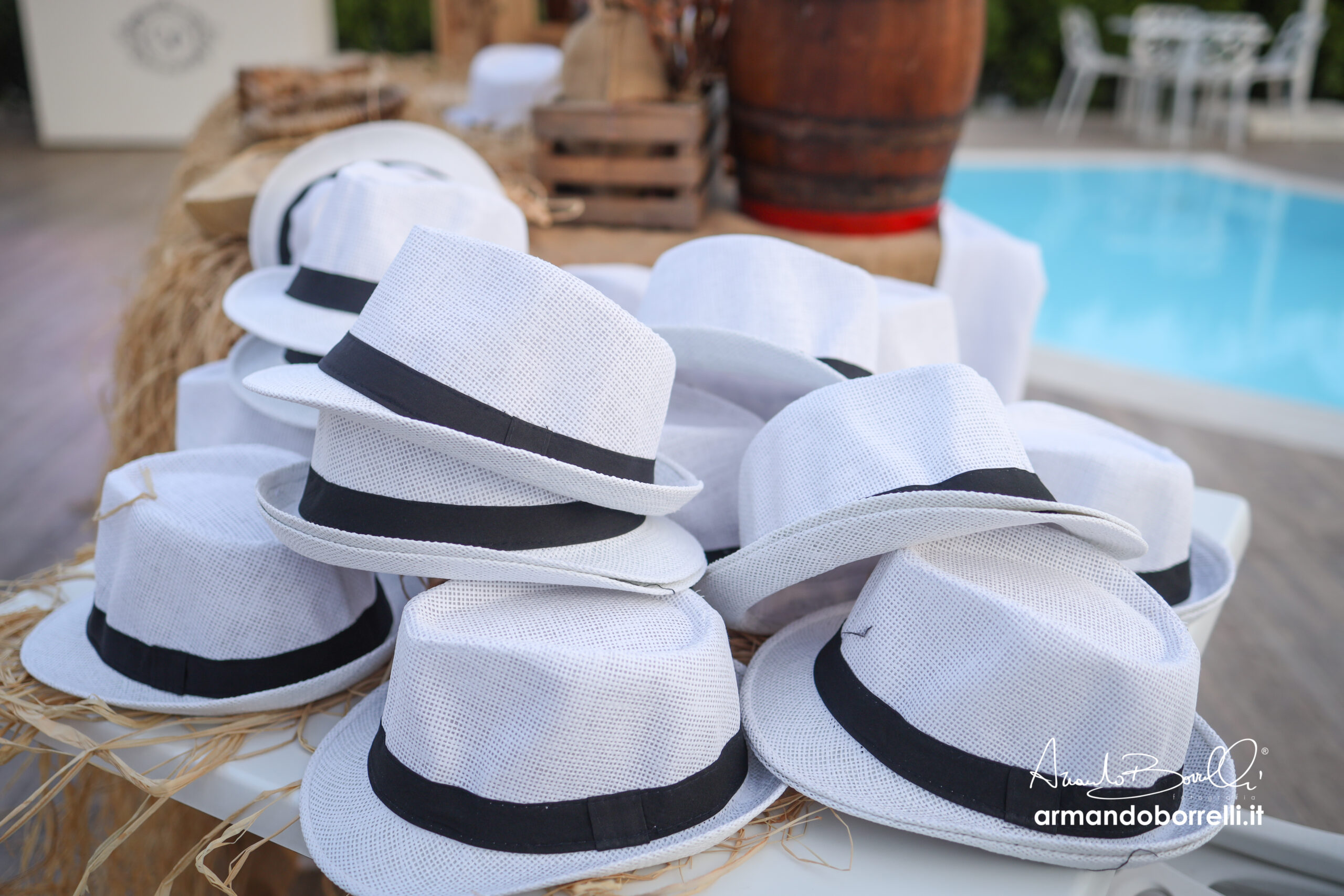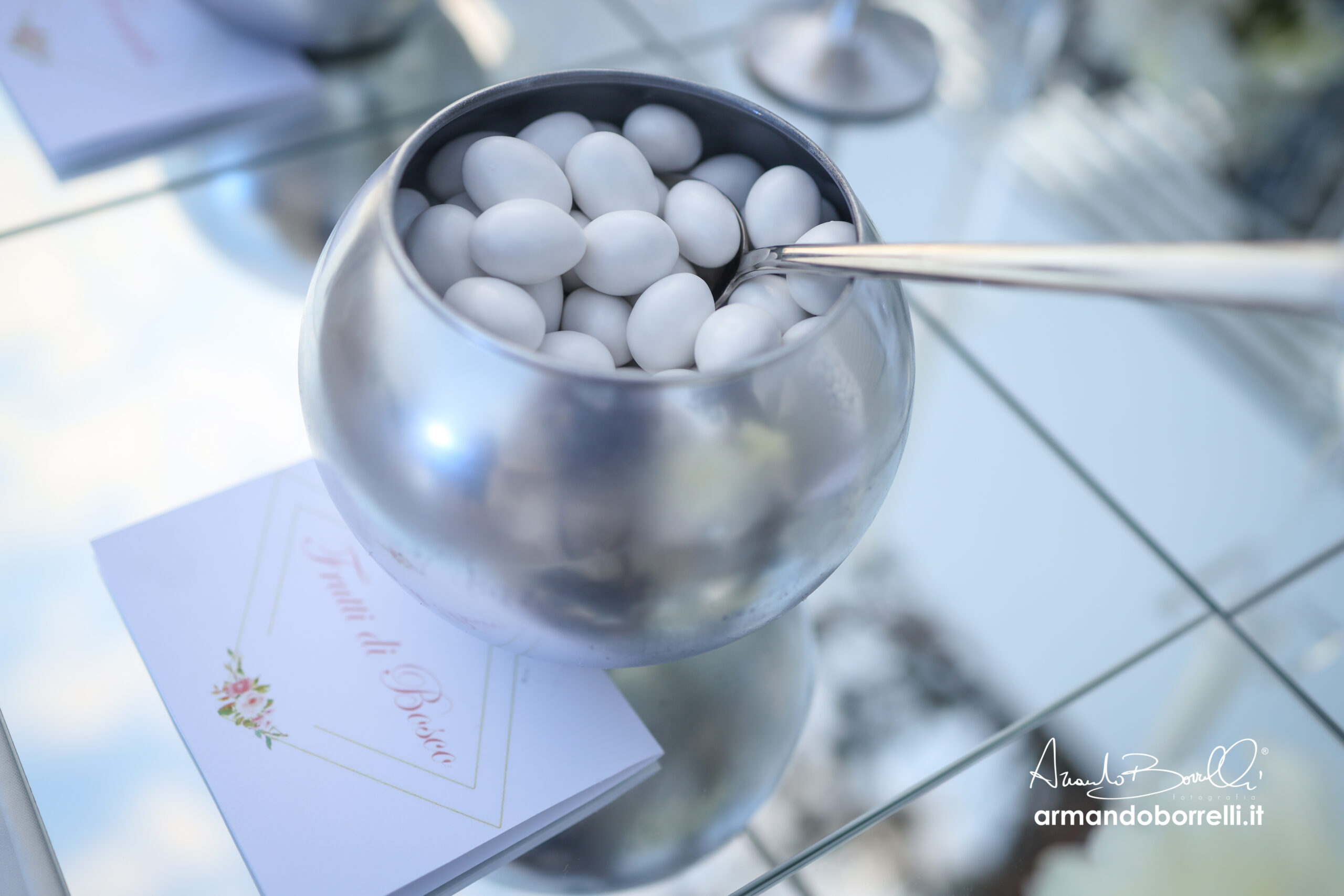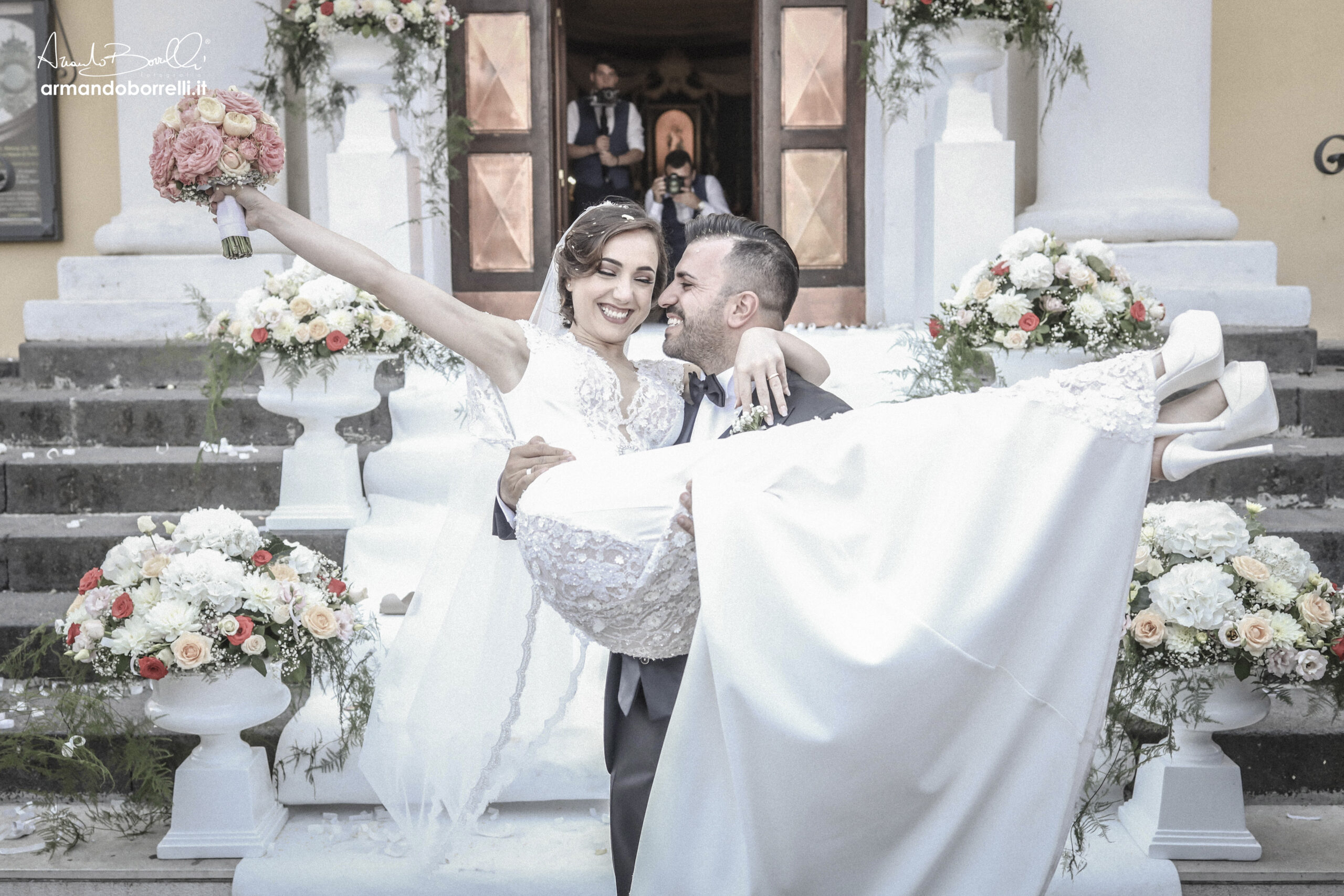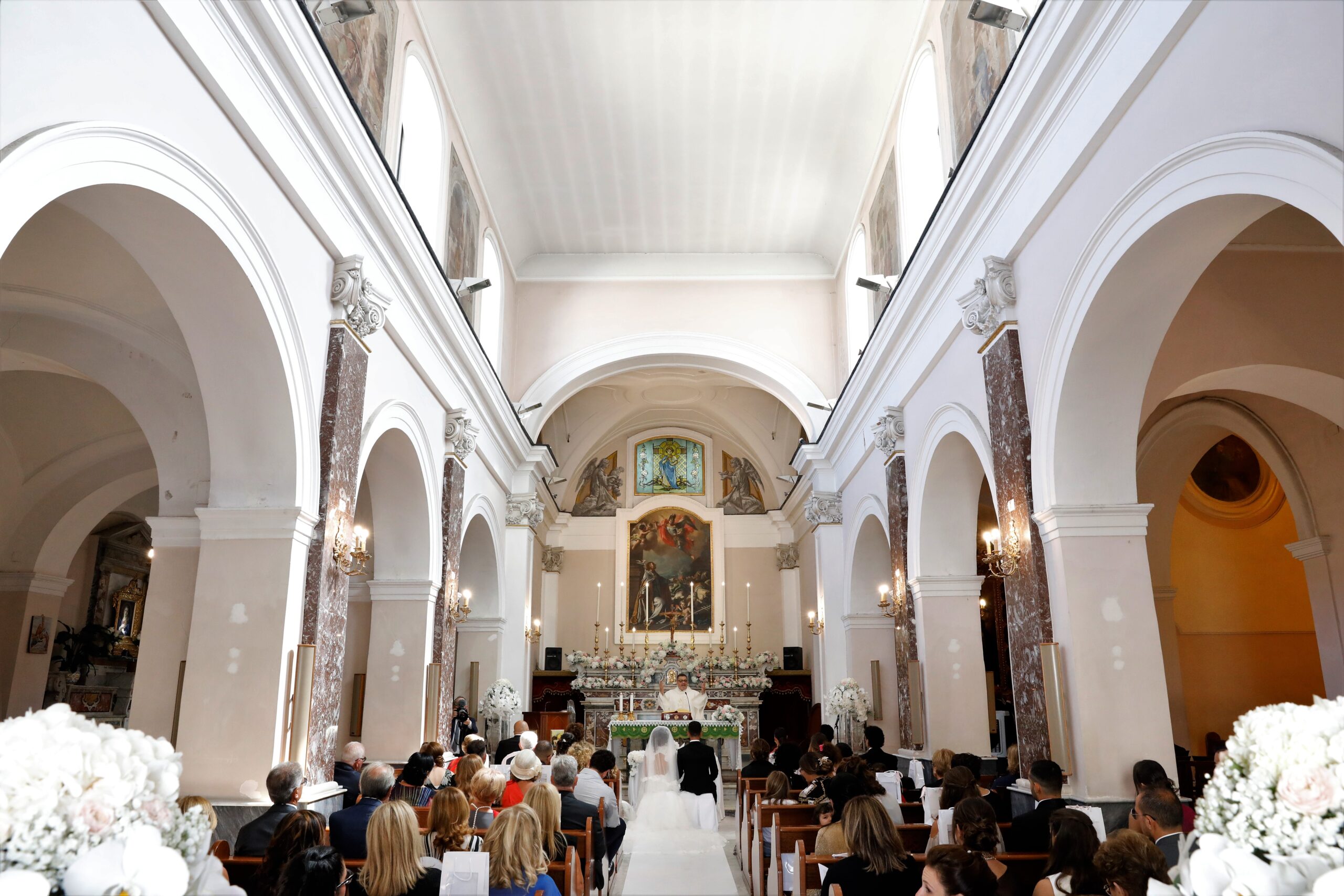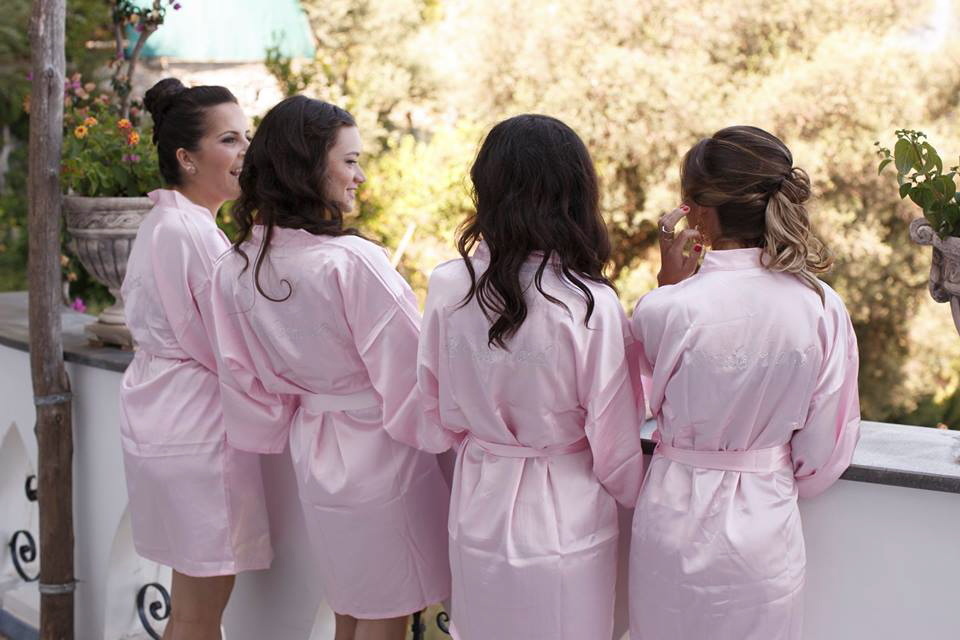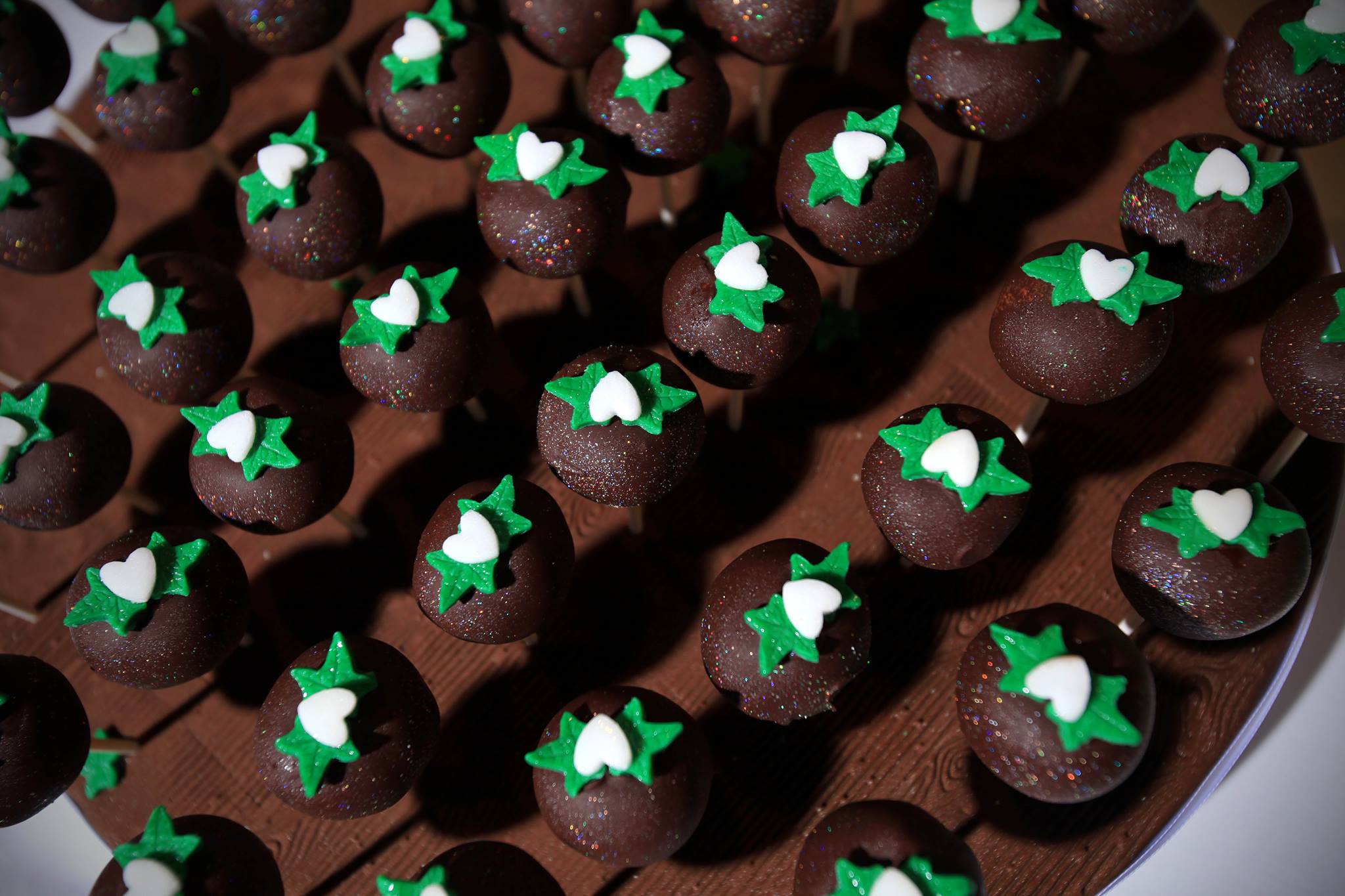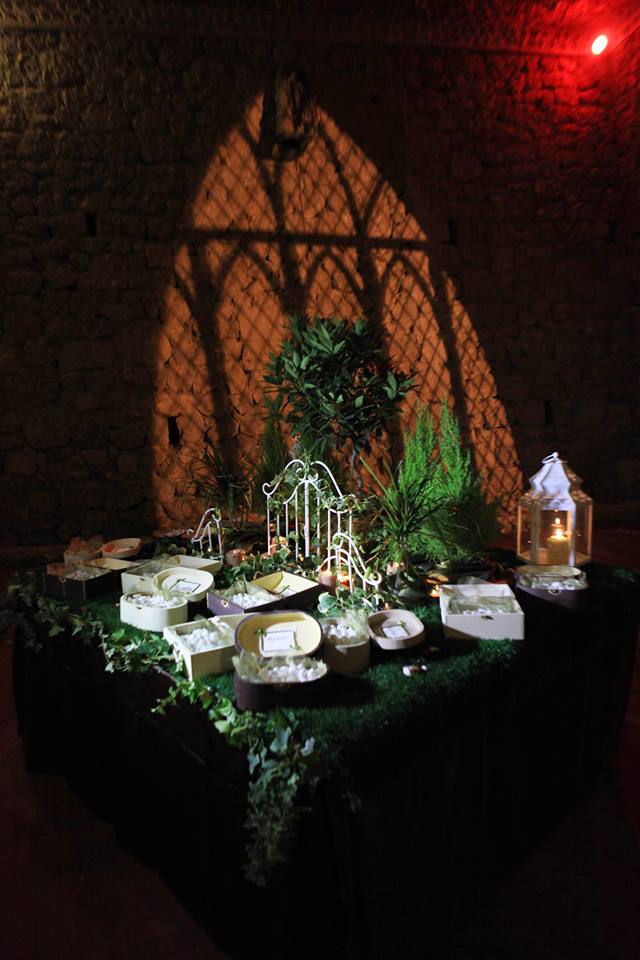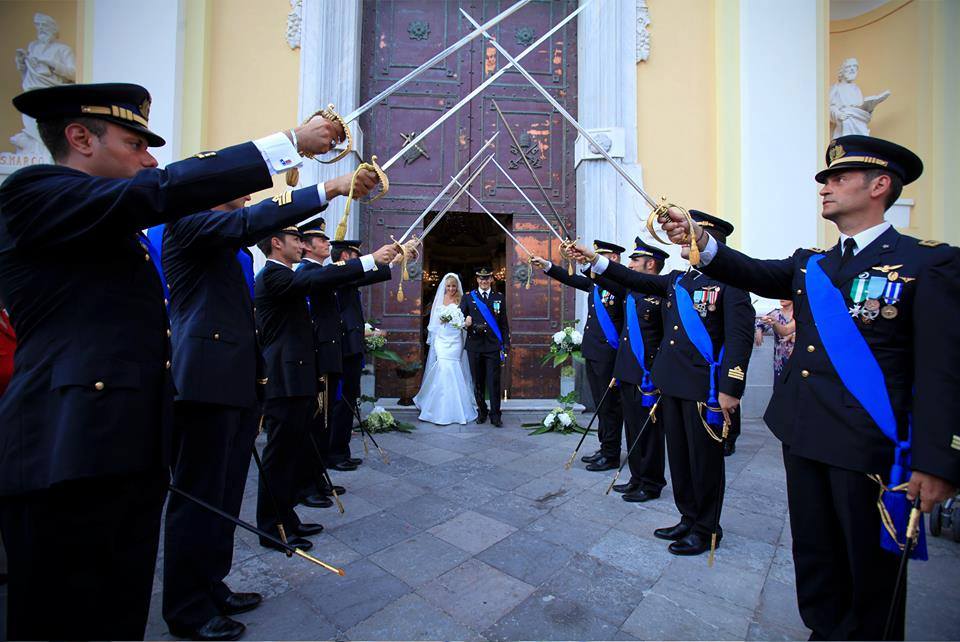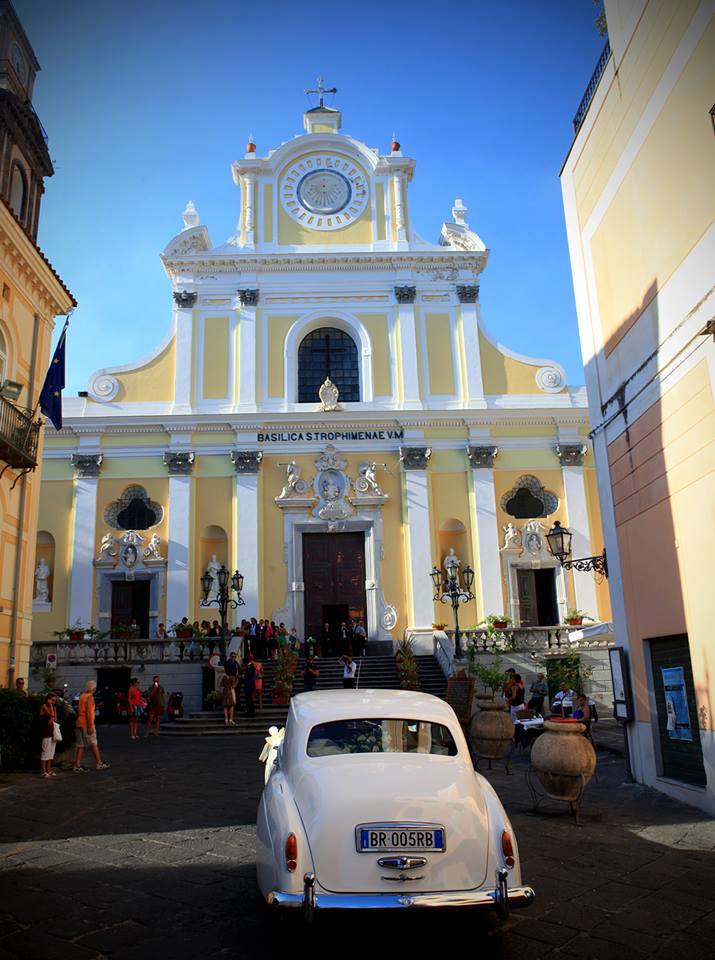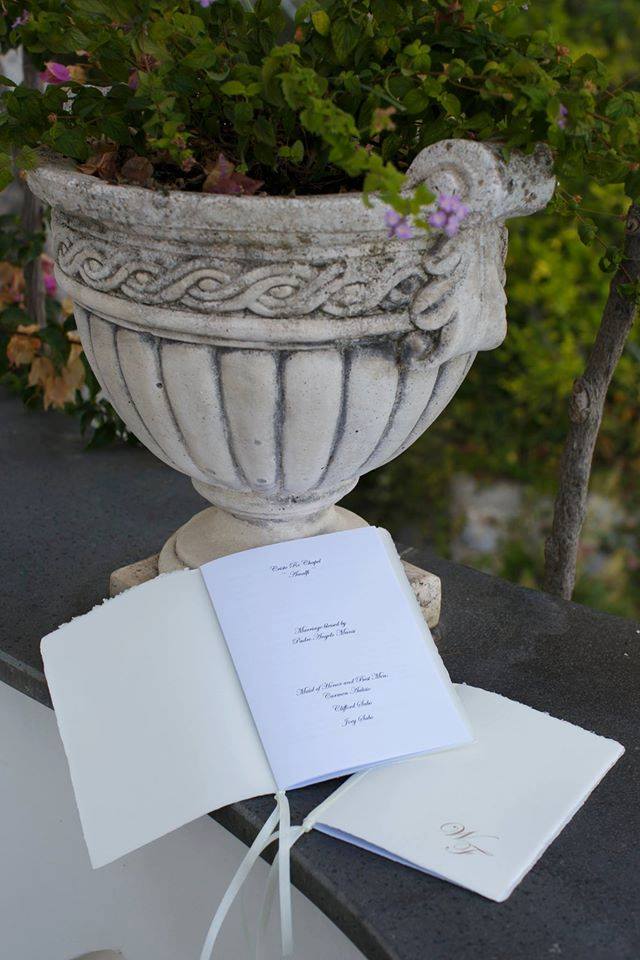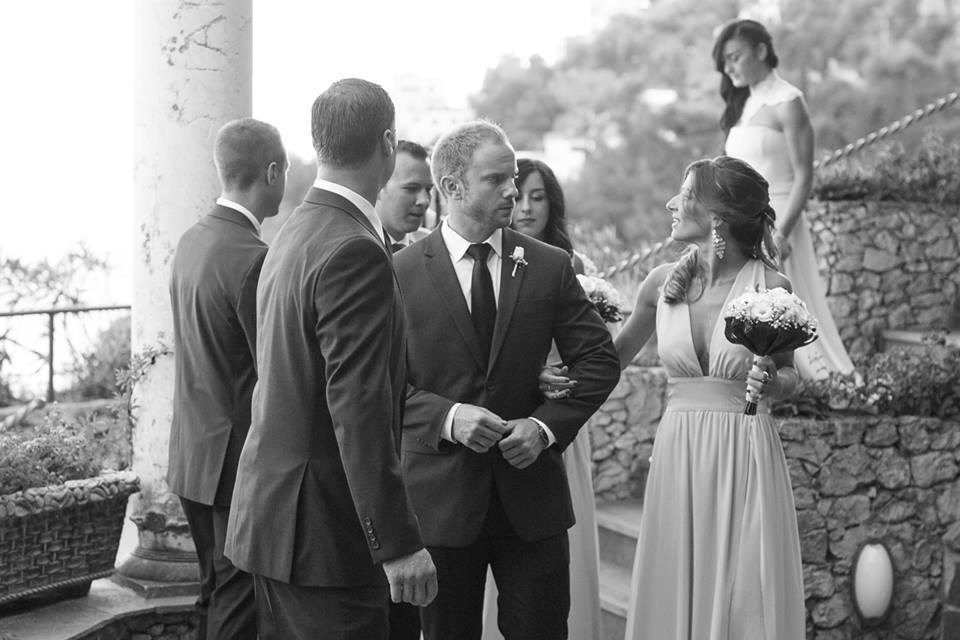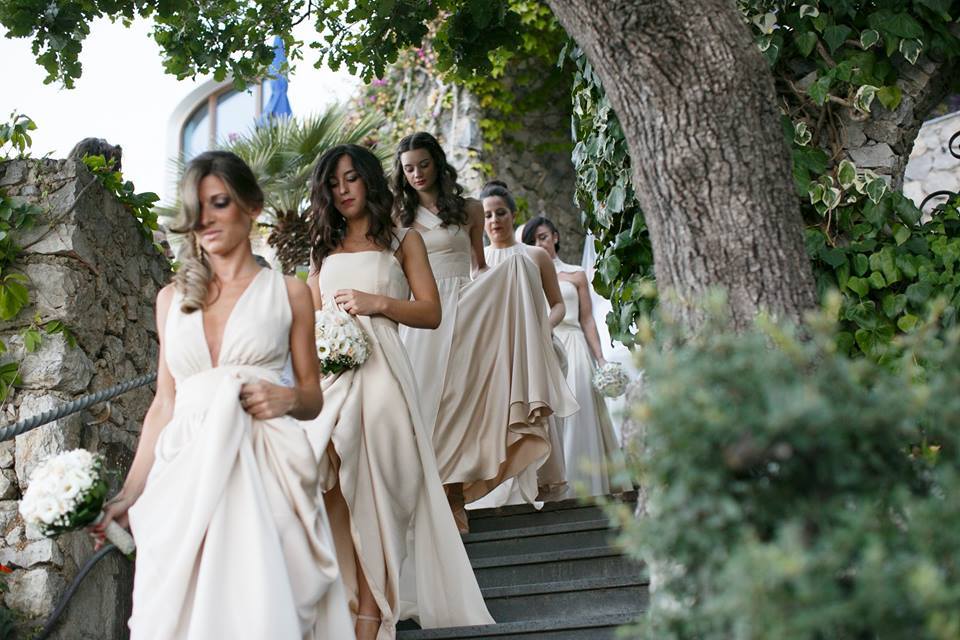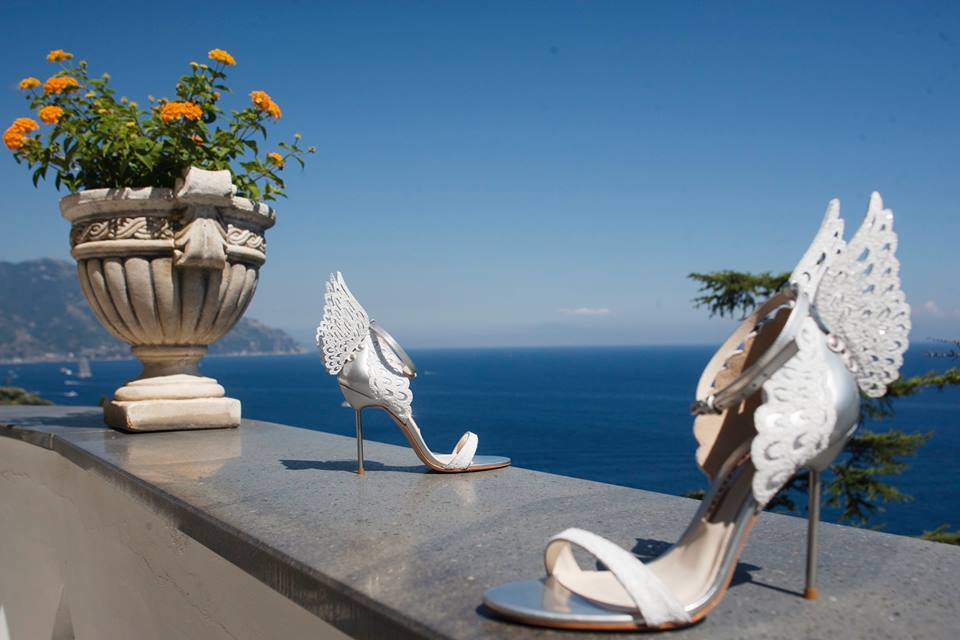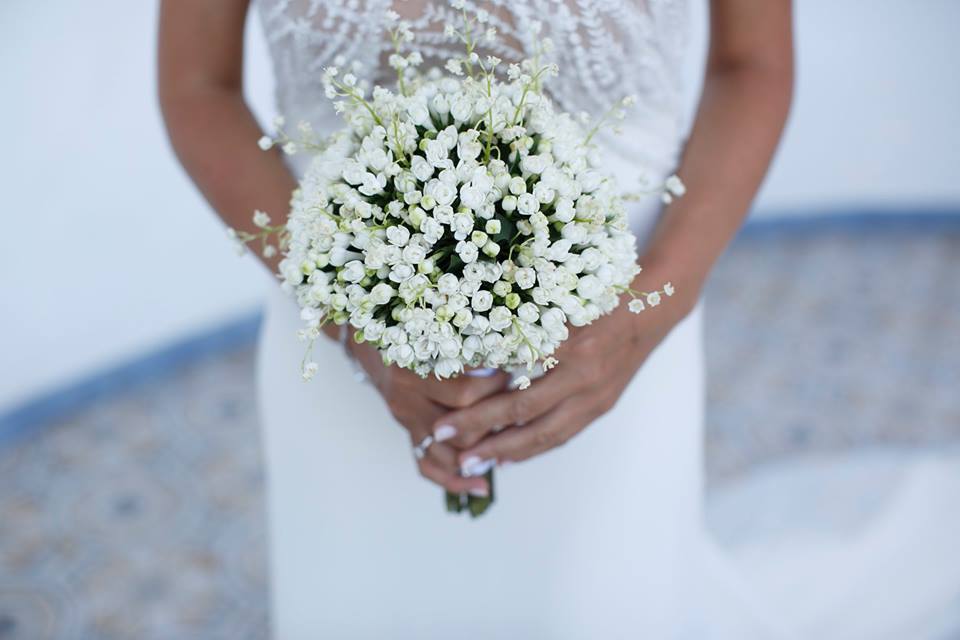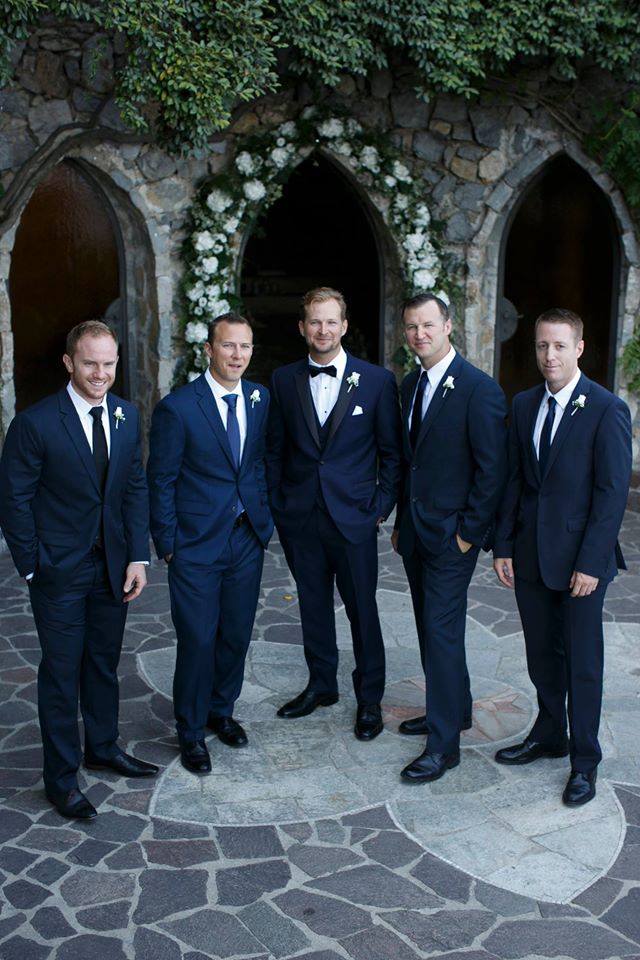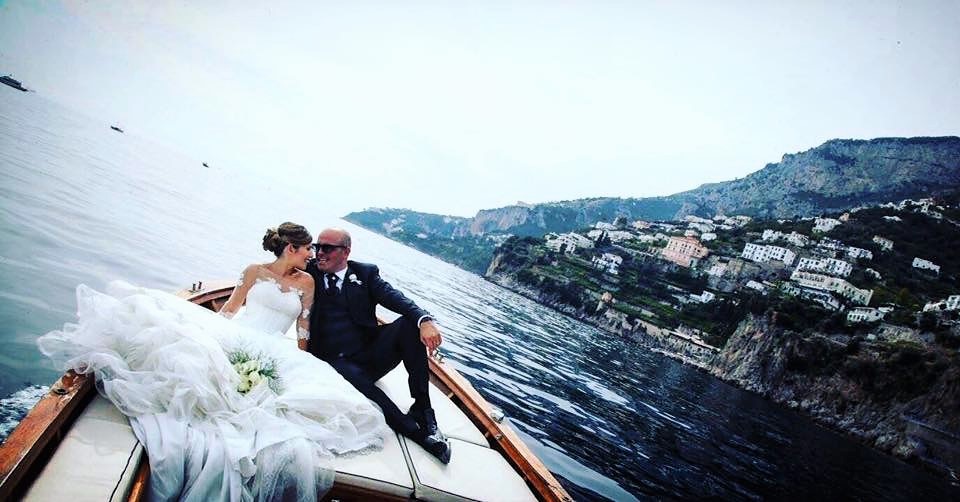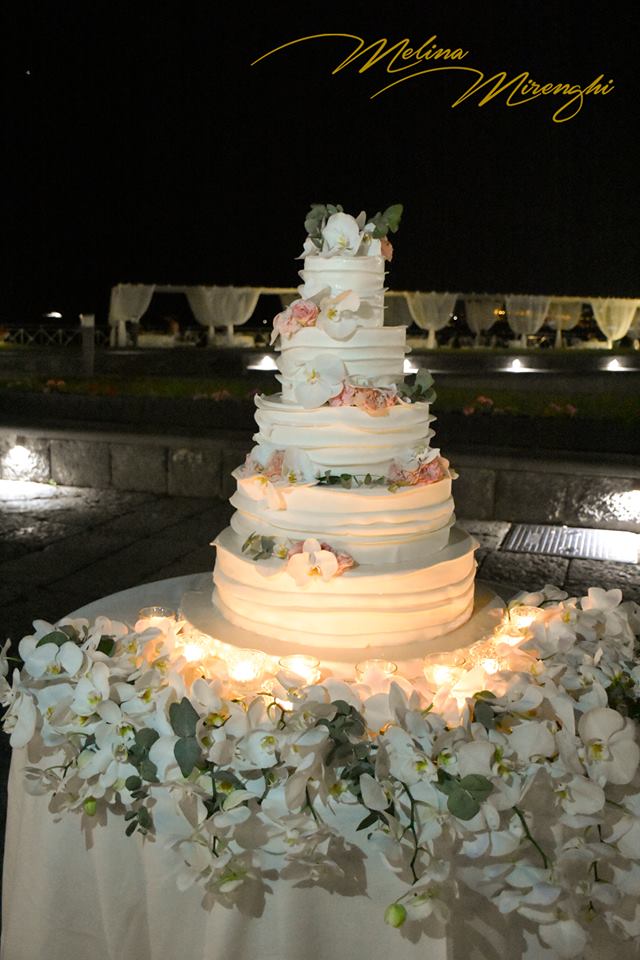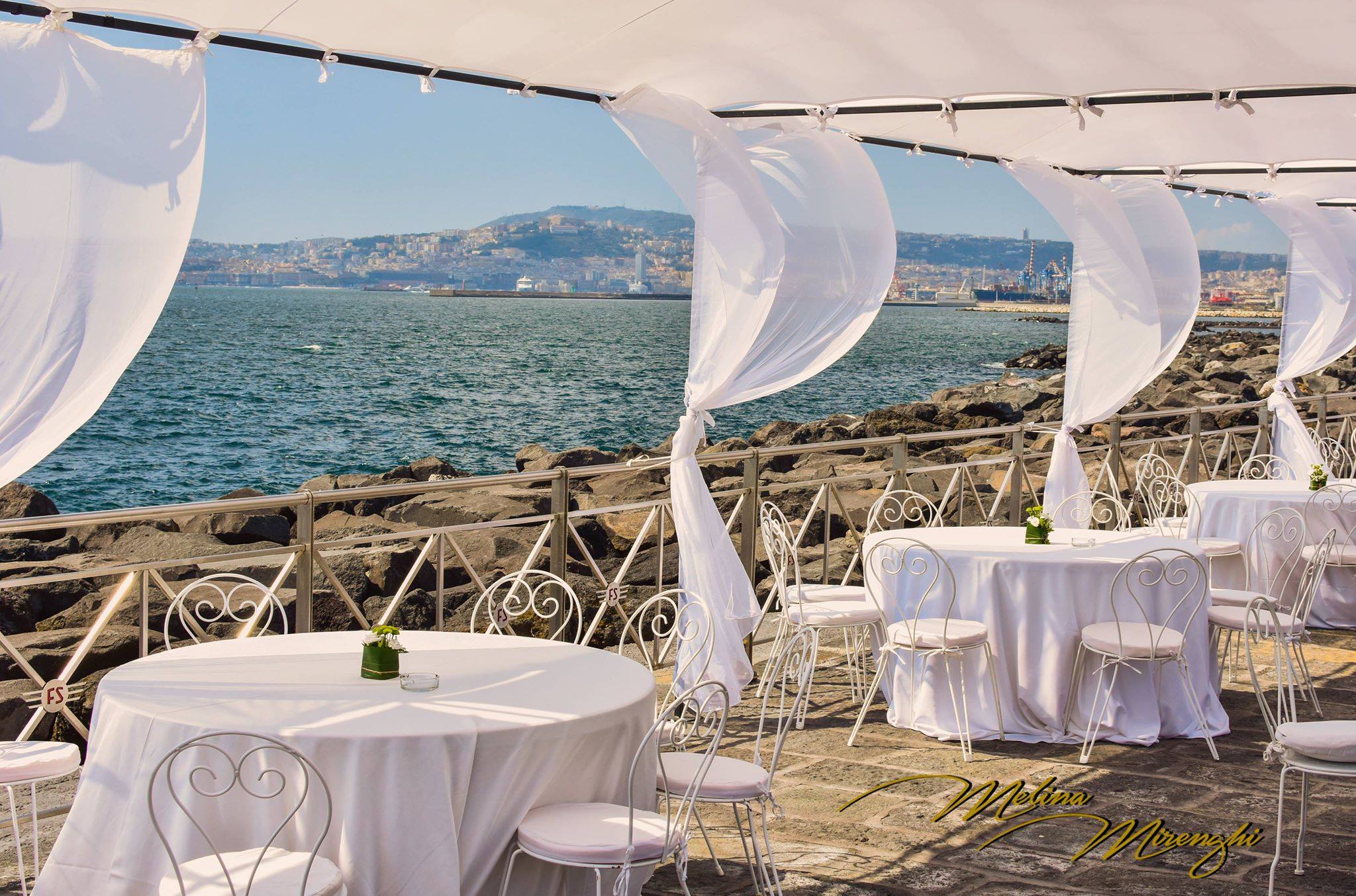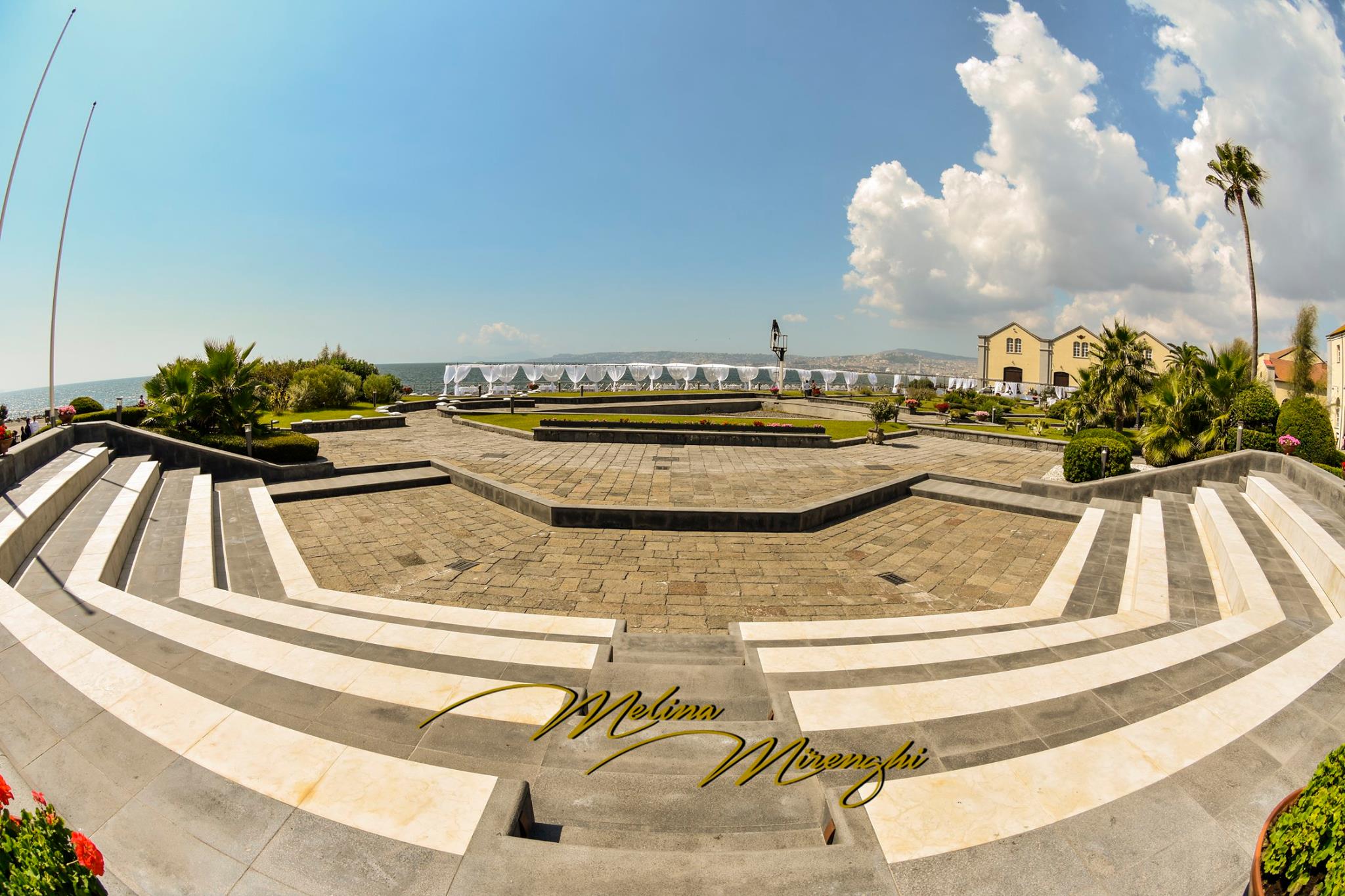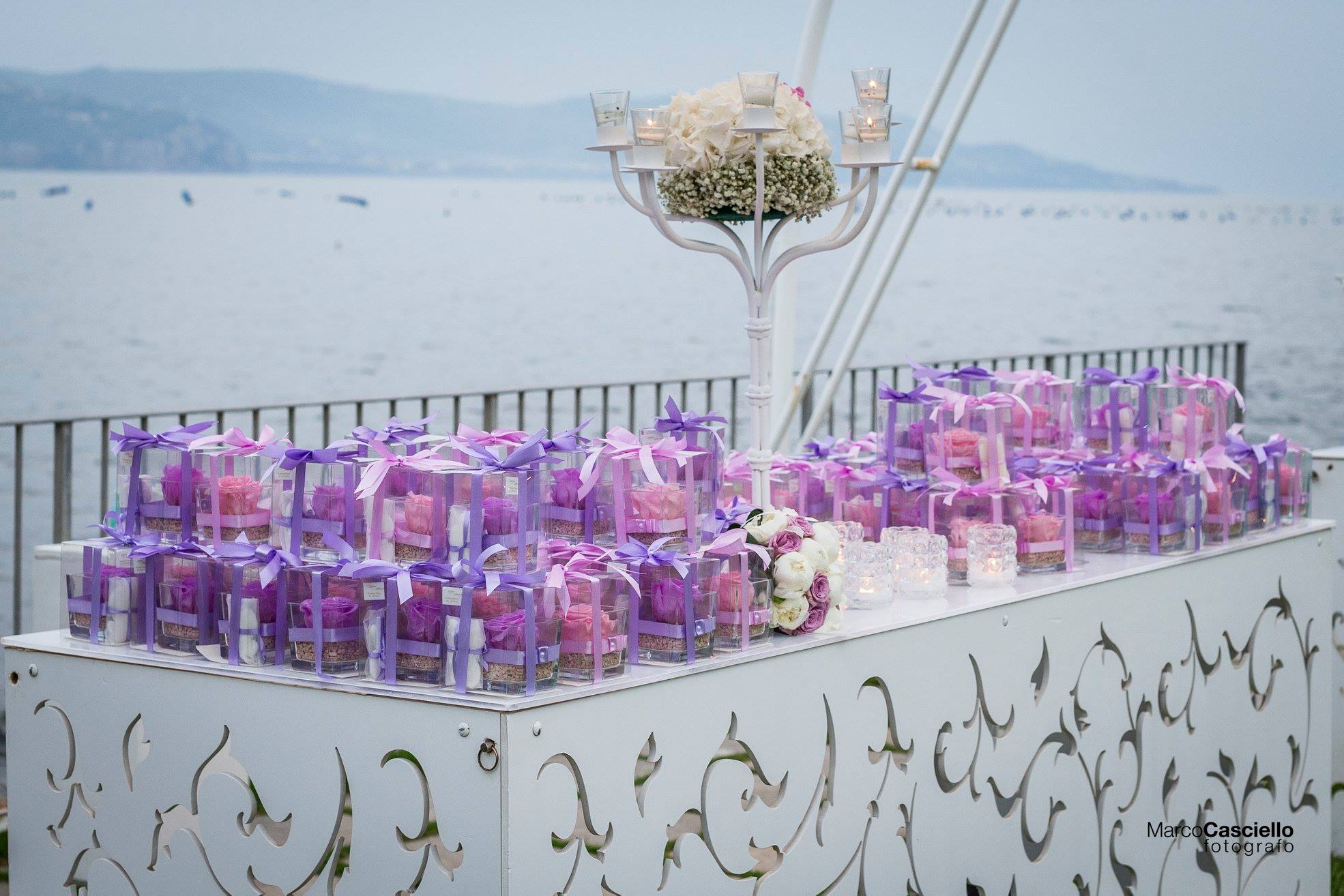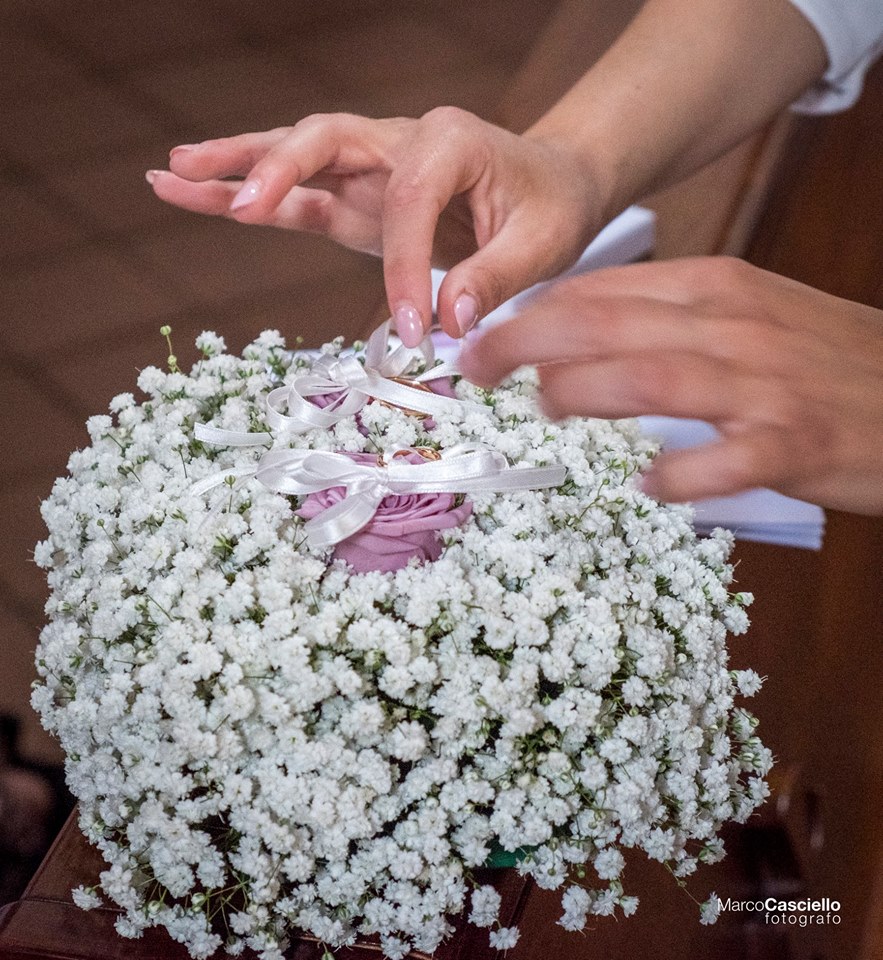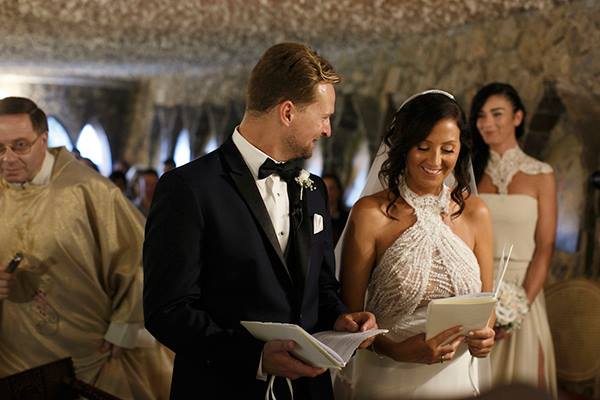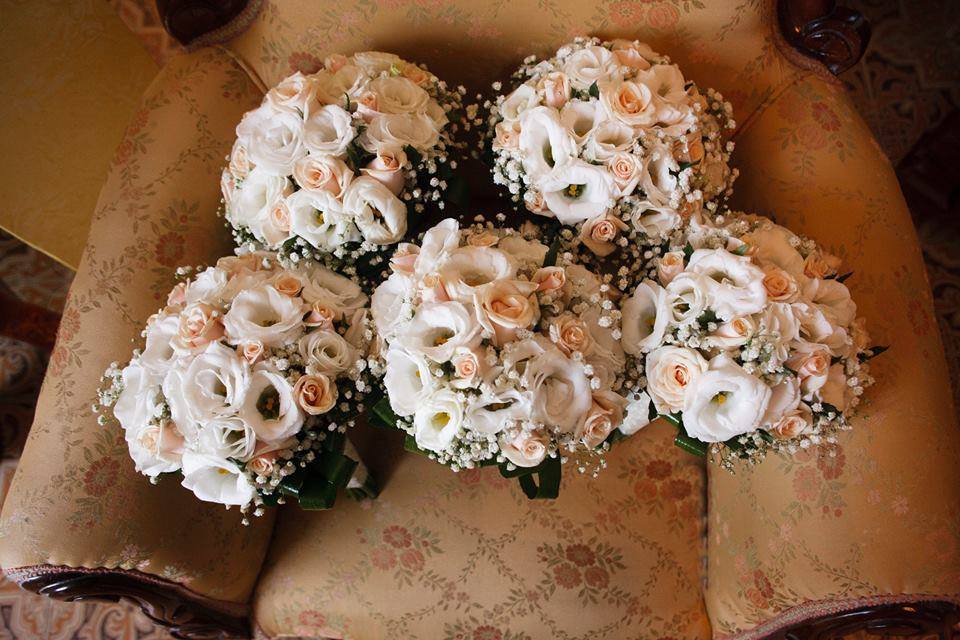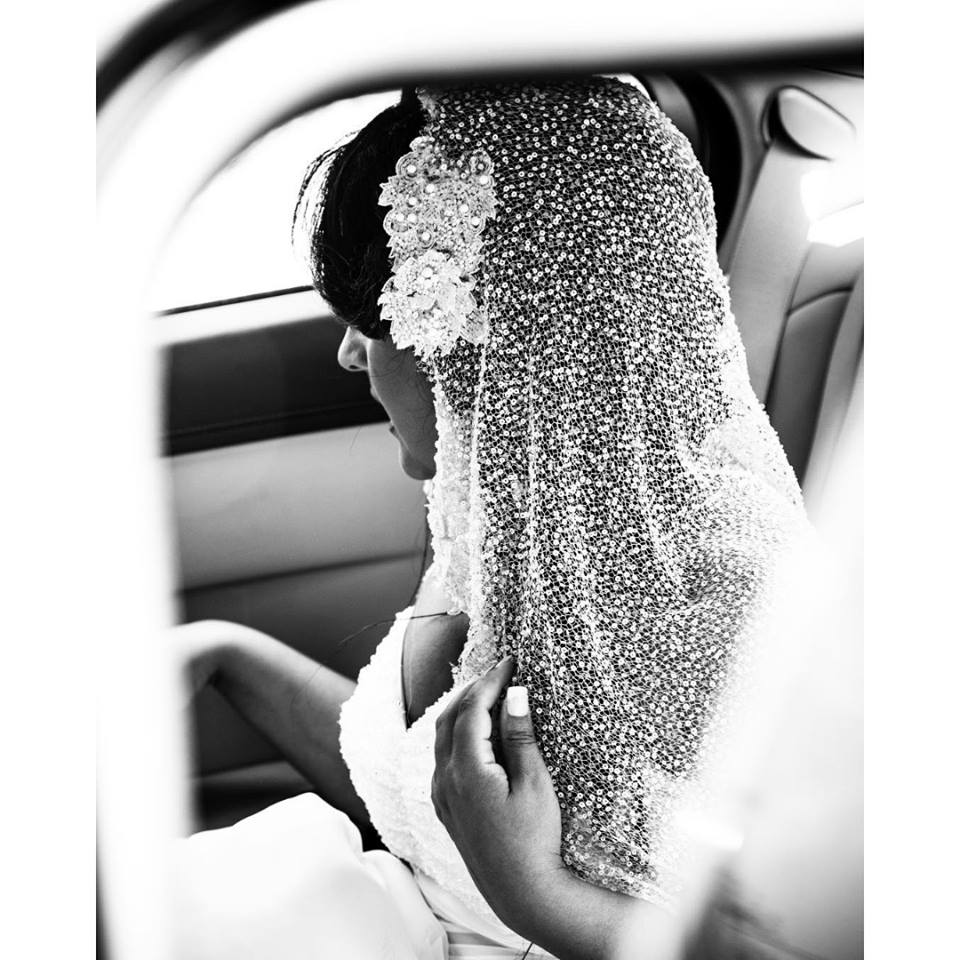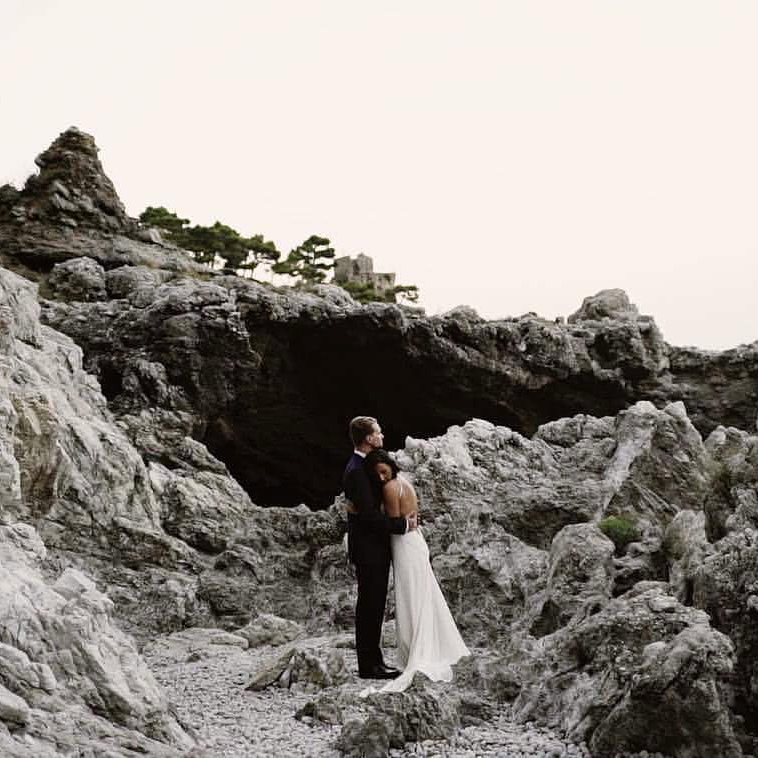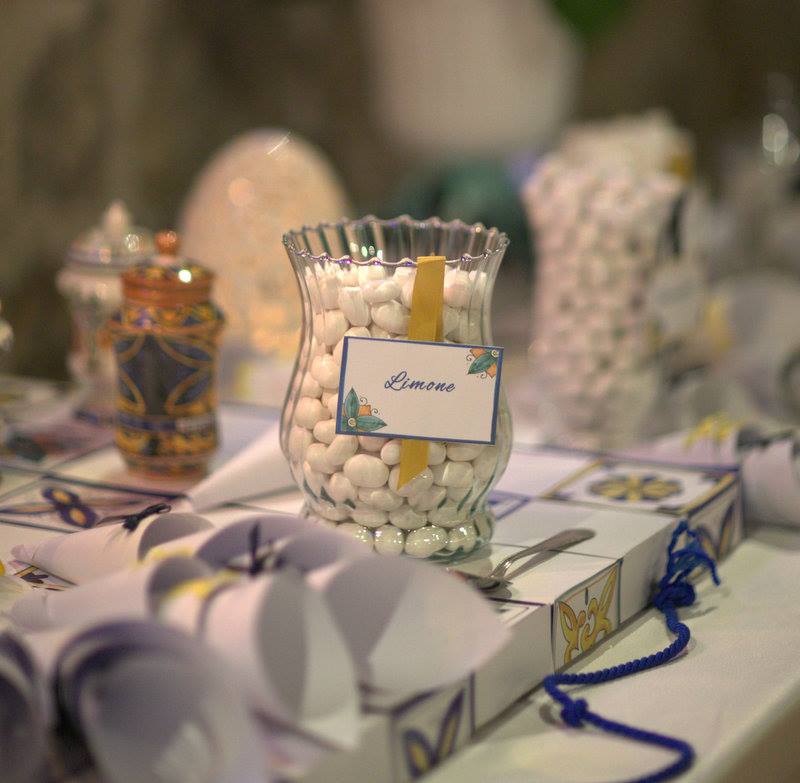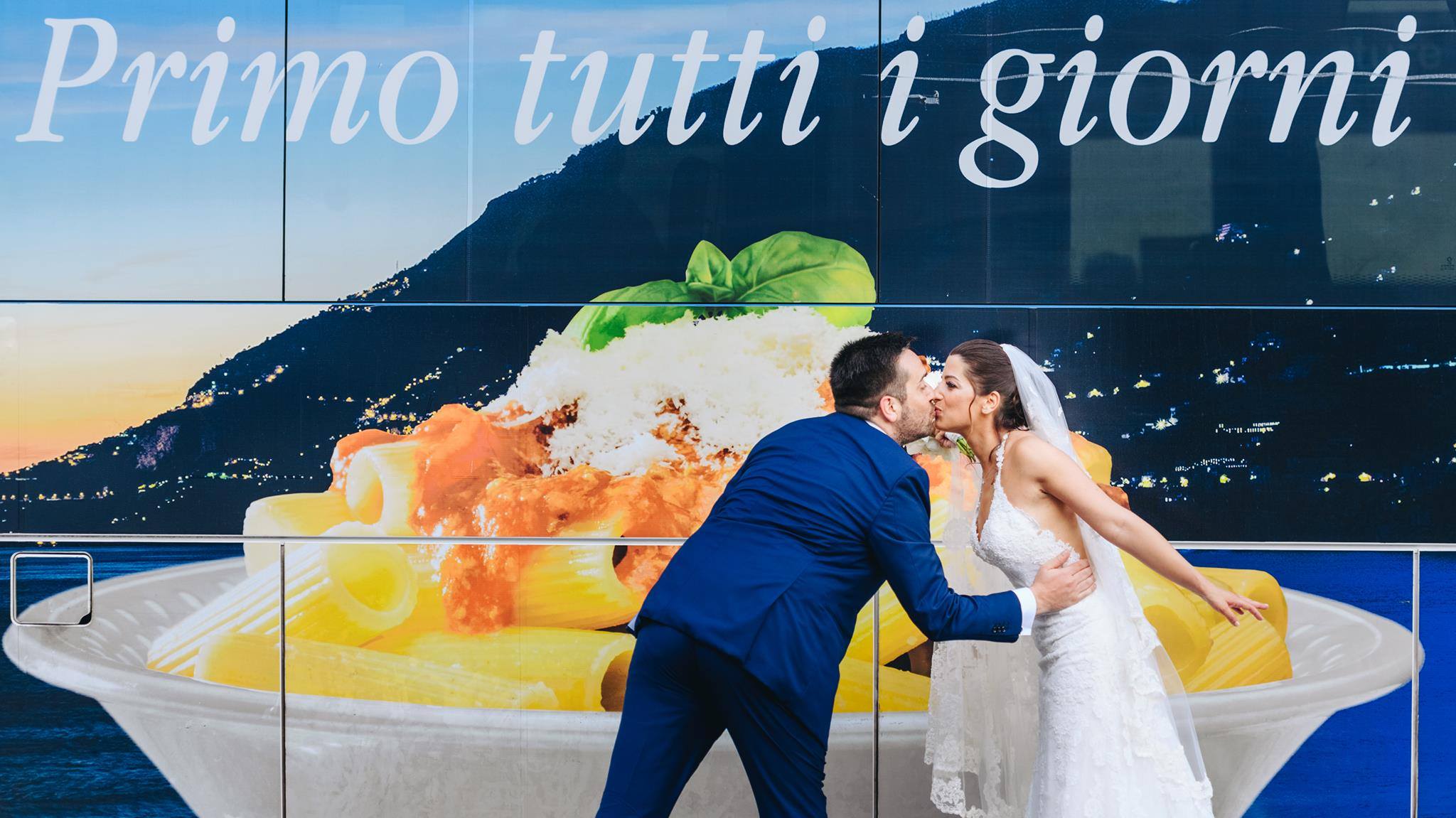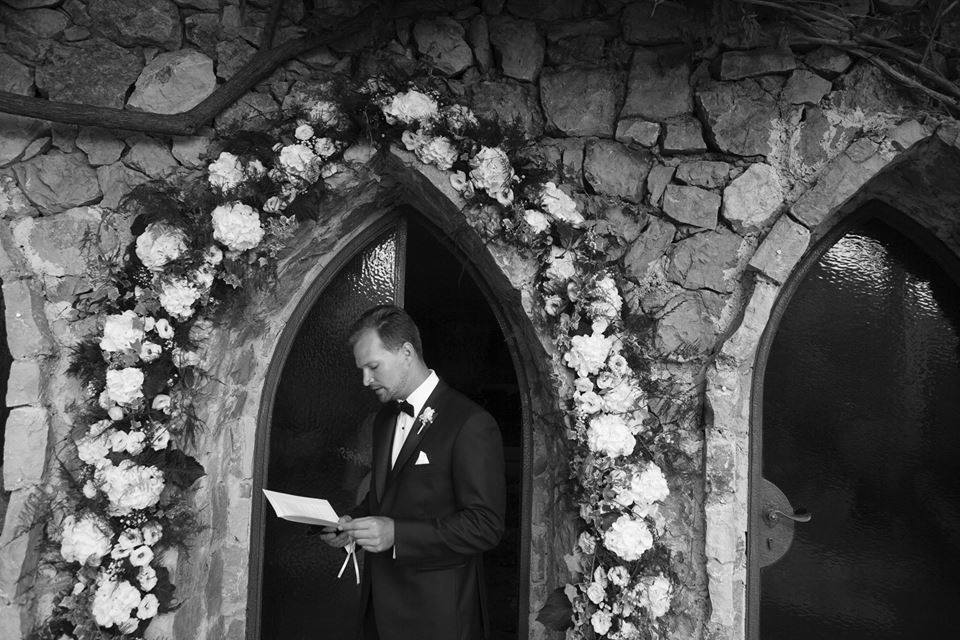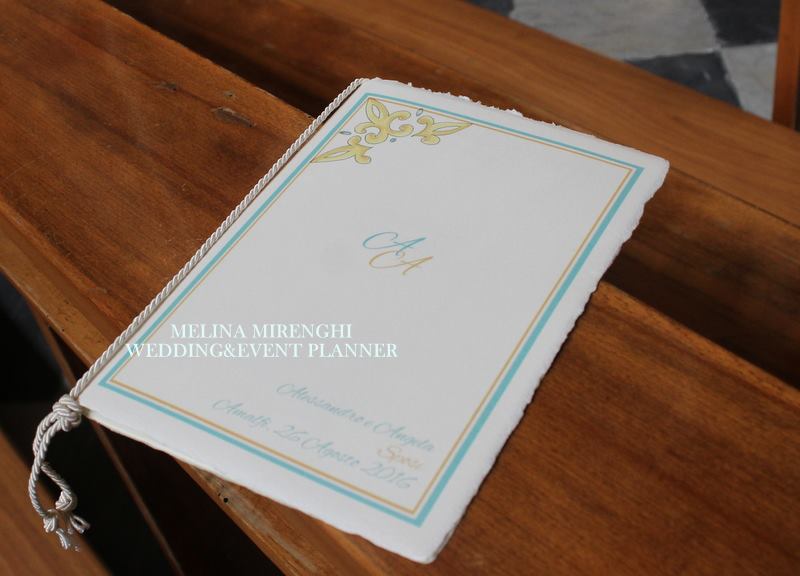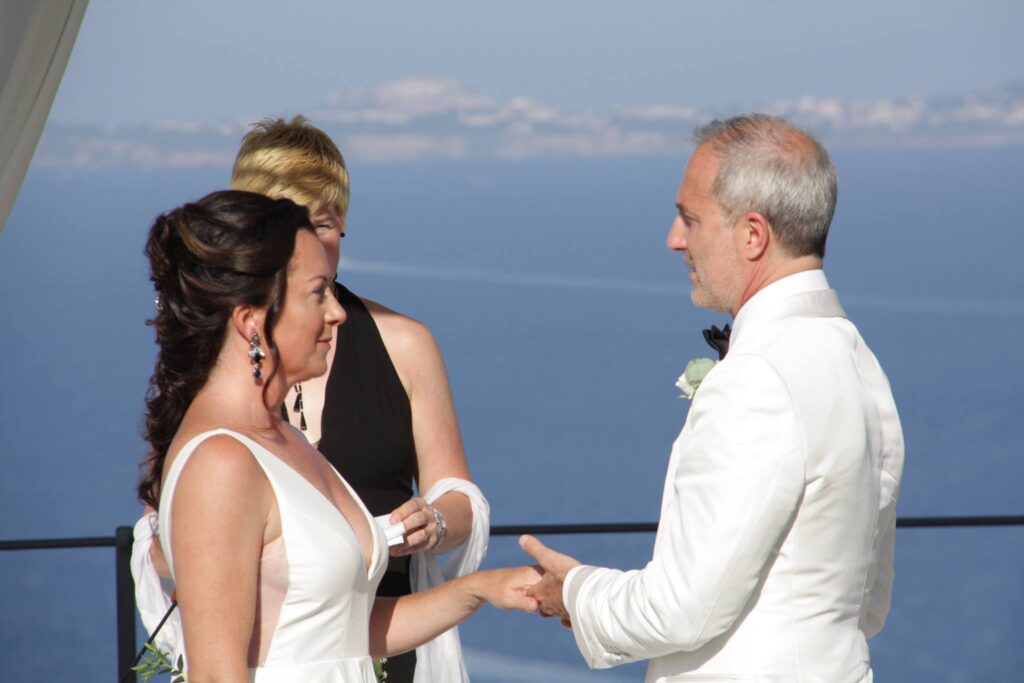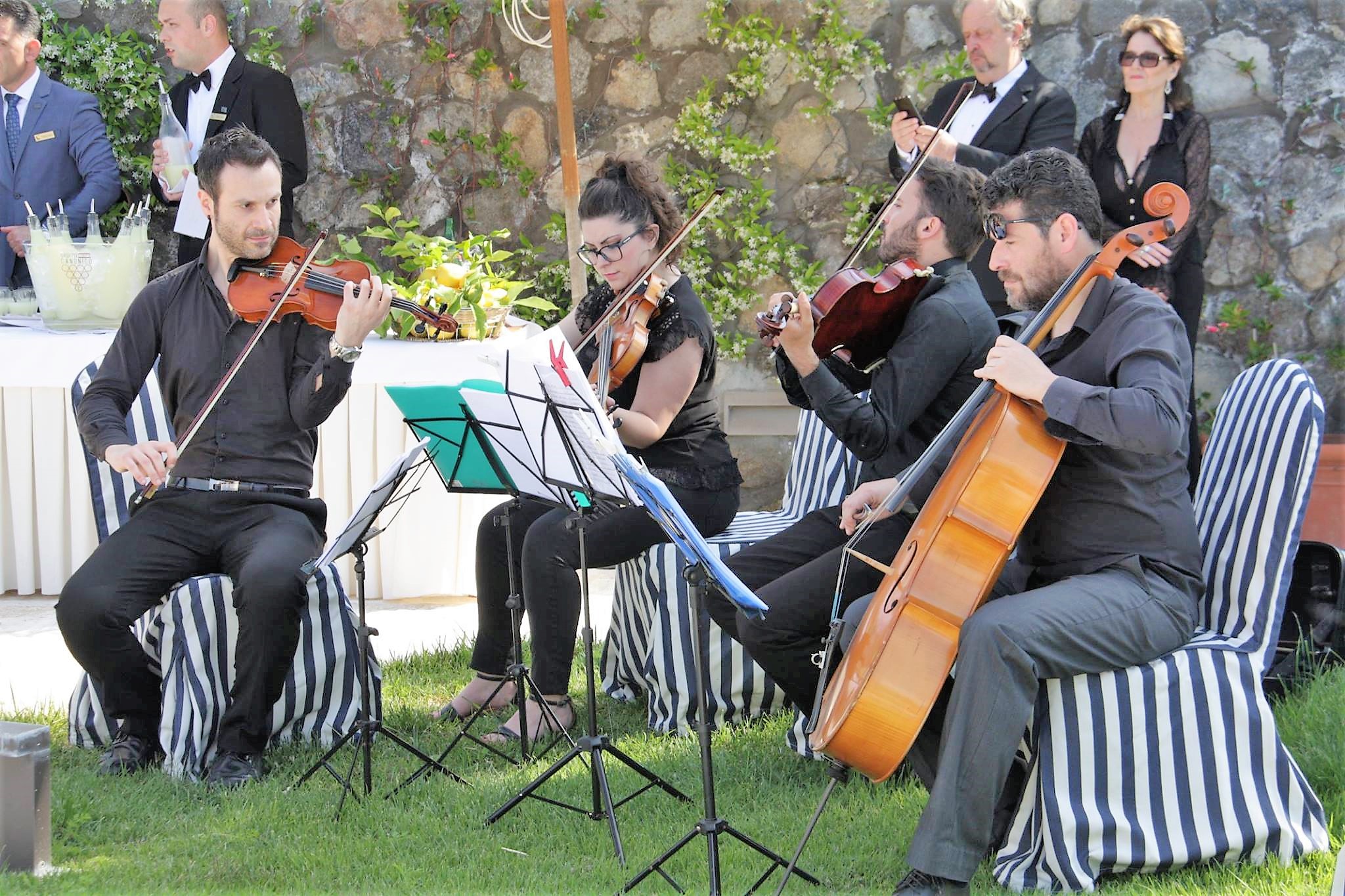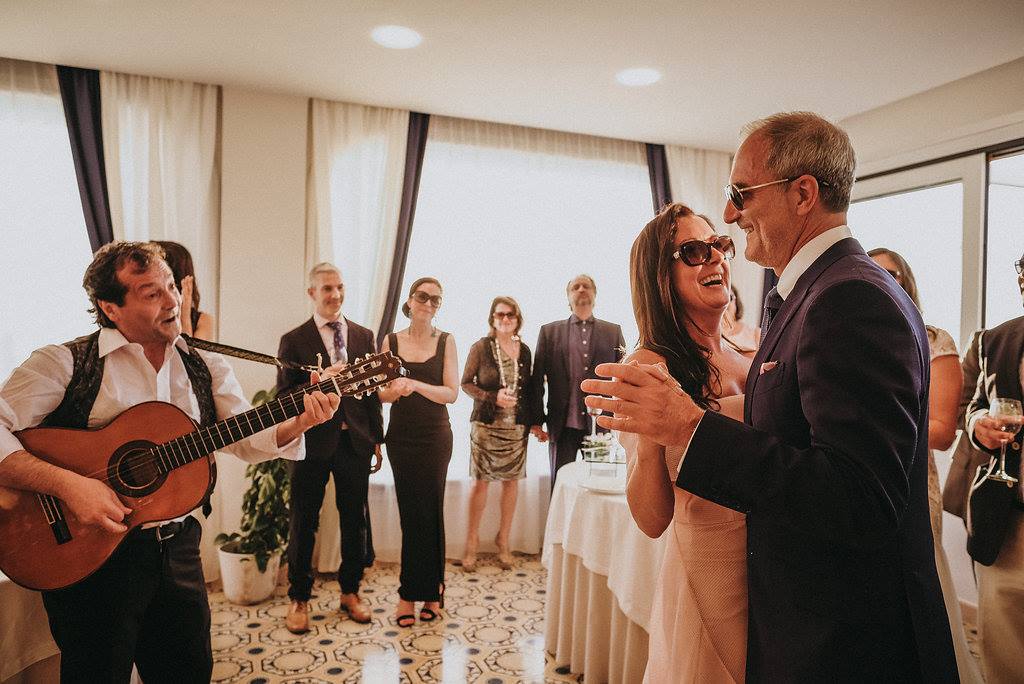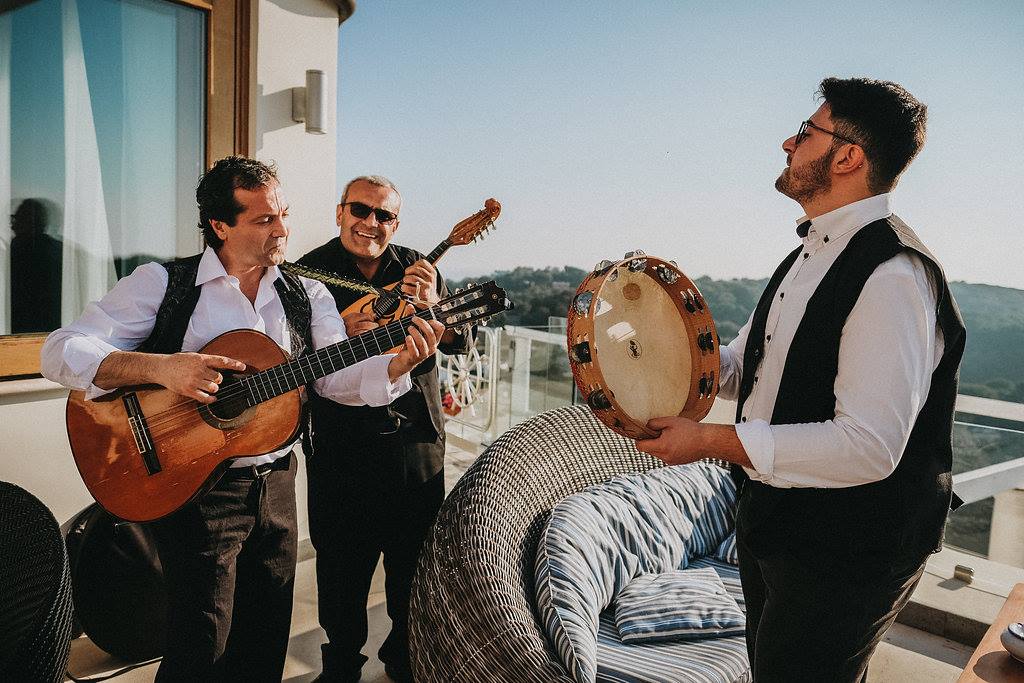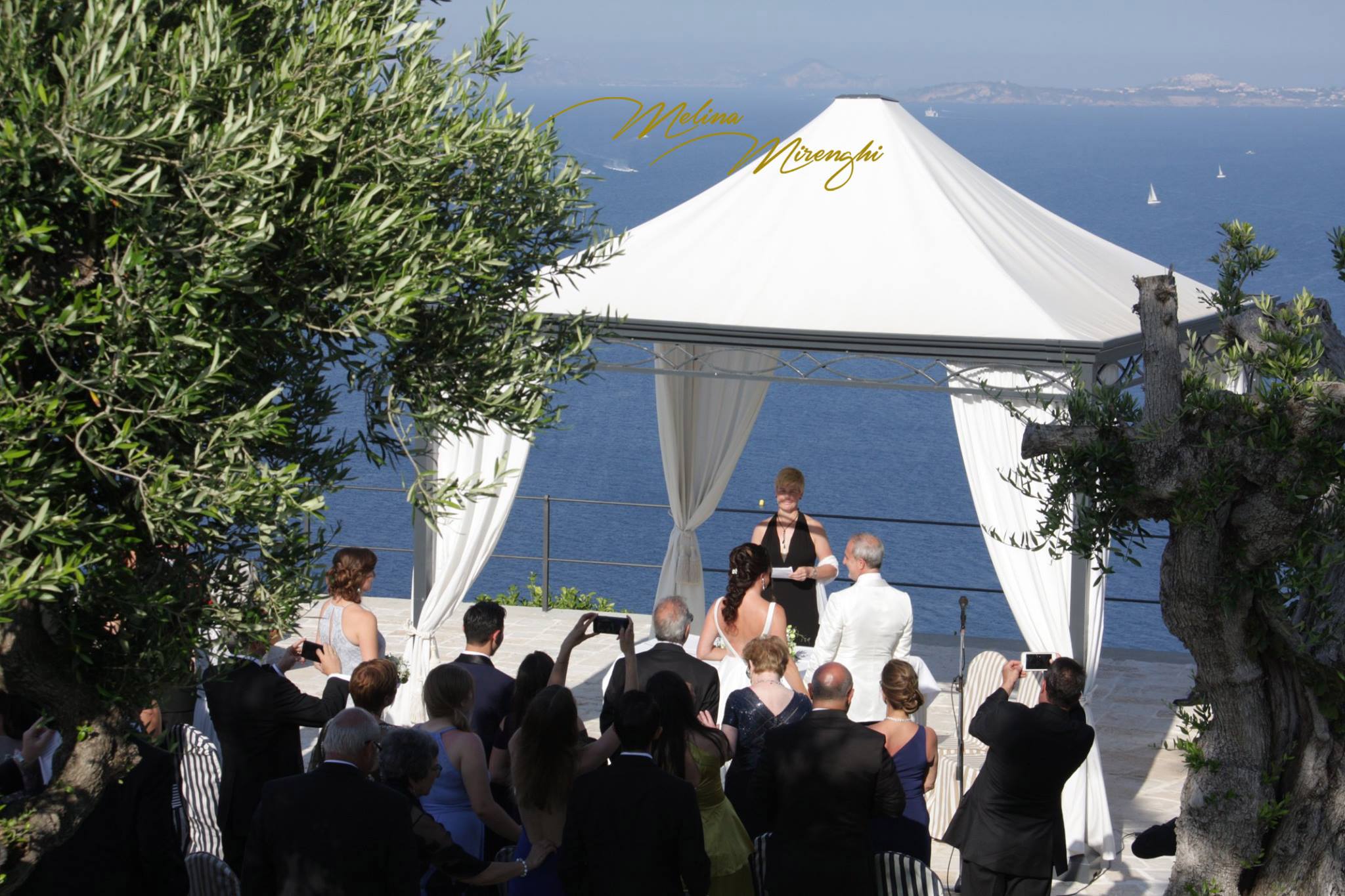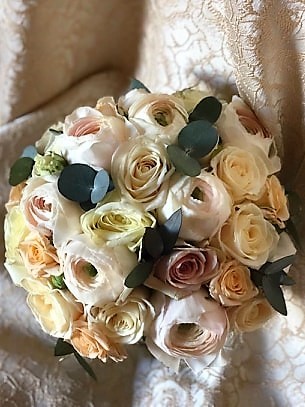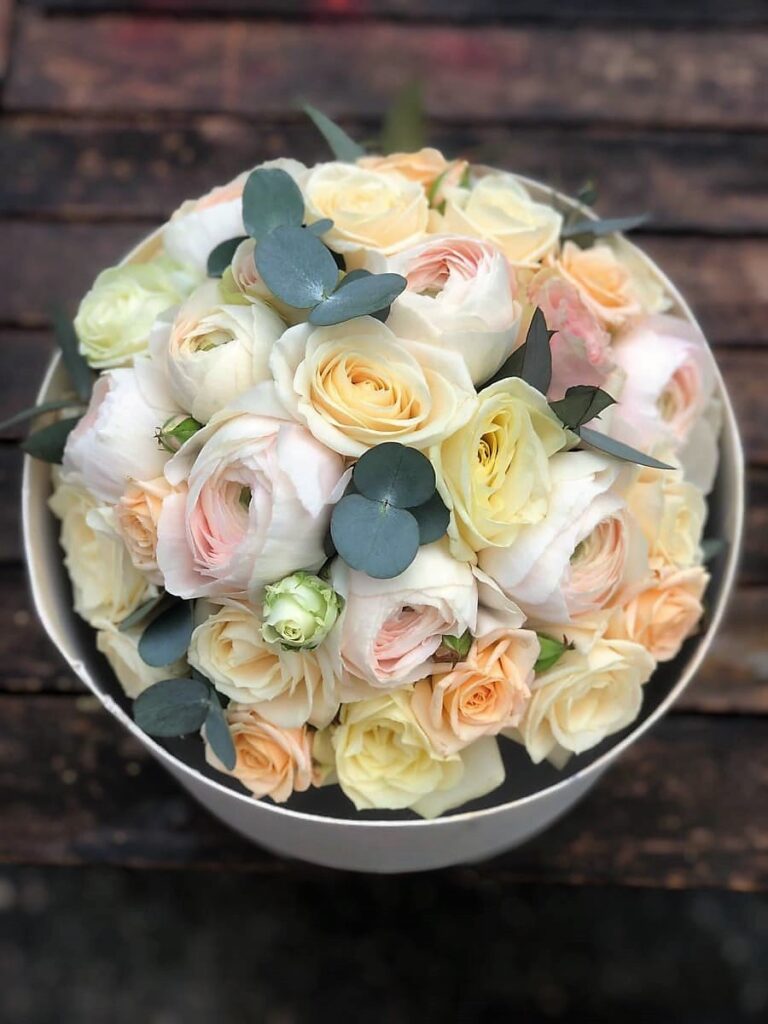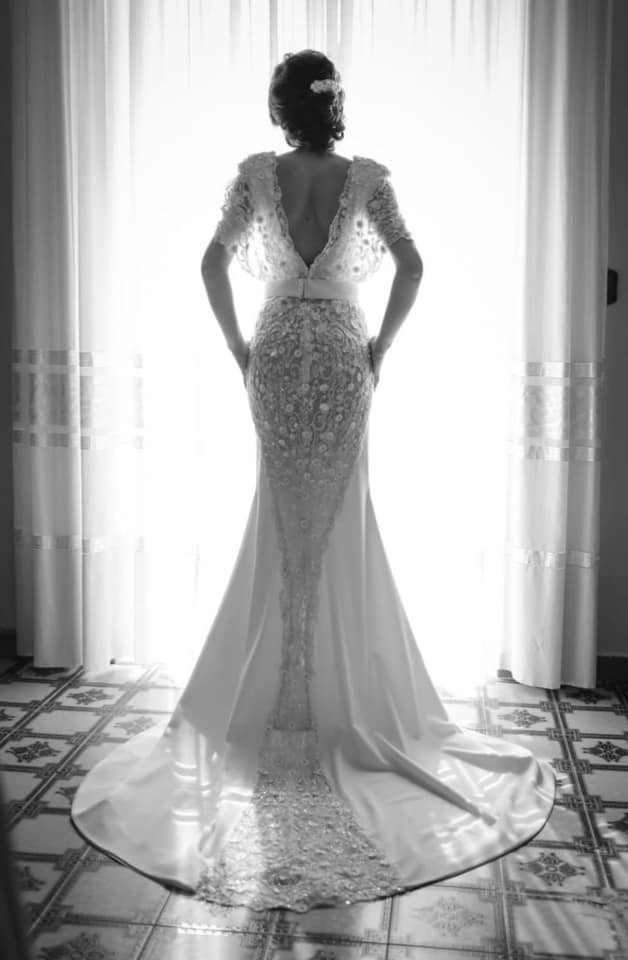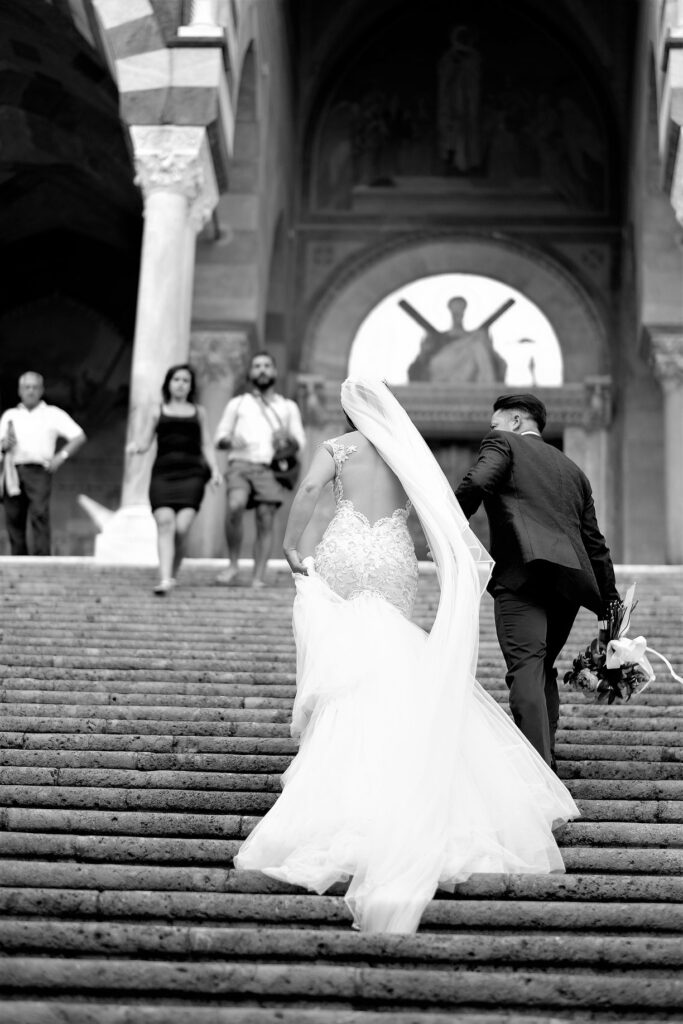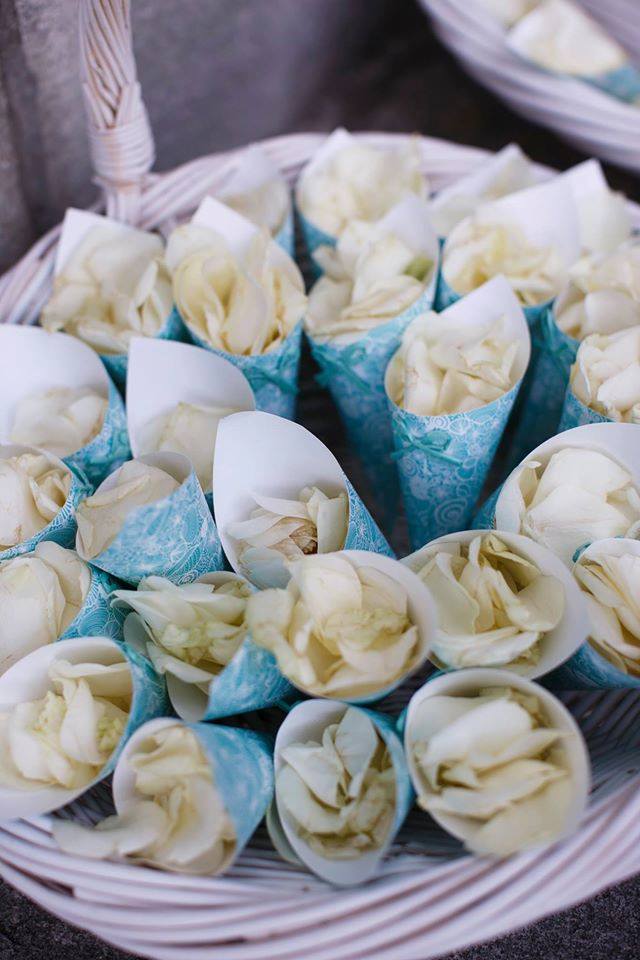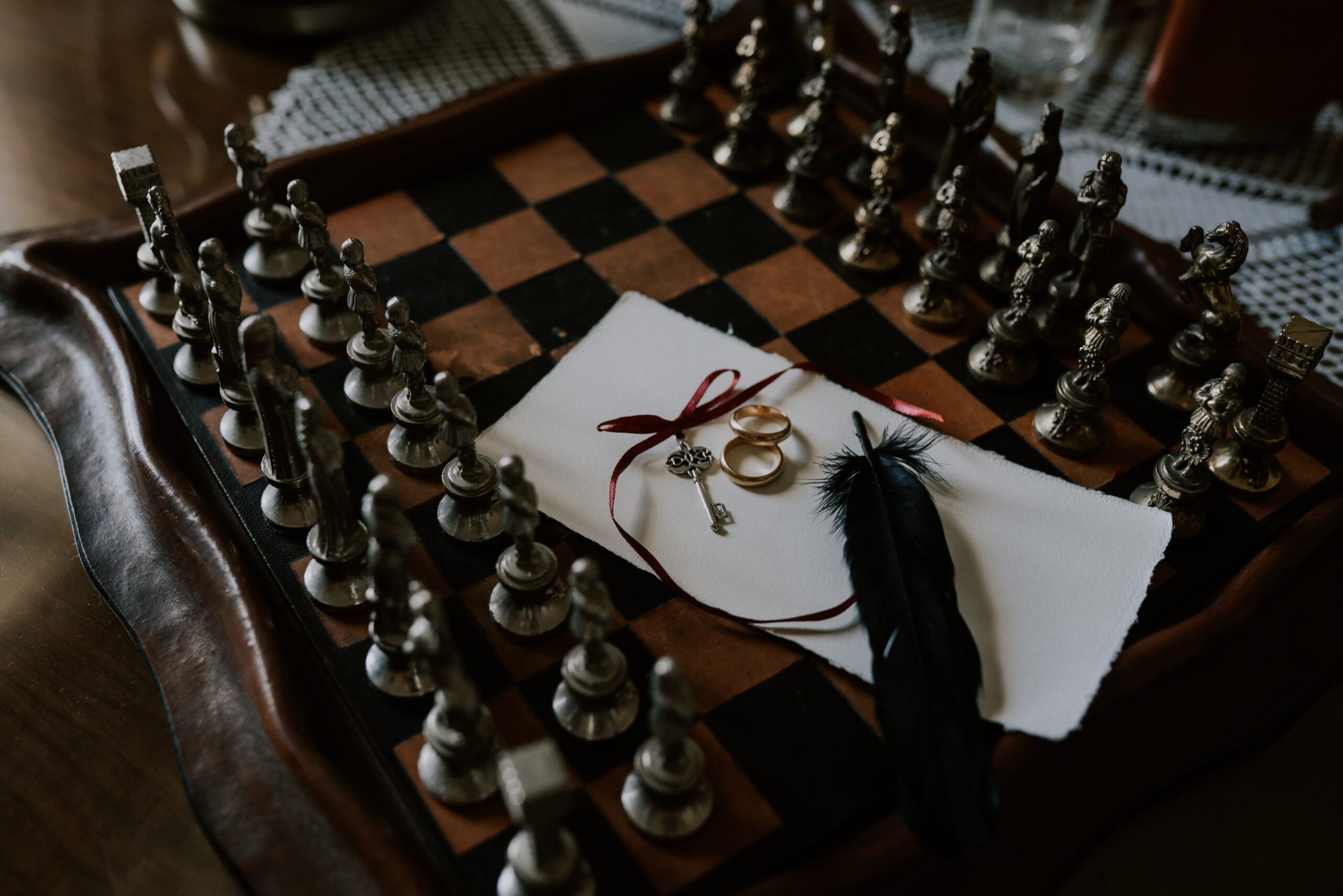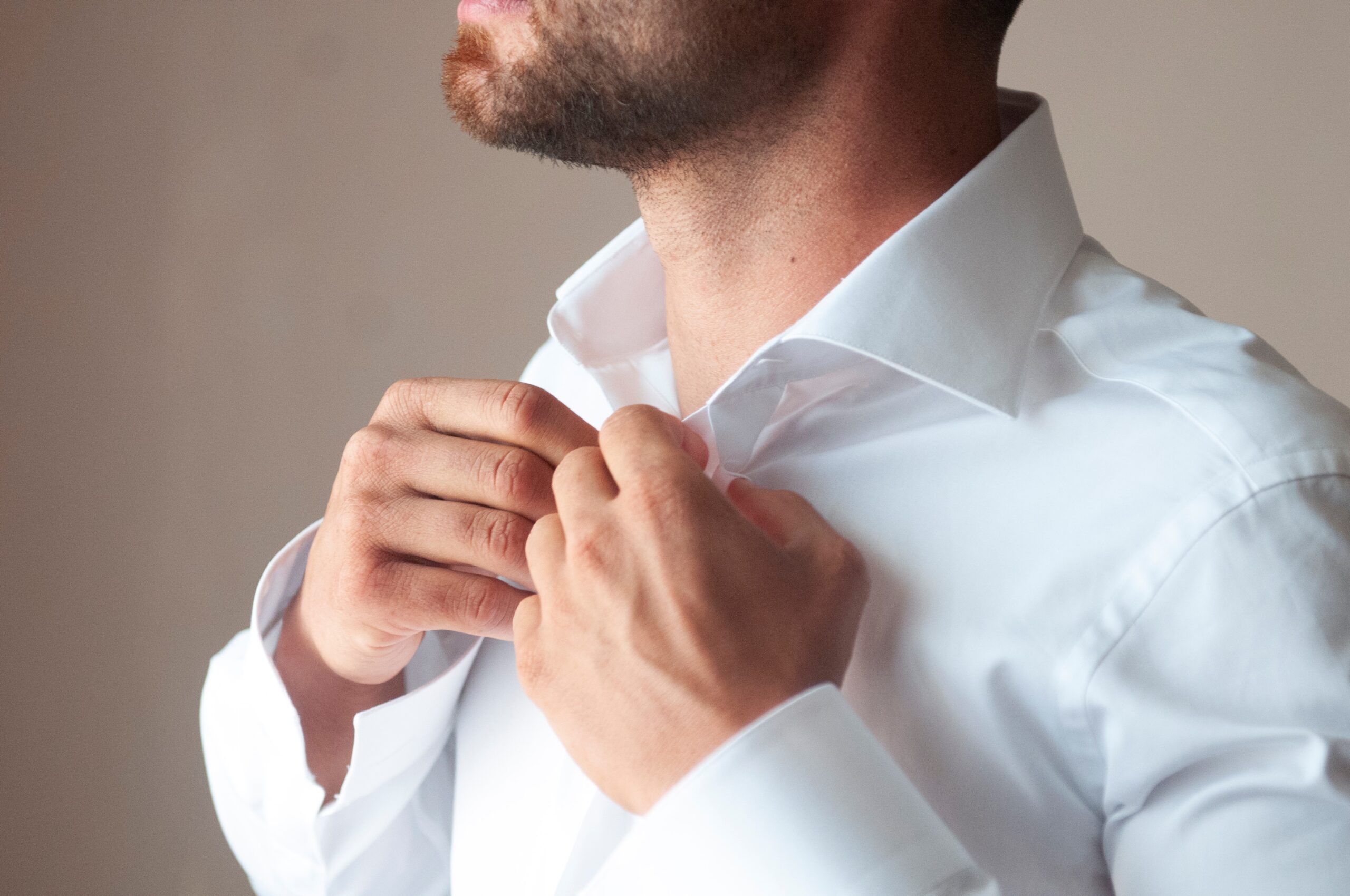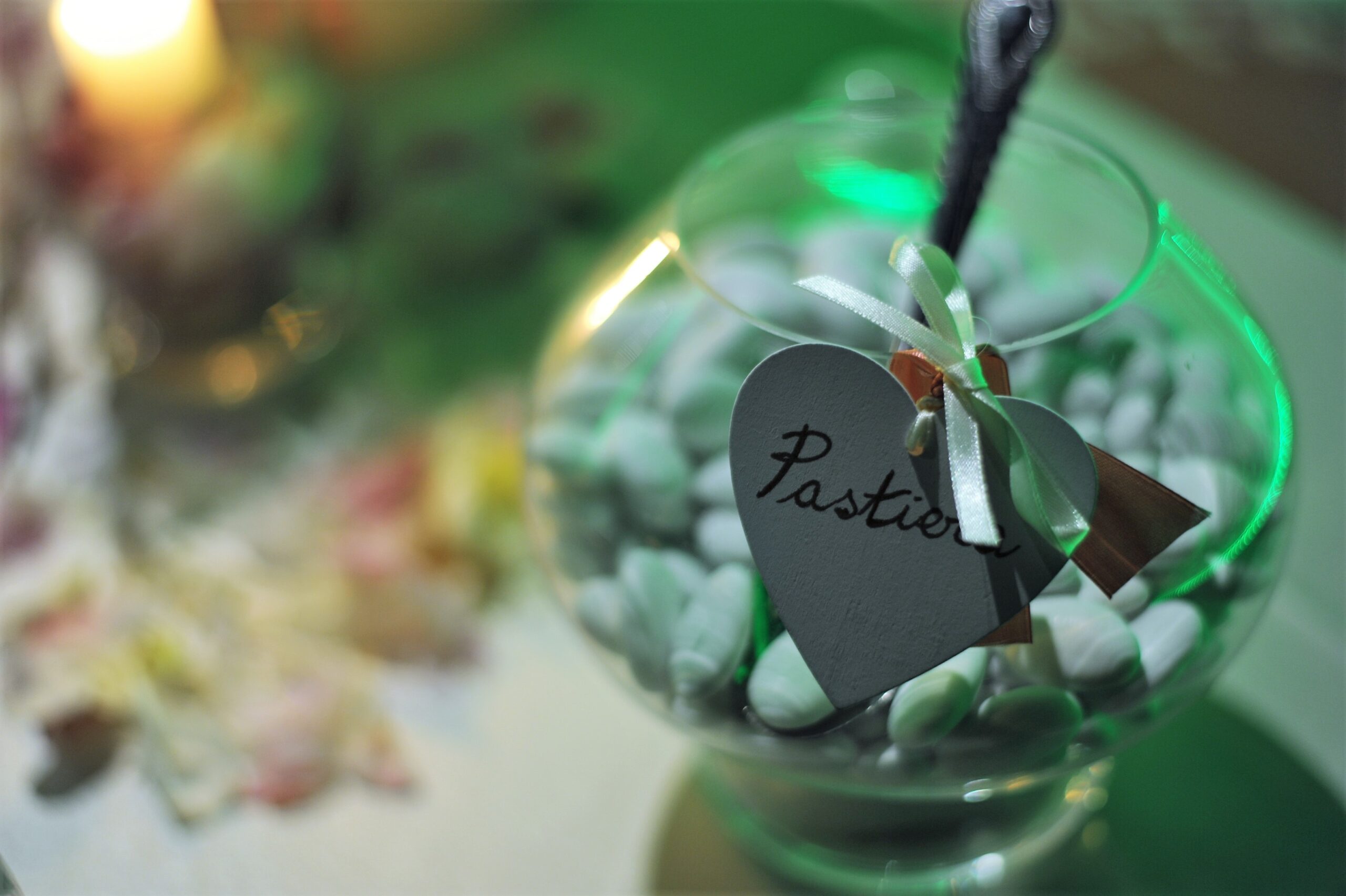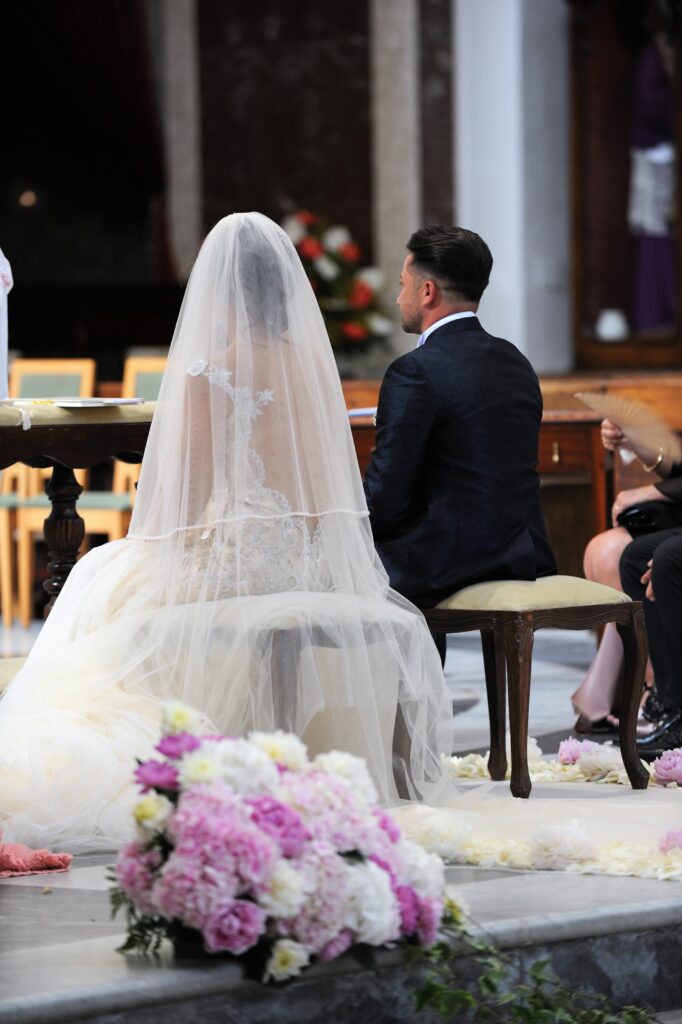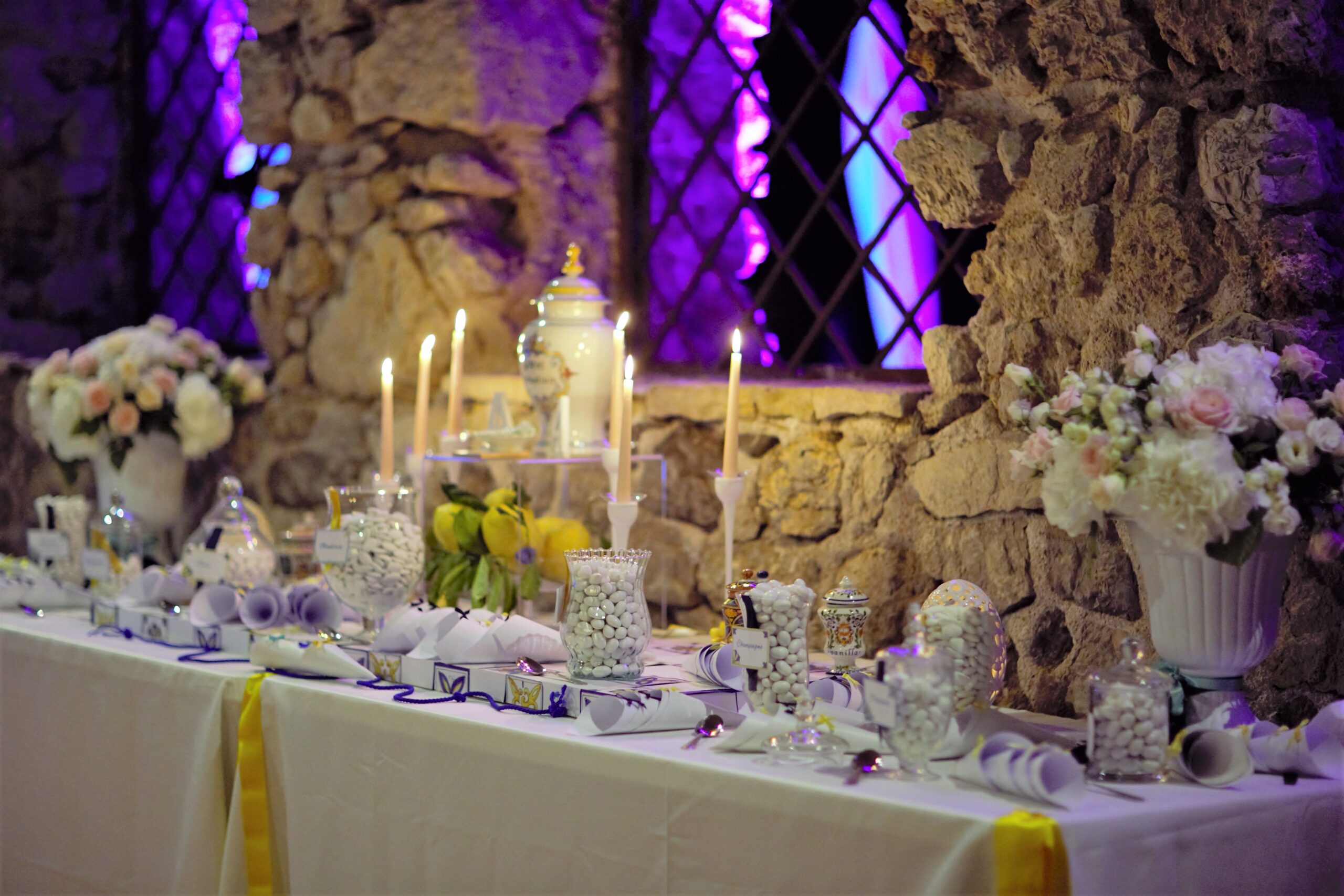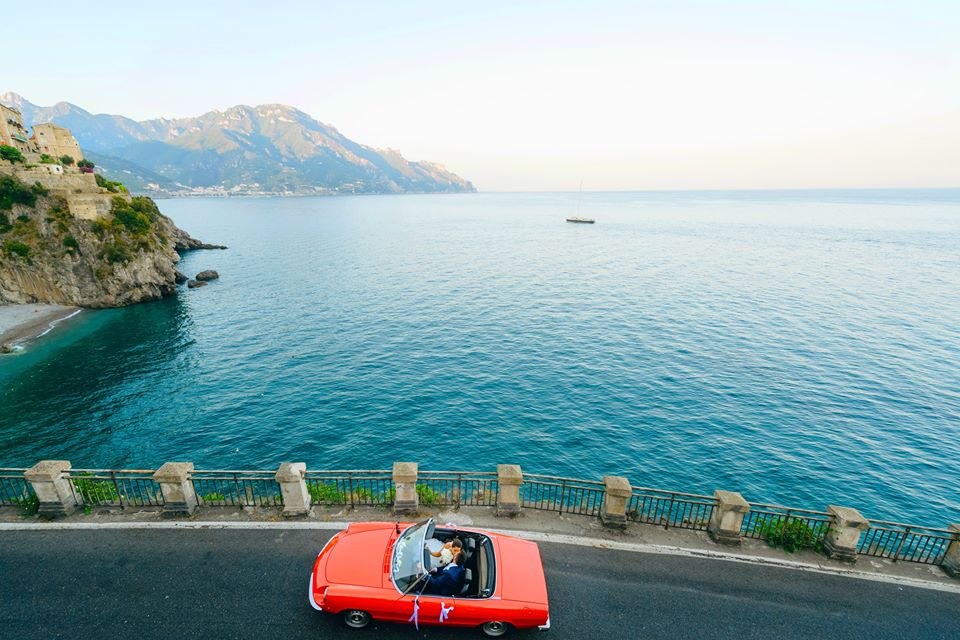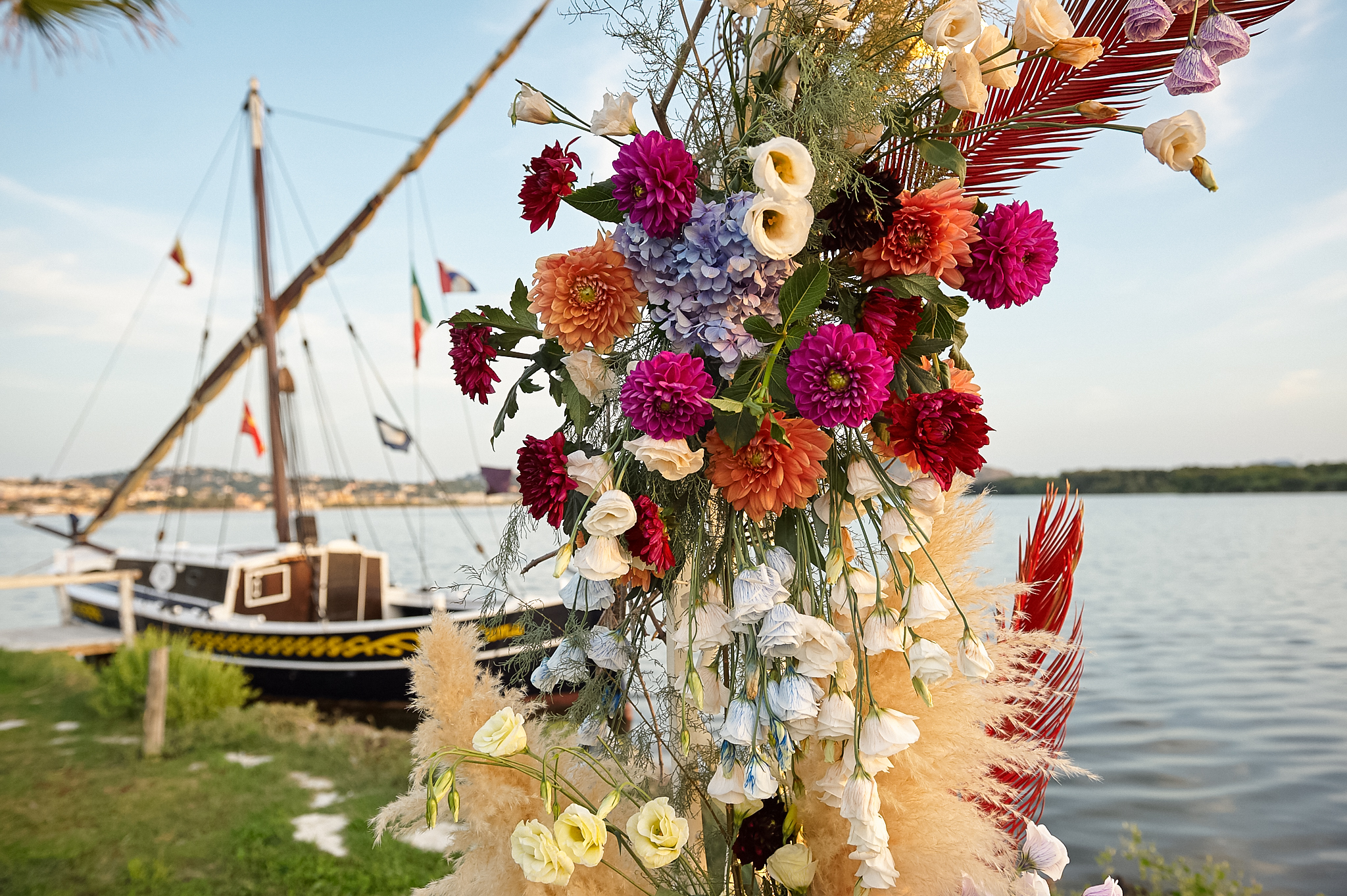 Mexican style wedding
Colors are the absolute protagonists of this style. Inspired by the Mexican fiesta, with tapas characteristics of Tex-Mex cuisine, strong and cheerful colors, particular flowers, colored ribbons. An outdoor wedding for an unconventional couple who prefer an informal wedding.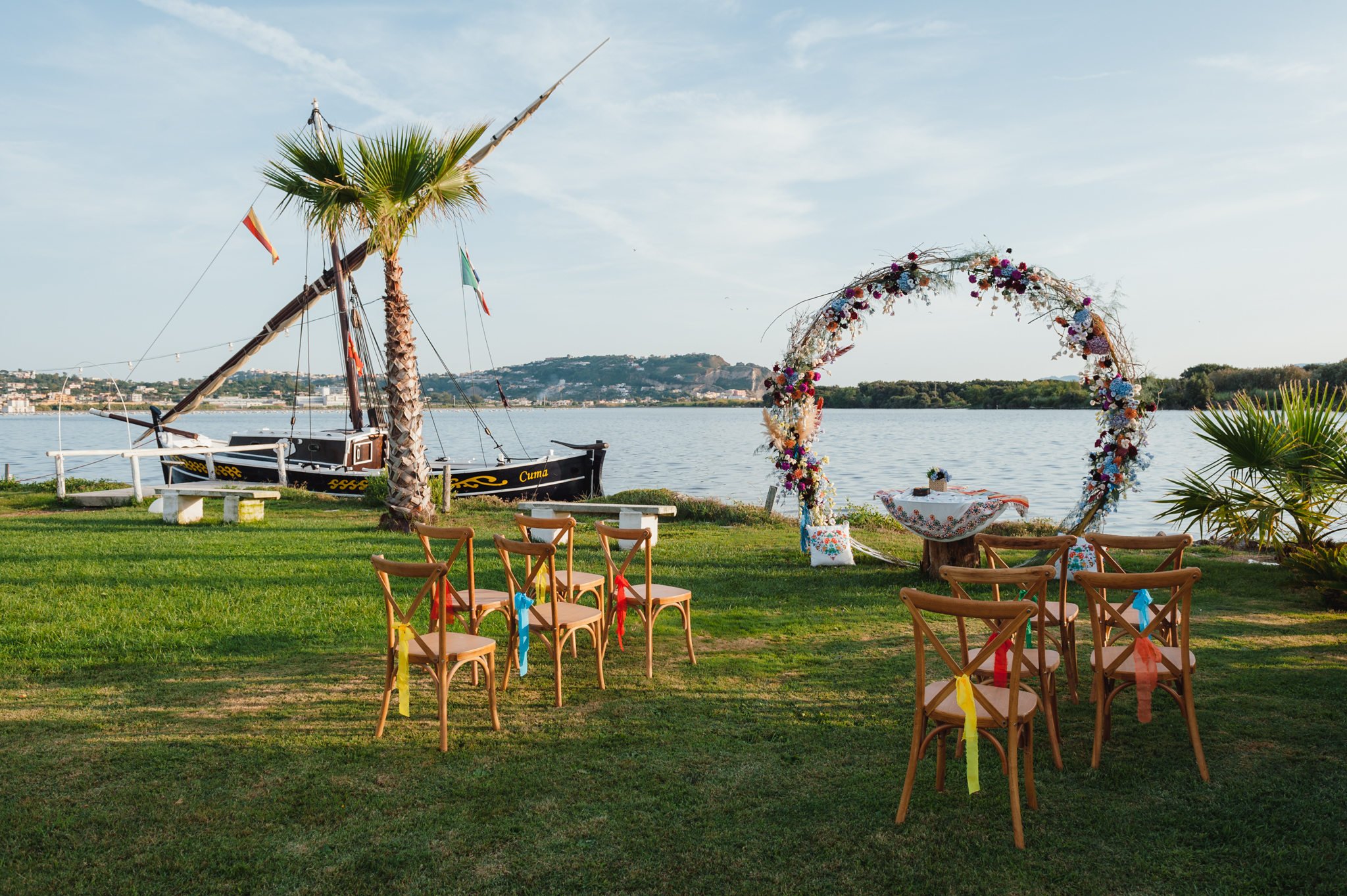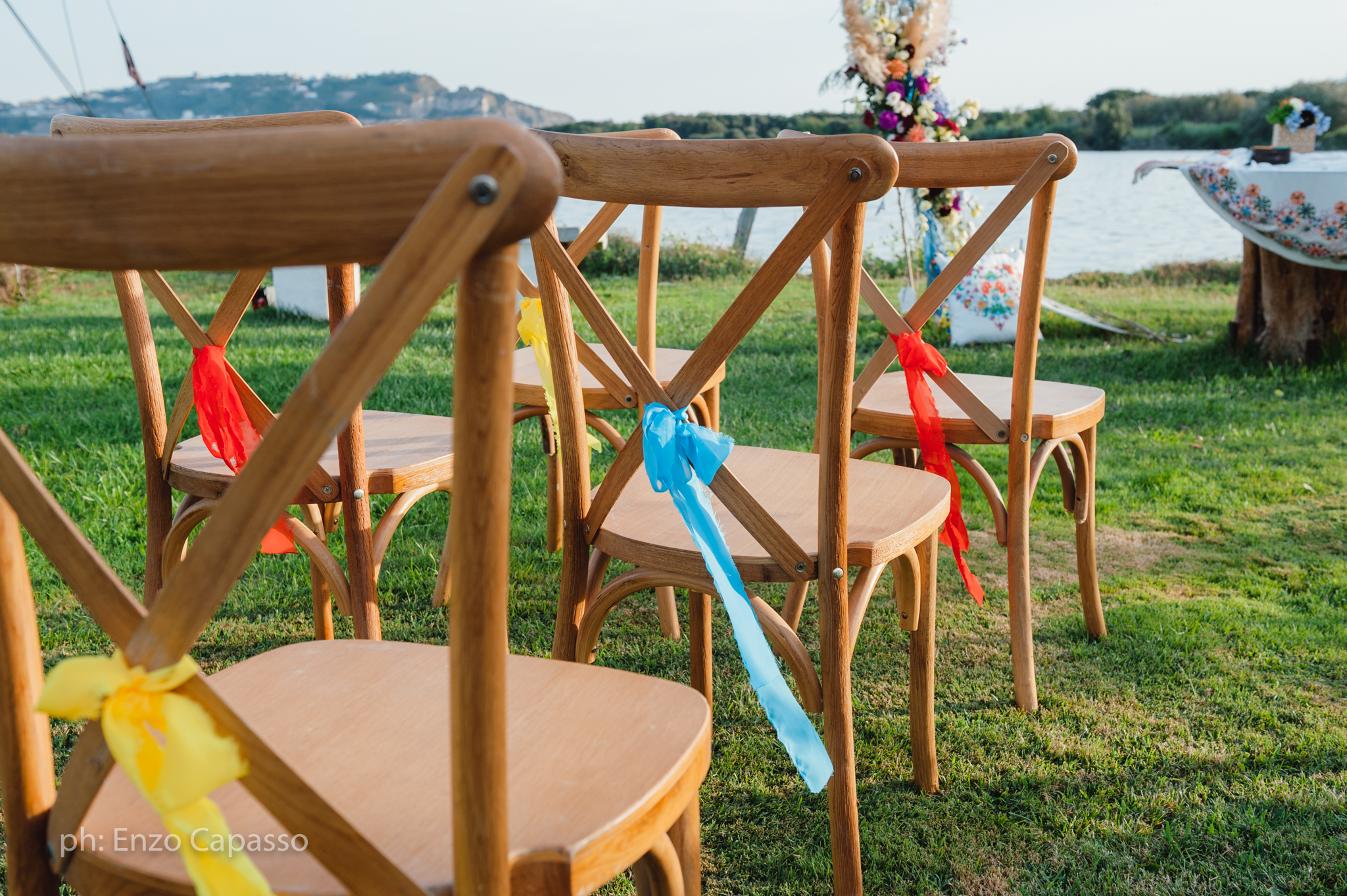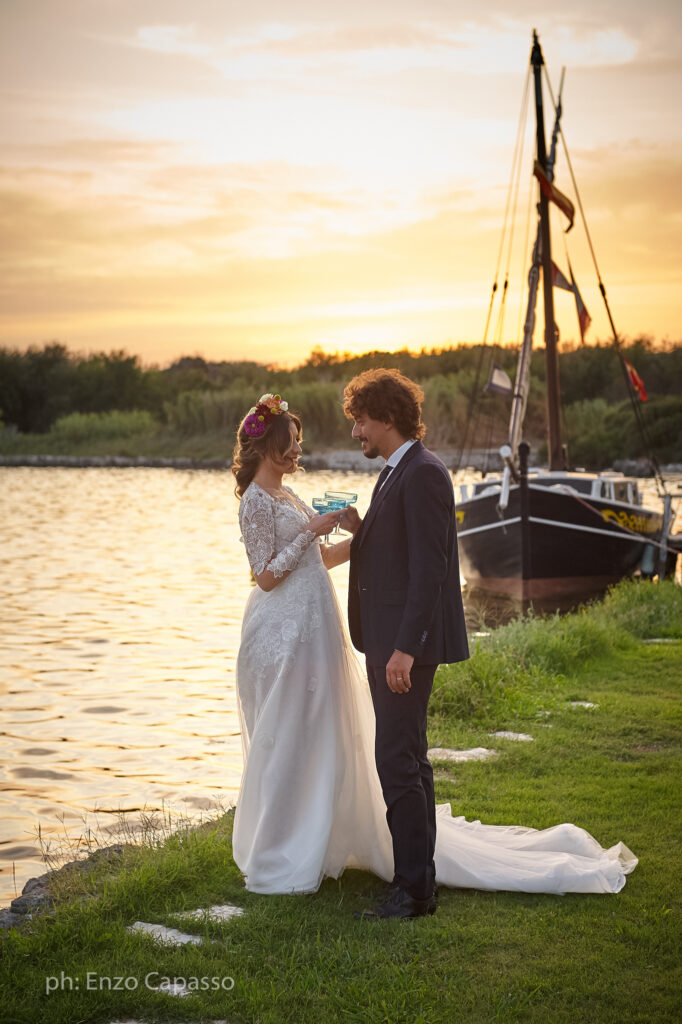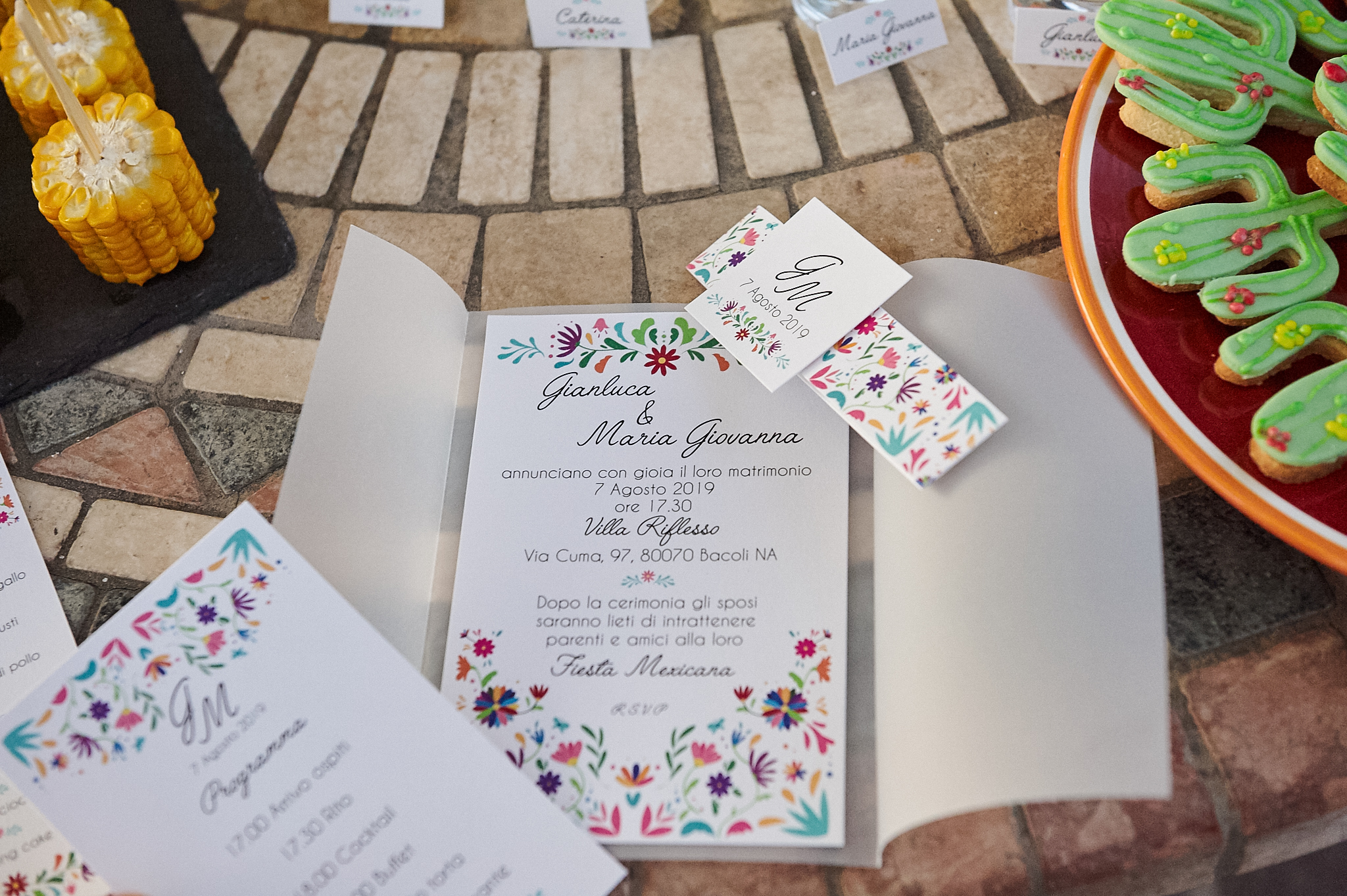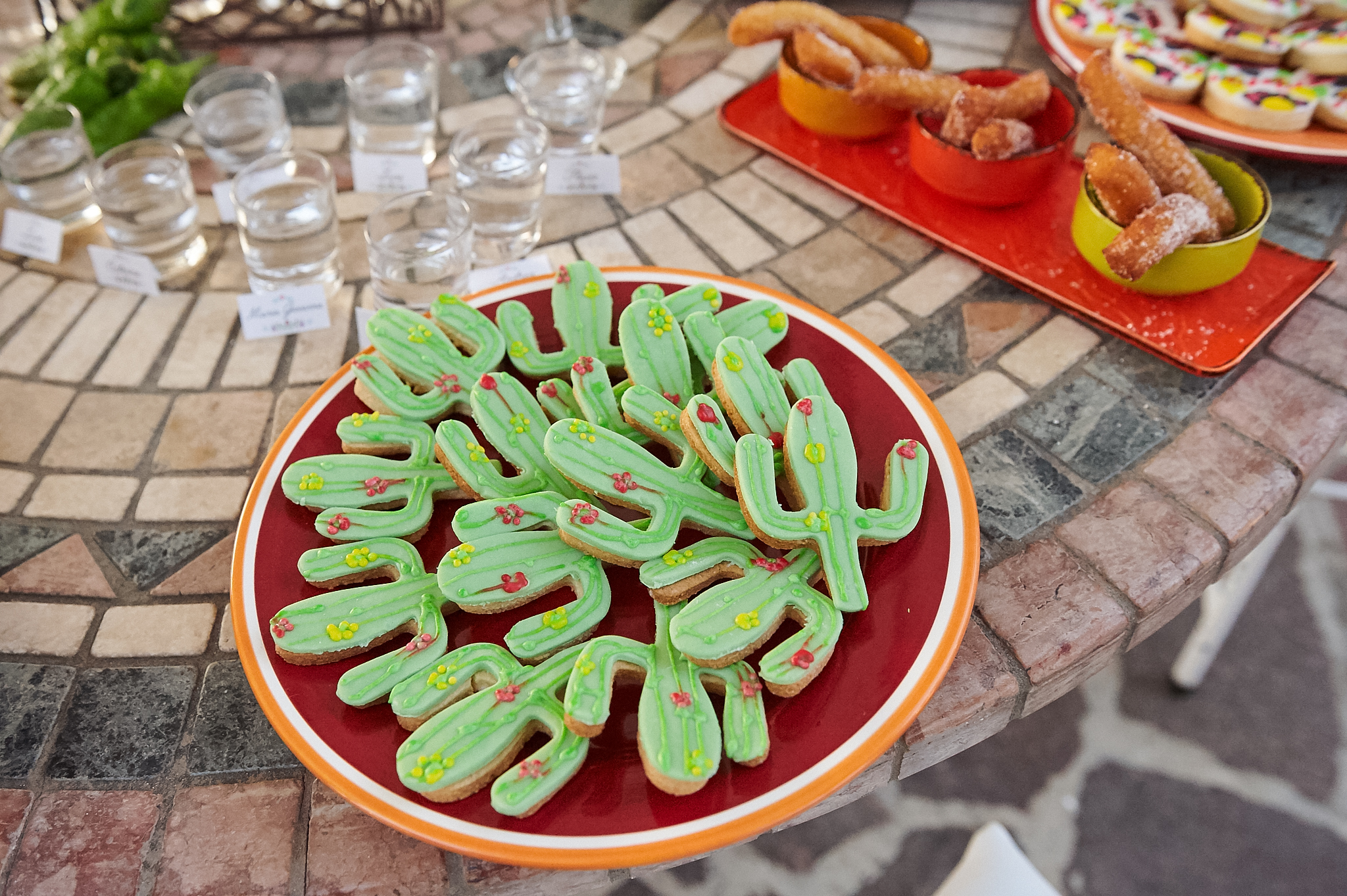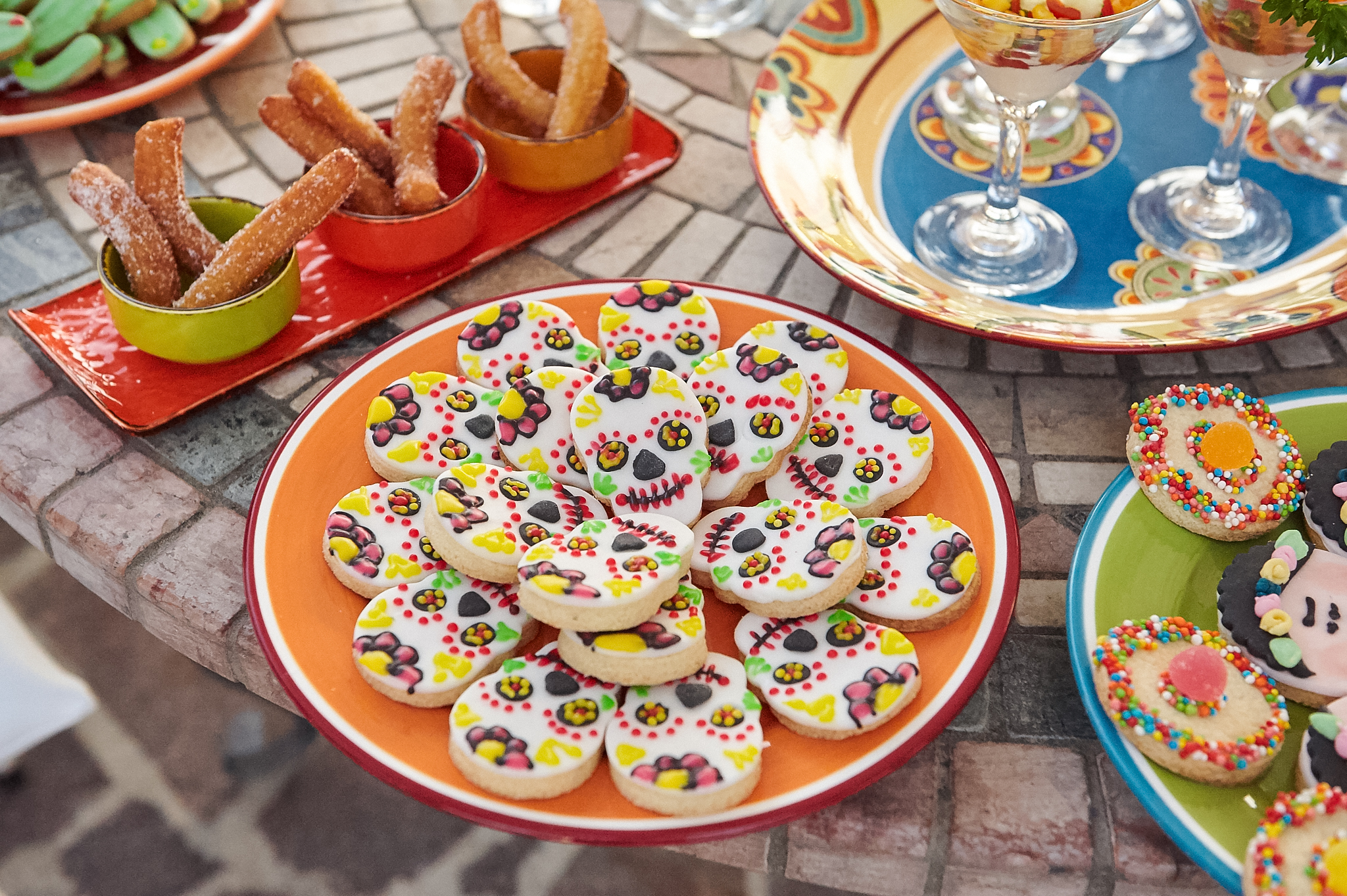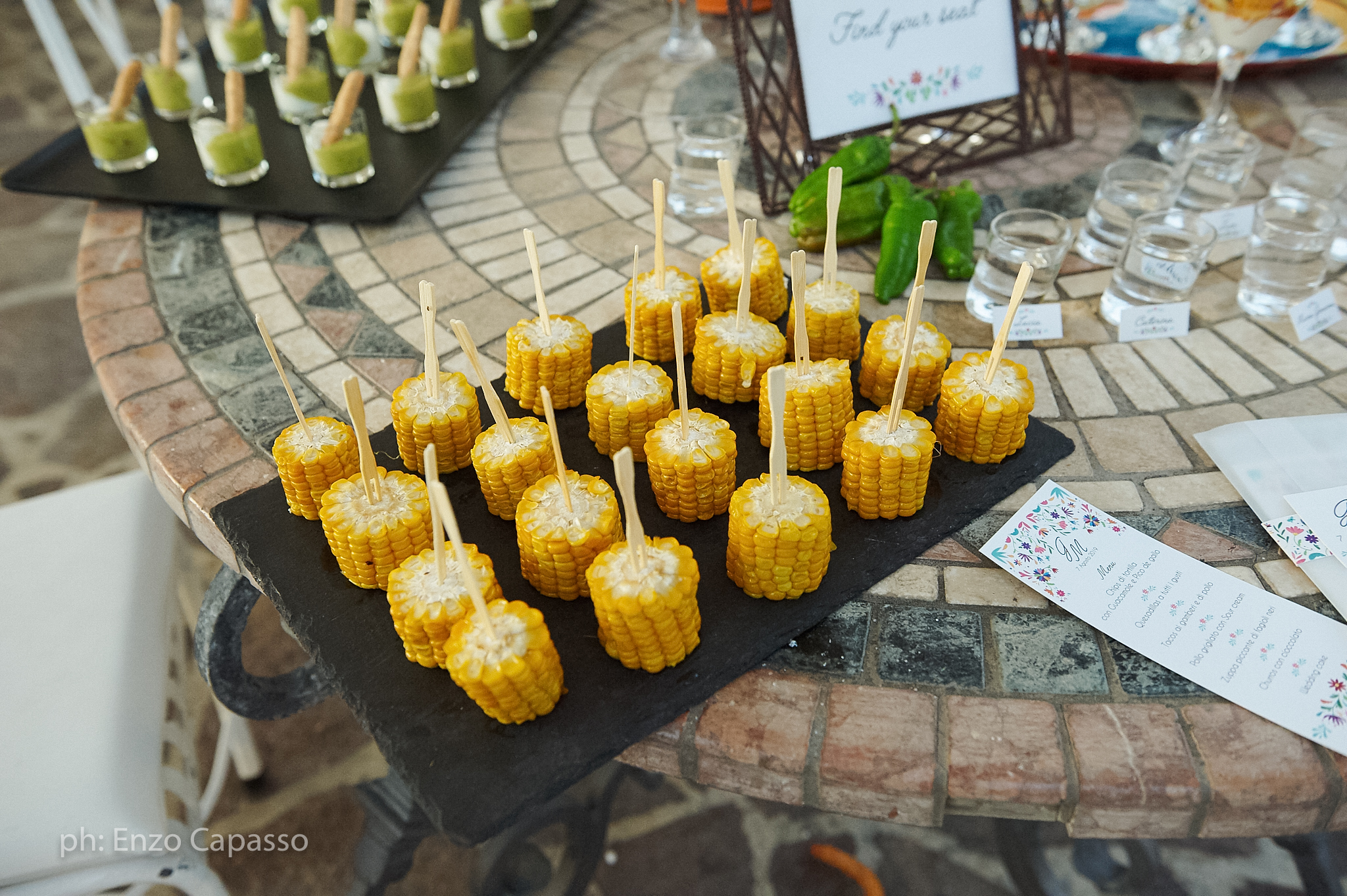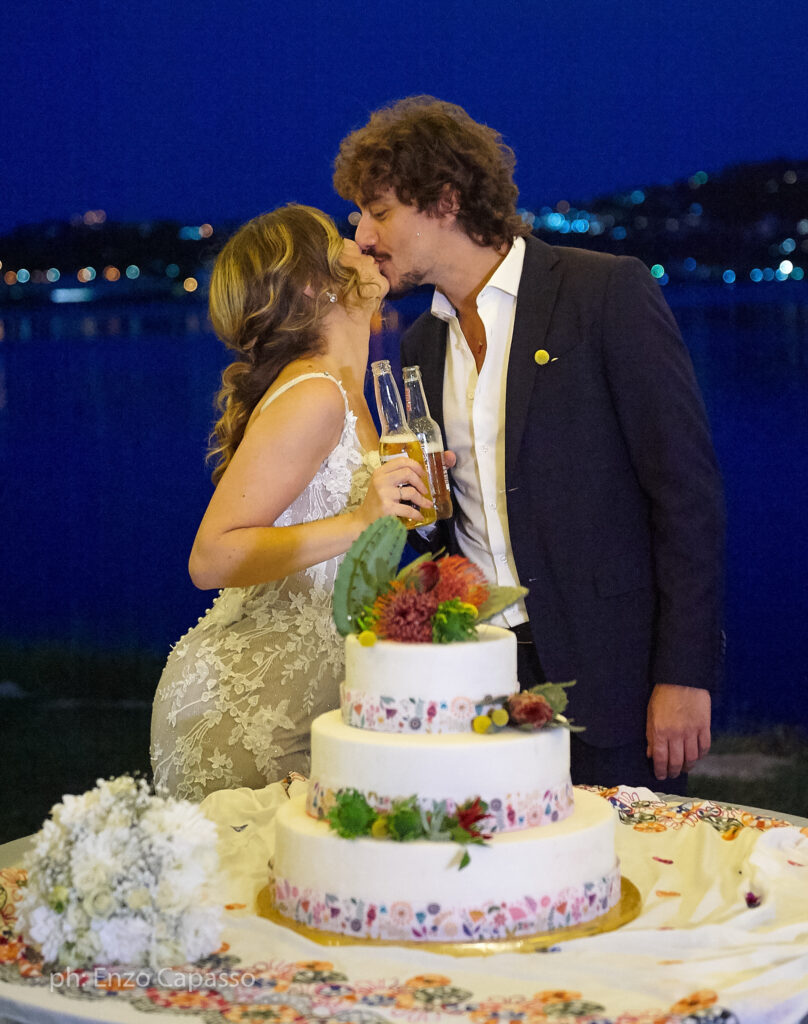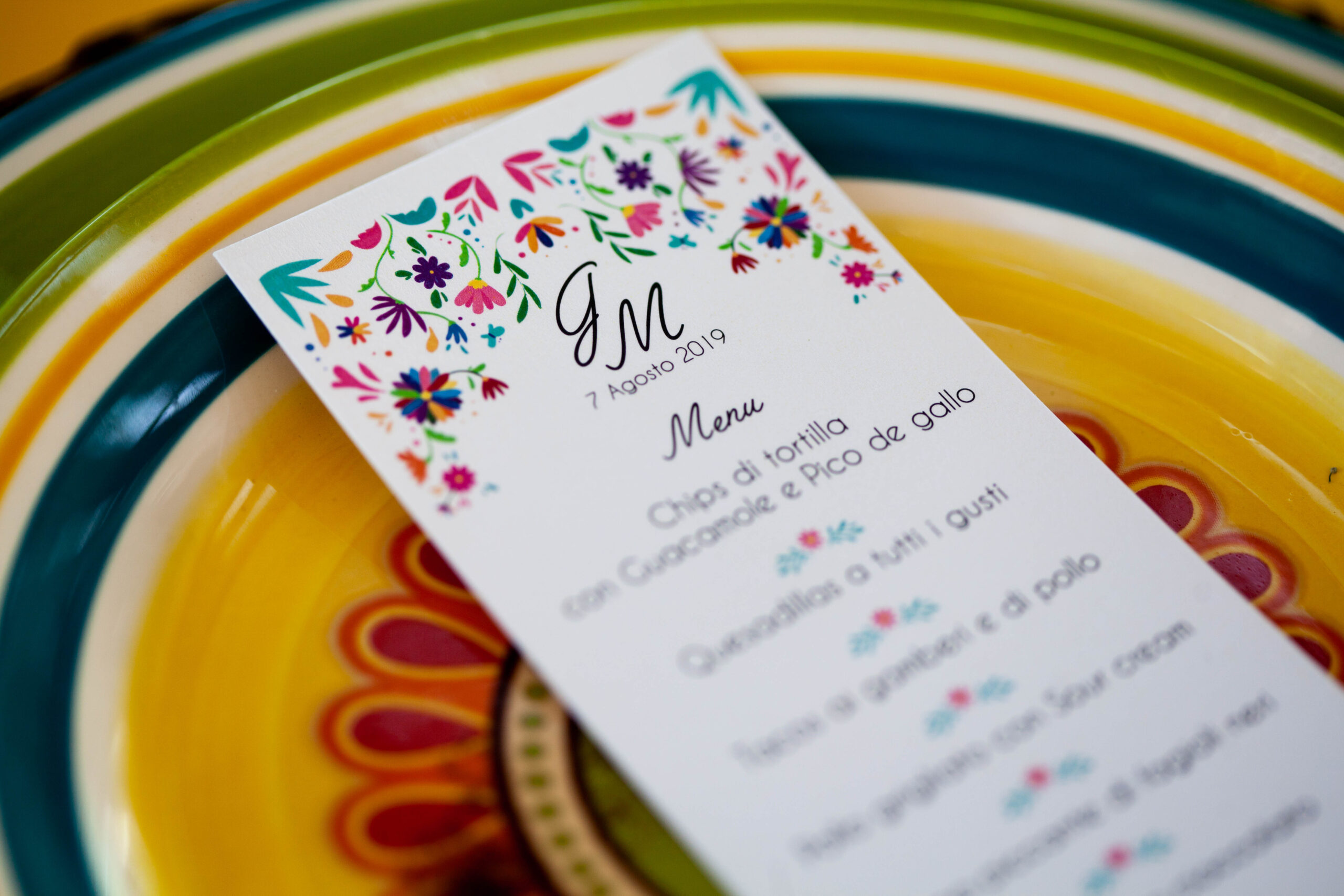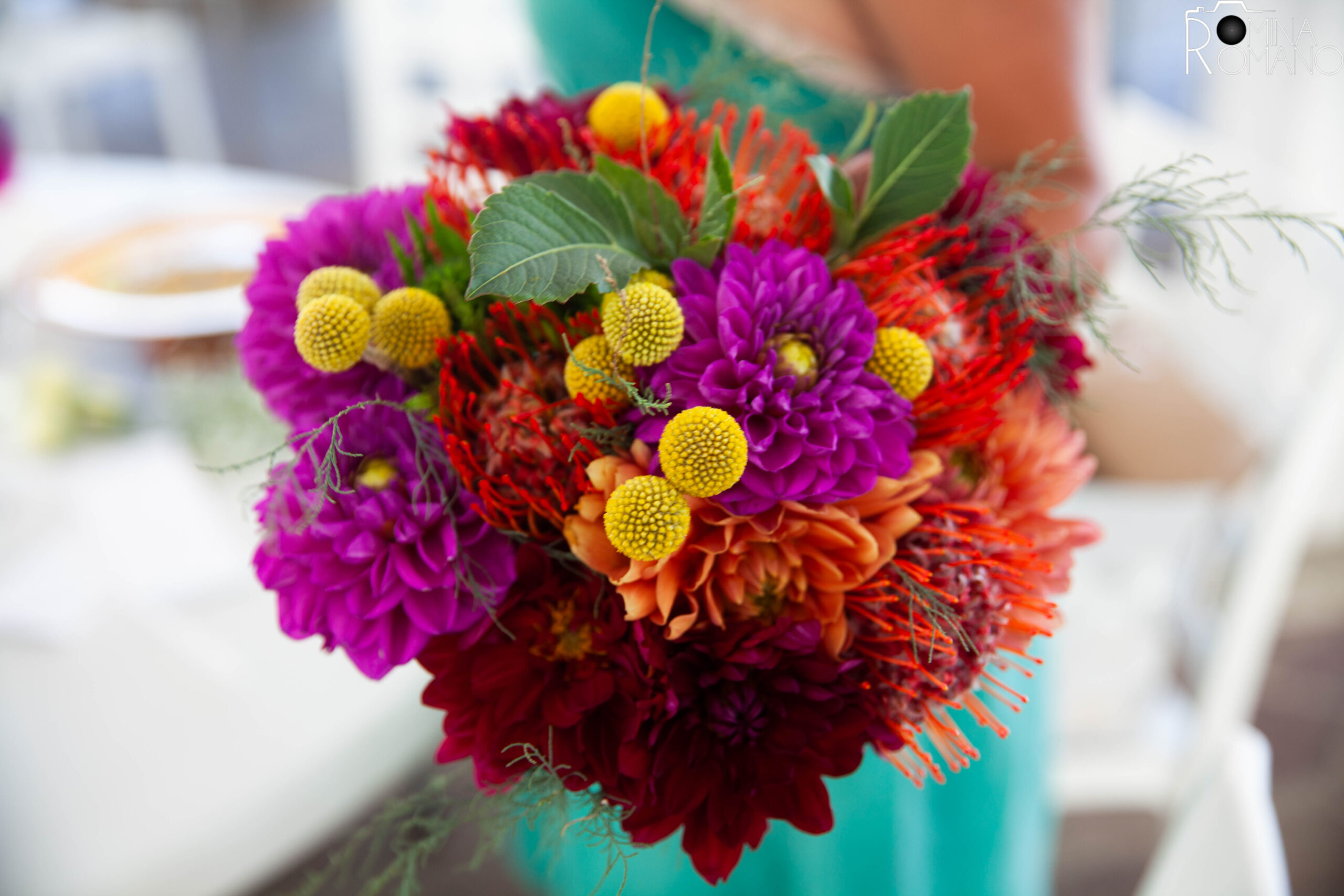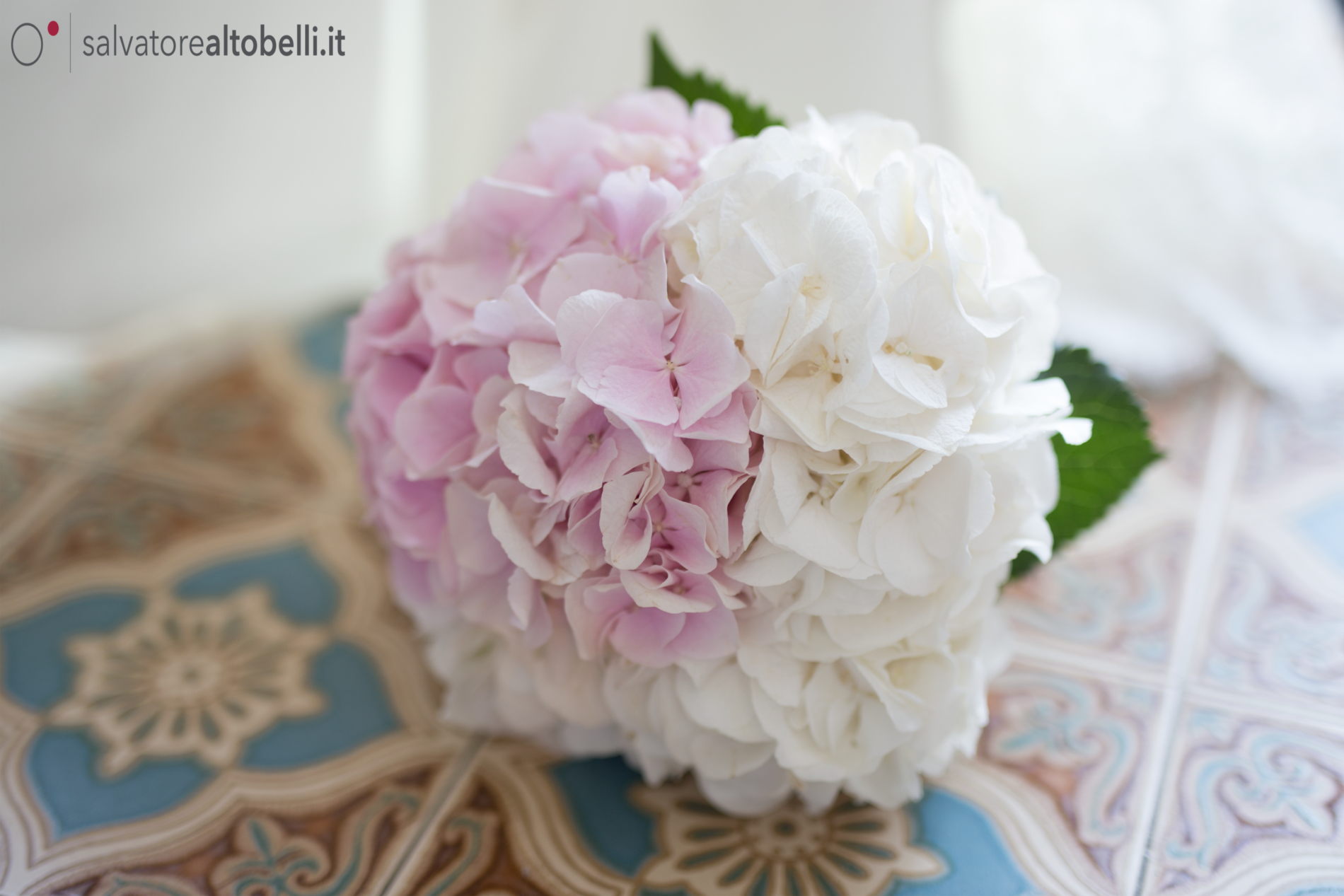 Weddings in Amalficoast
The spectacular scenery of Amalfi, Ravello, Maiori, Cetara, Positano, Praiano ,but also places on the Sorrento coast and Ischia, hosted my beautiful Italian married couples and couples of destination weddings, welcoming them and their friends with the colors, flavors and scents for which we are famous all over the world. Many of these weddings took place at the Amalfi Cathedral, others in smaller churches, others in gardens. Many of these were inspired by "riggiole", typical coastal tiles, with beautiful colors and decorations.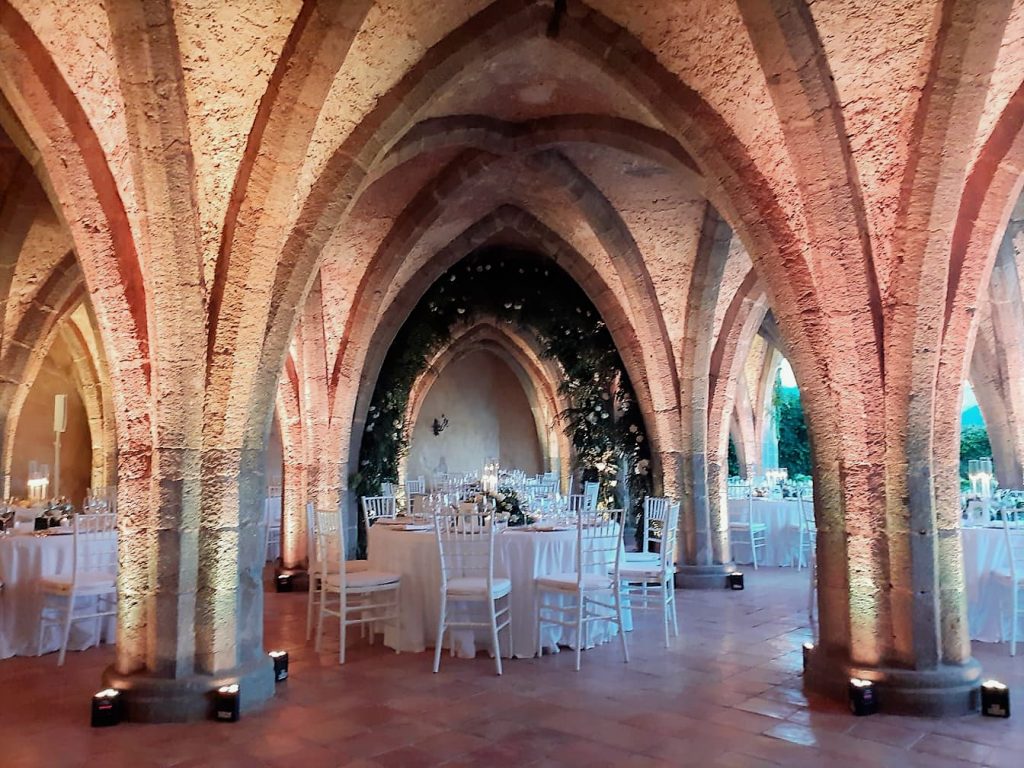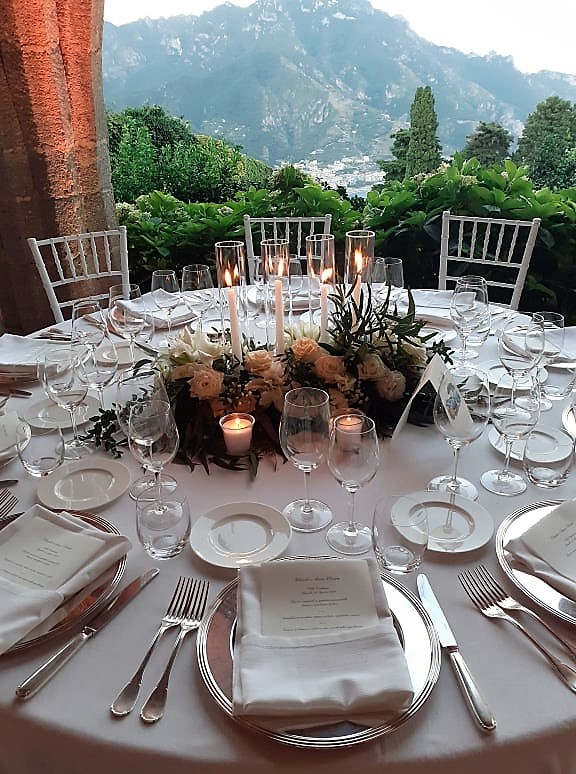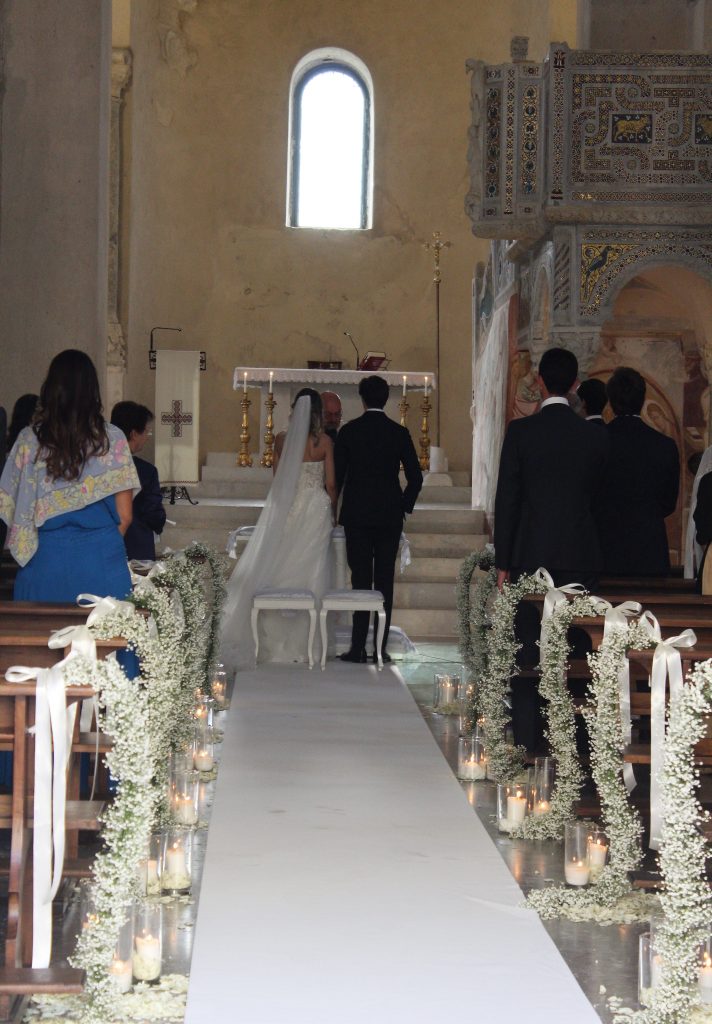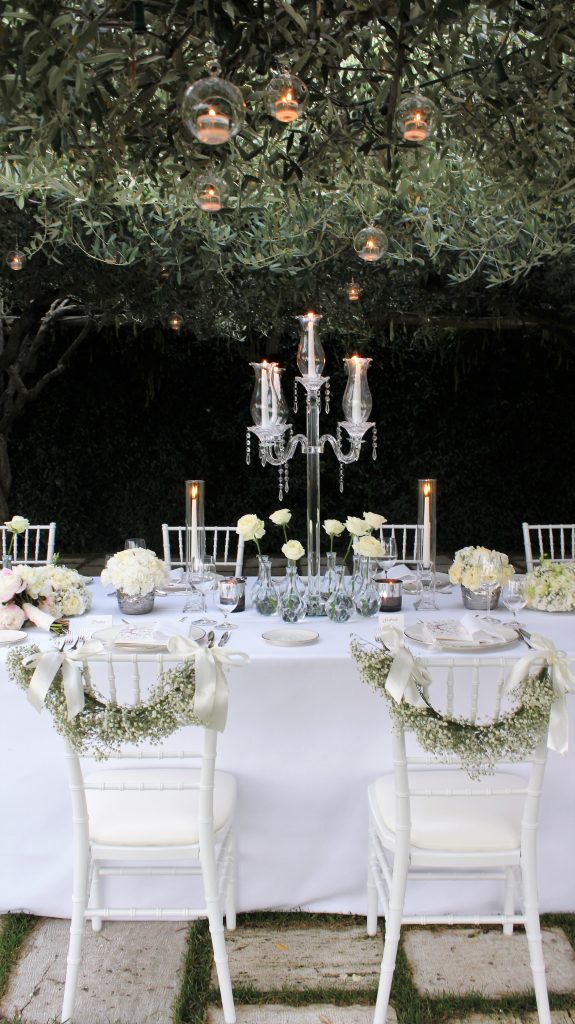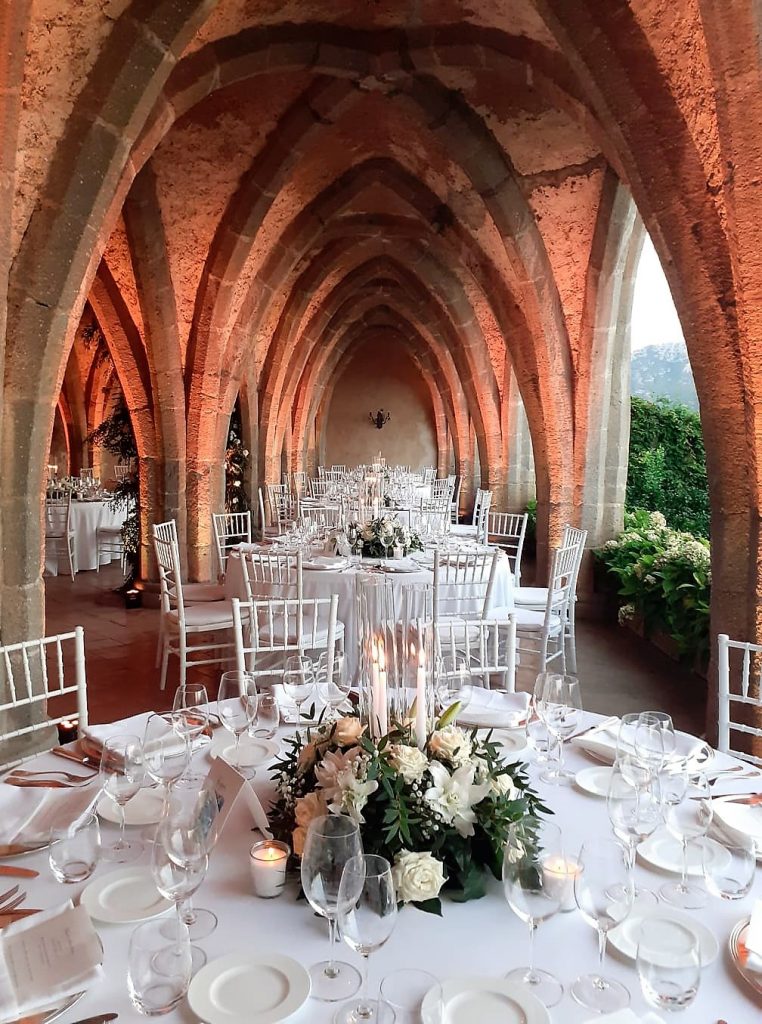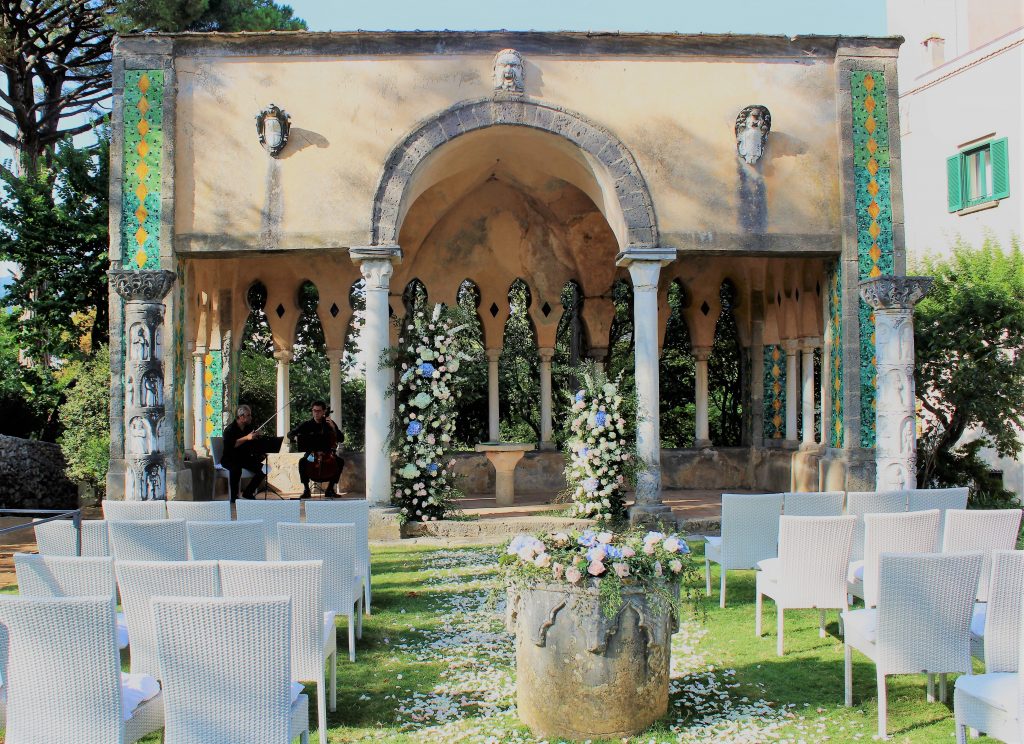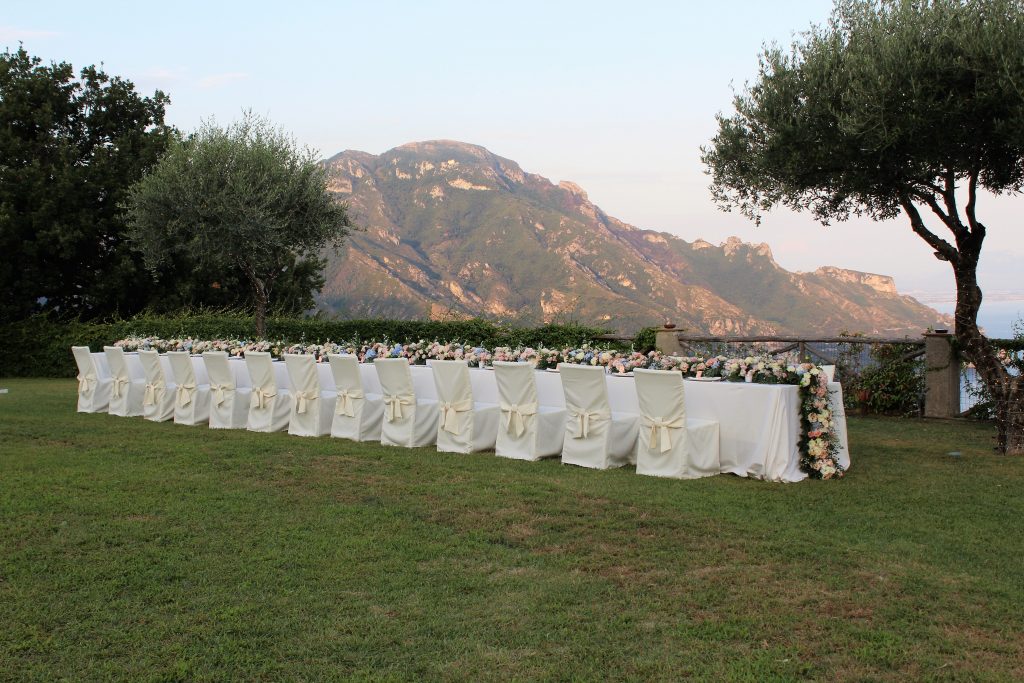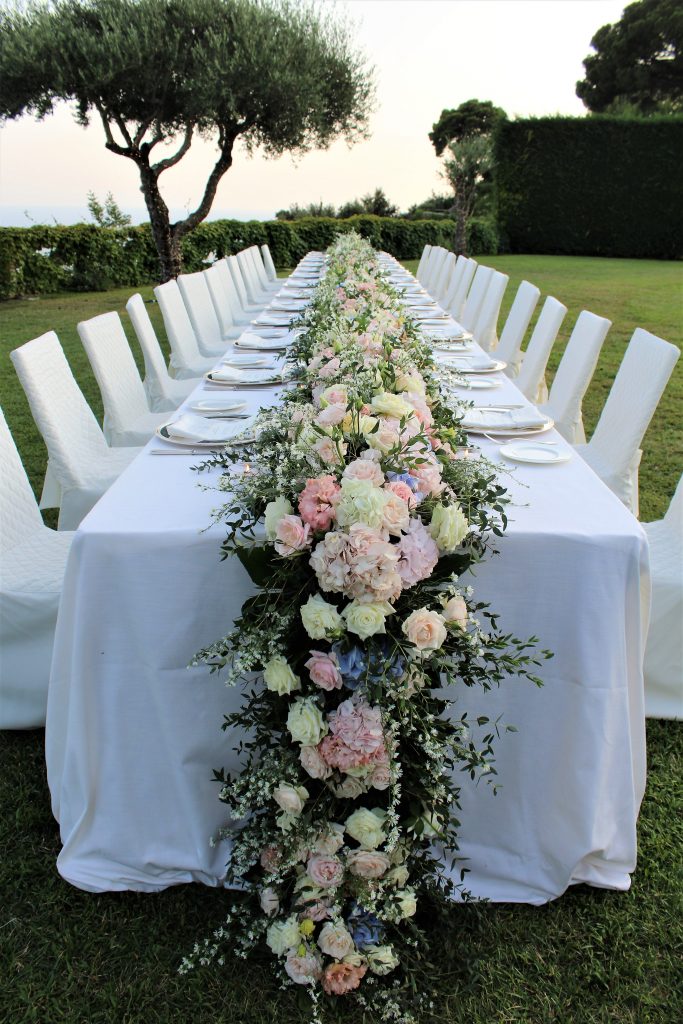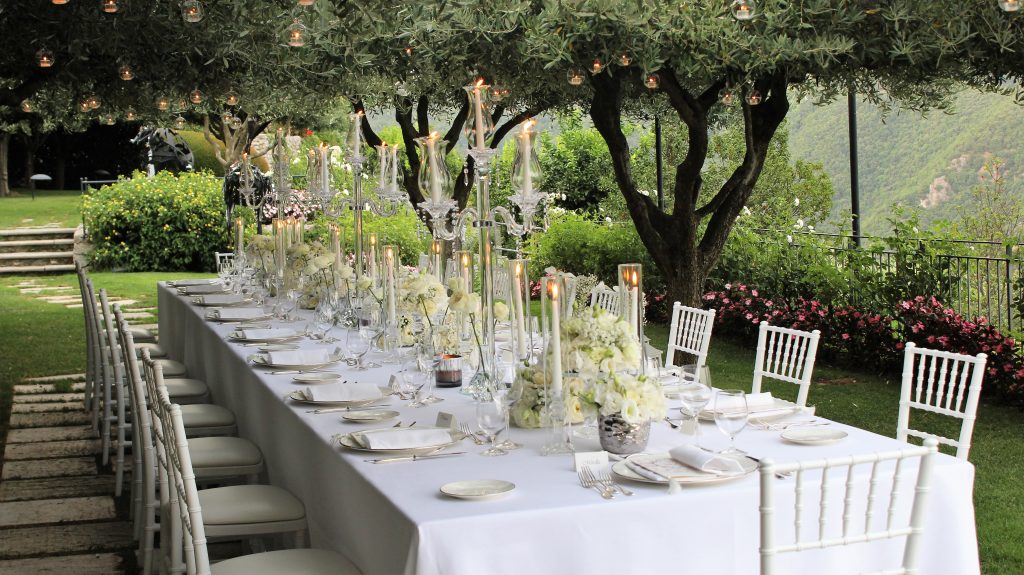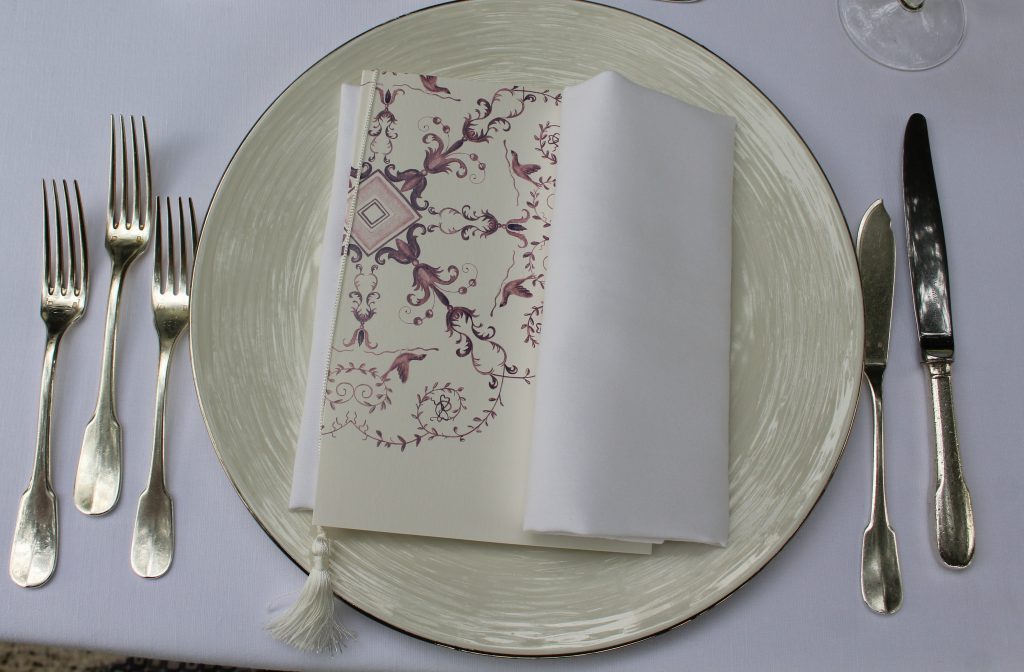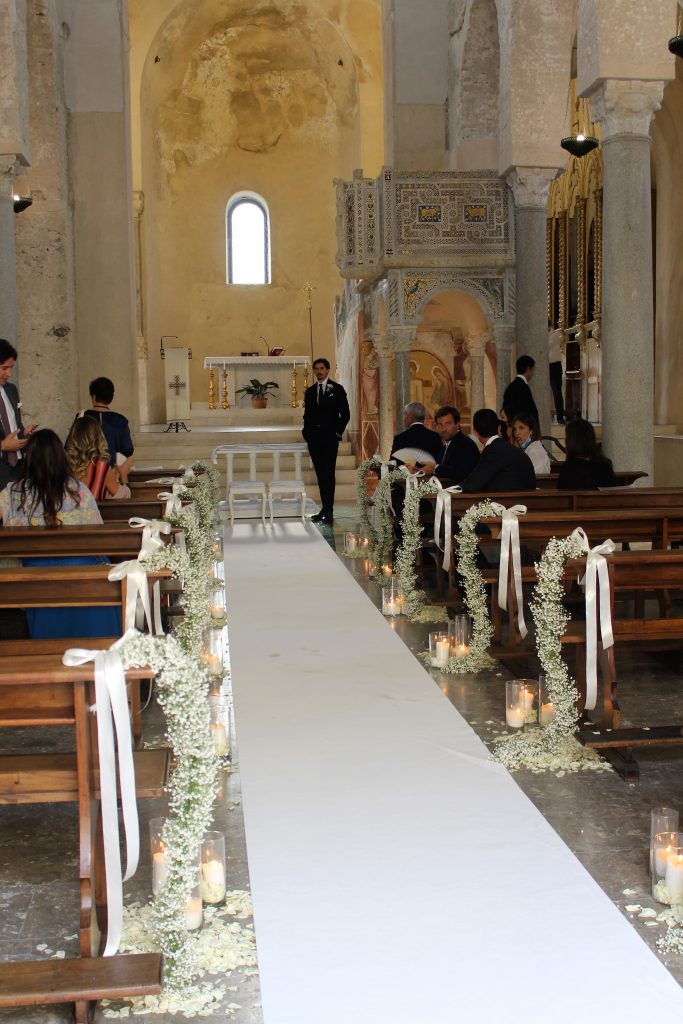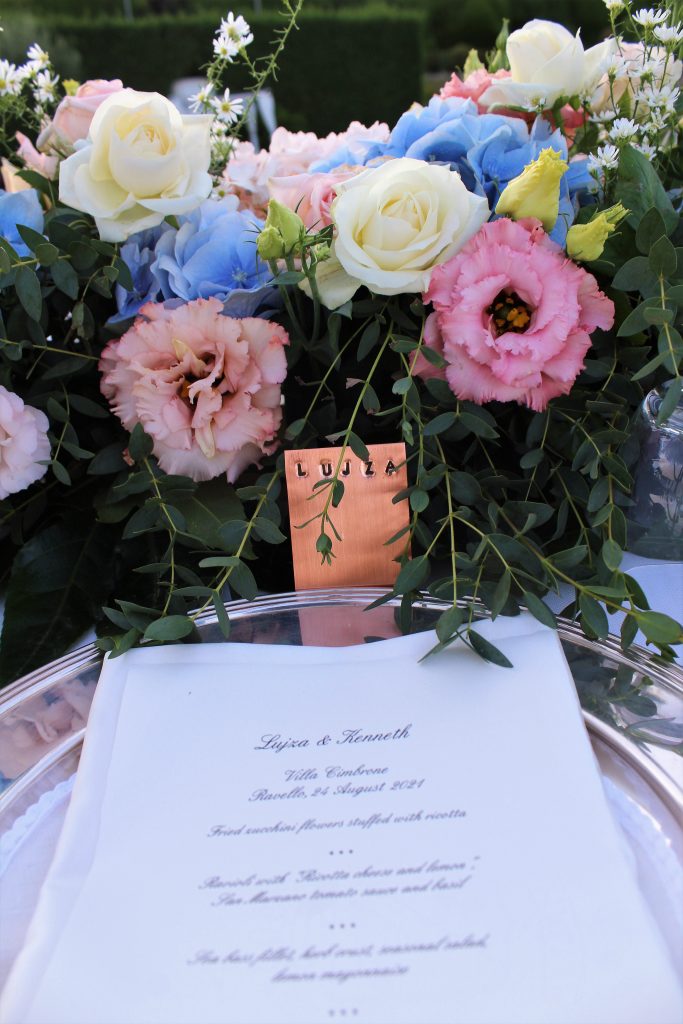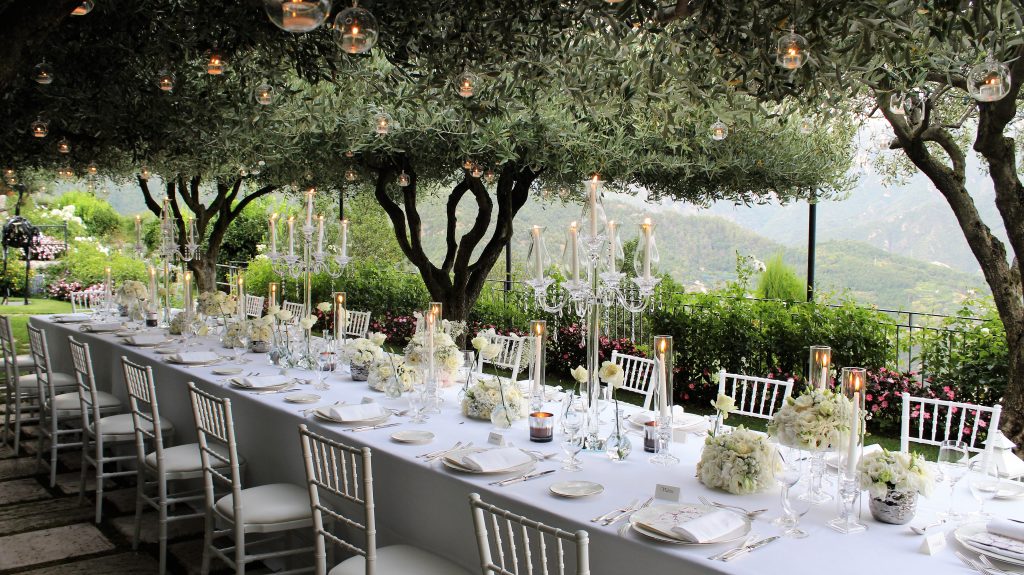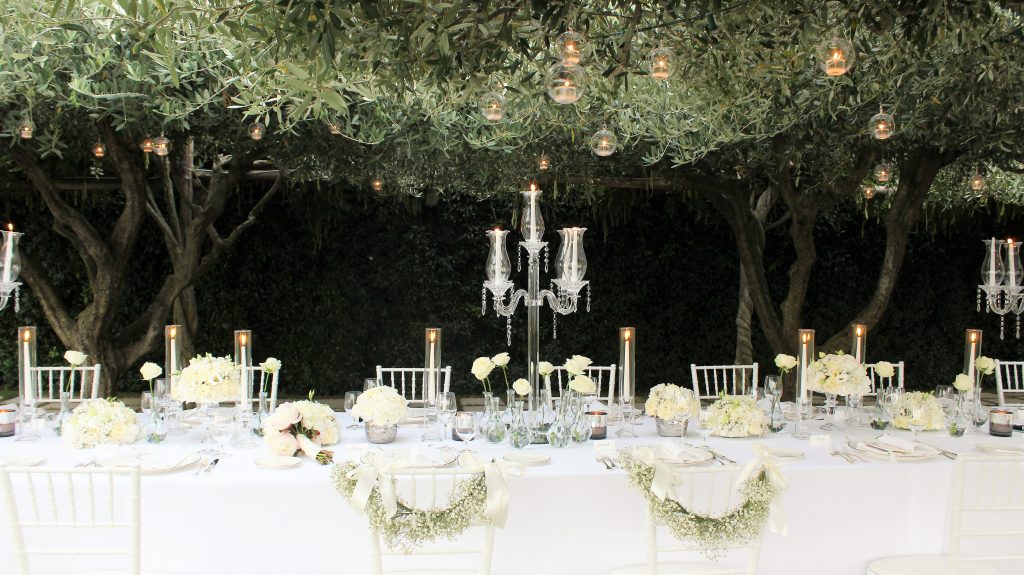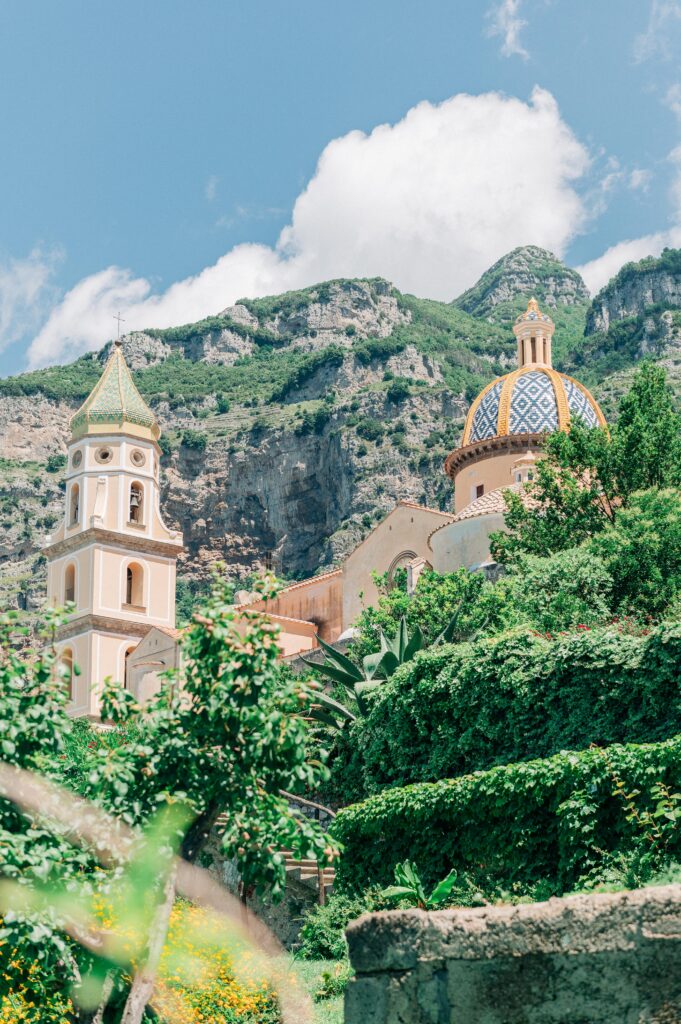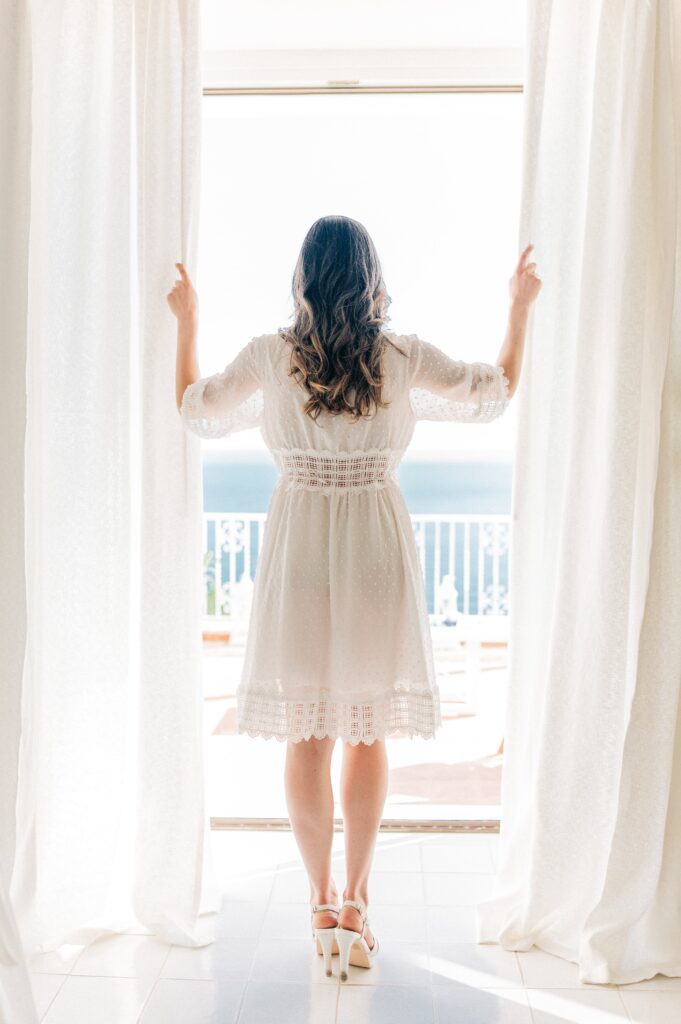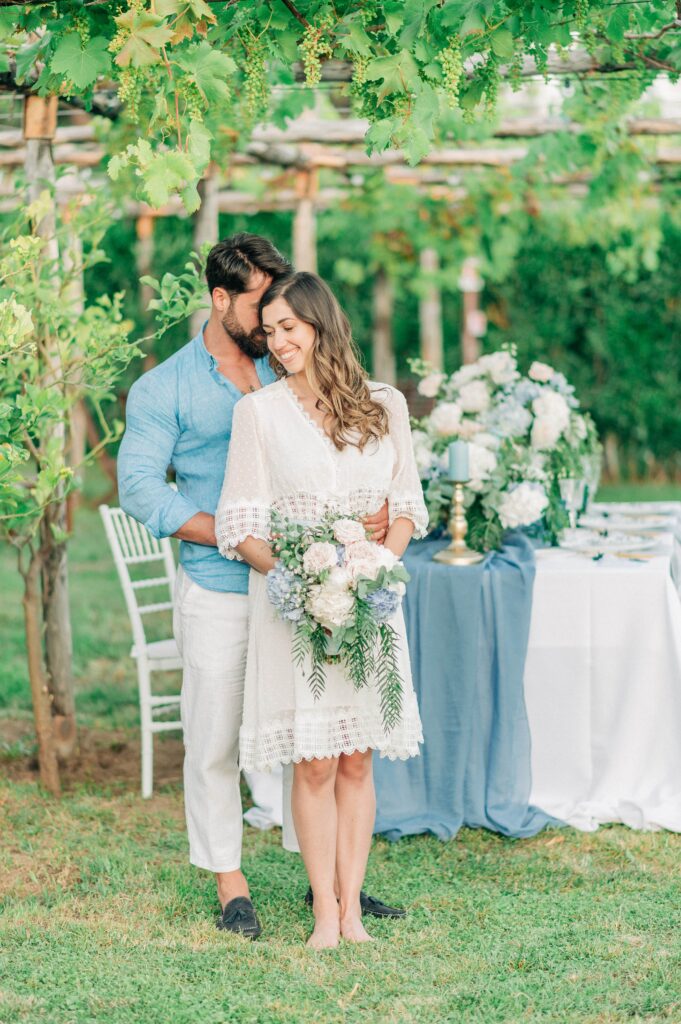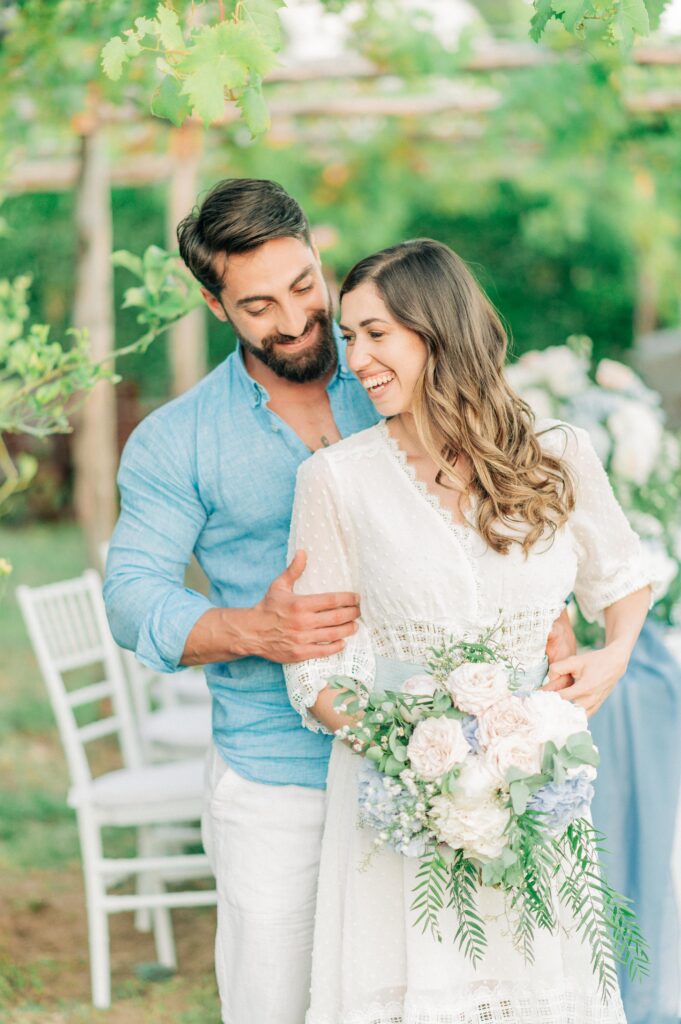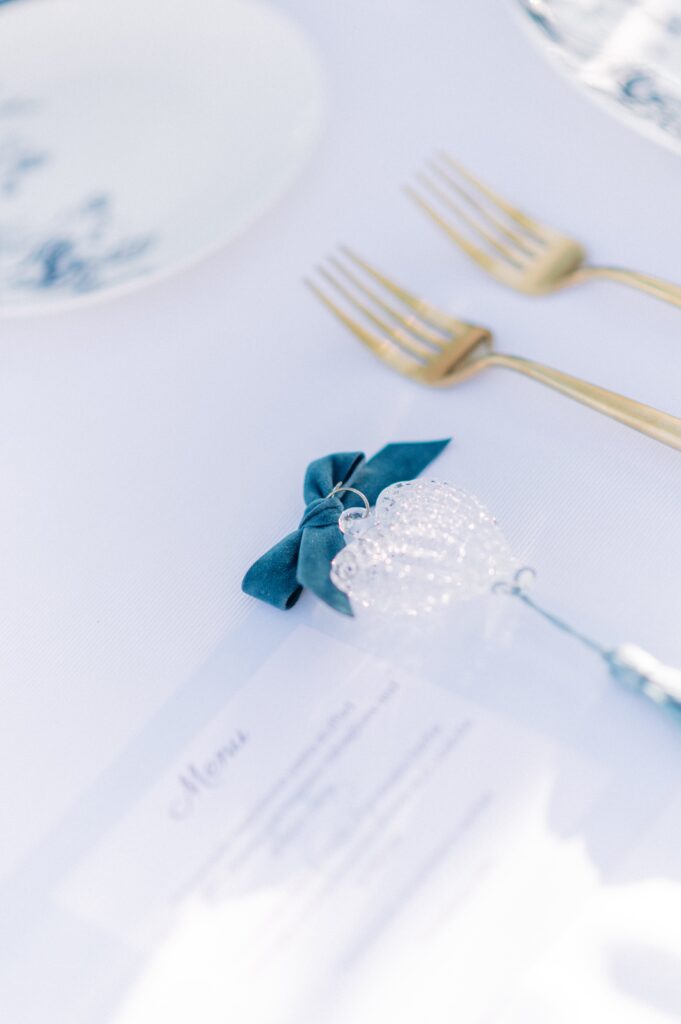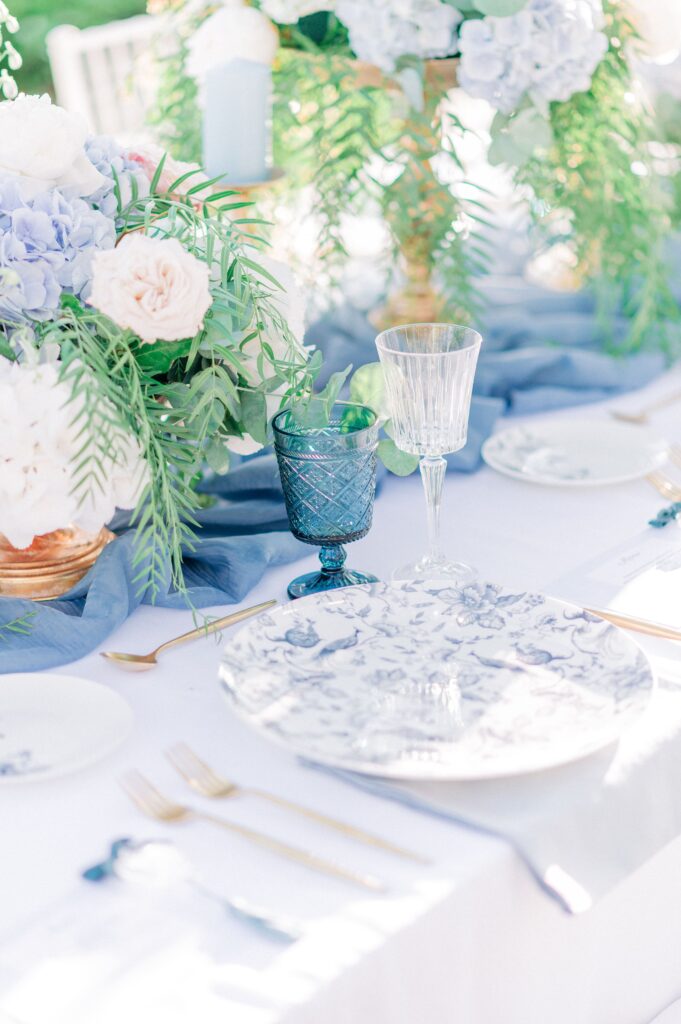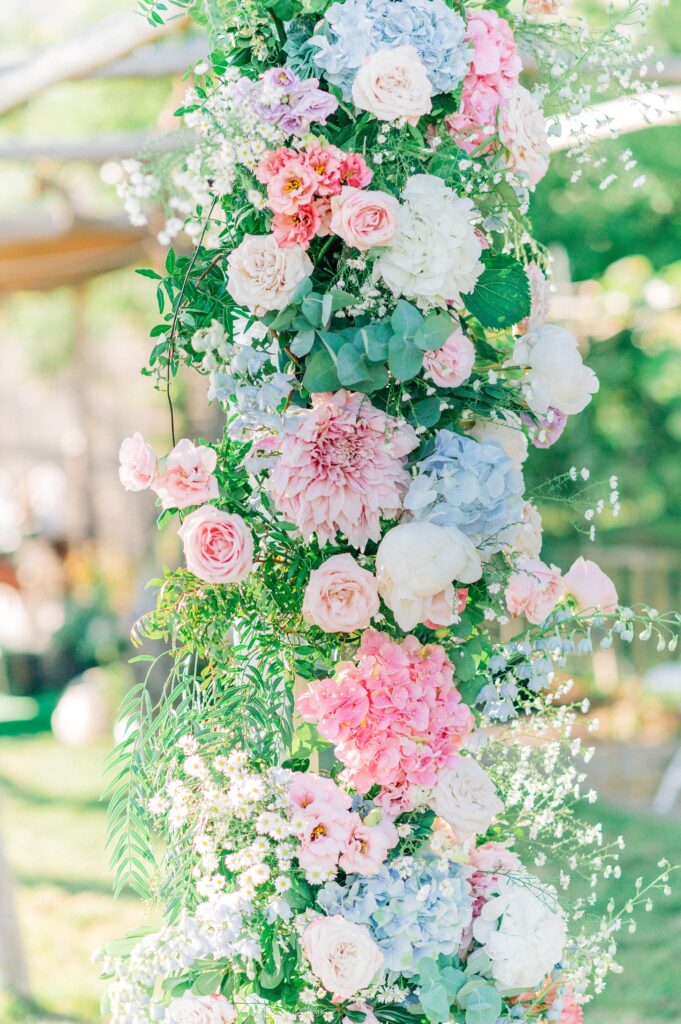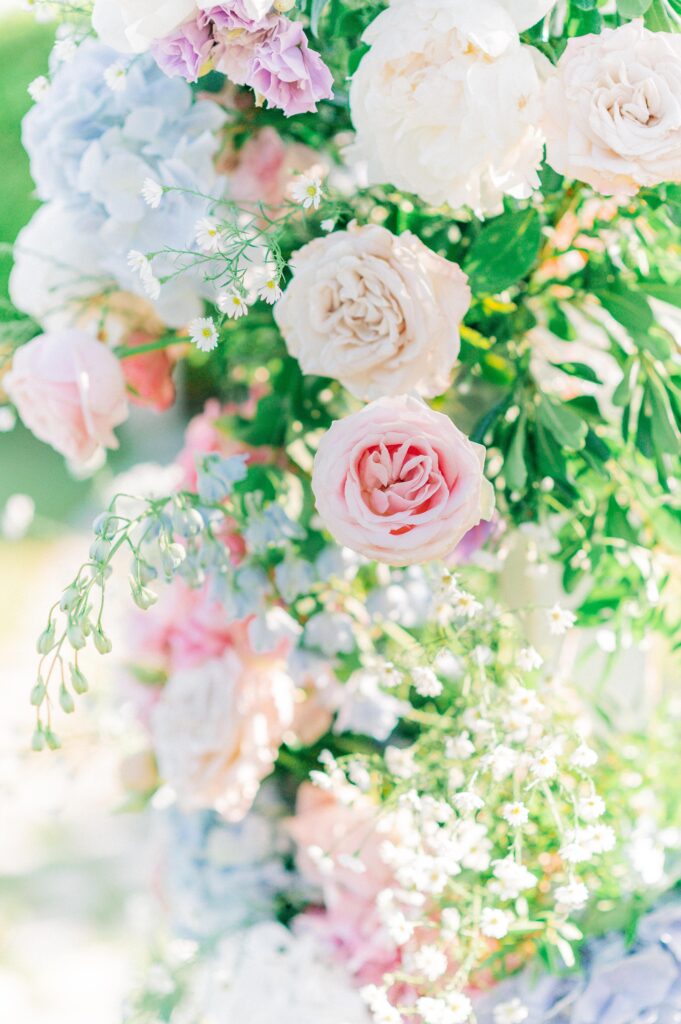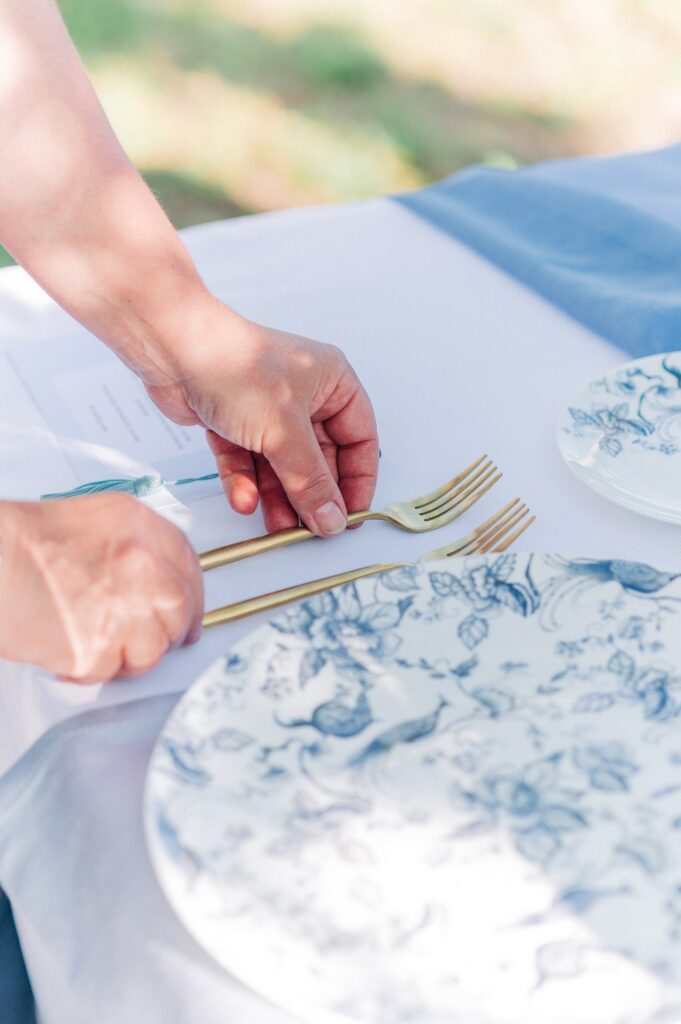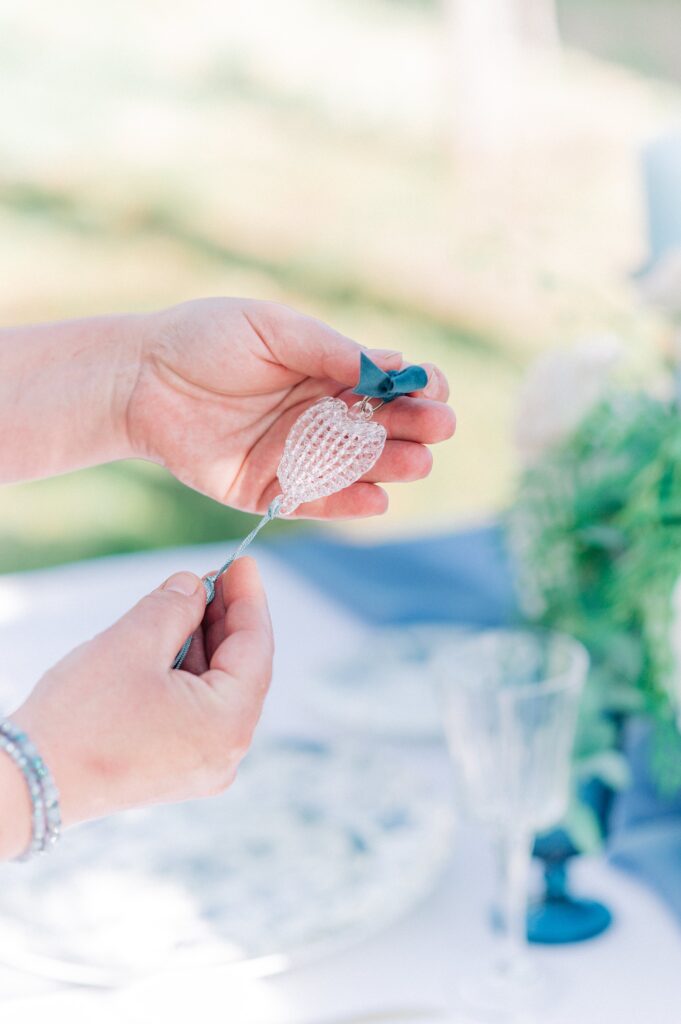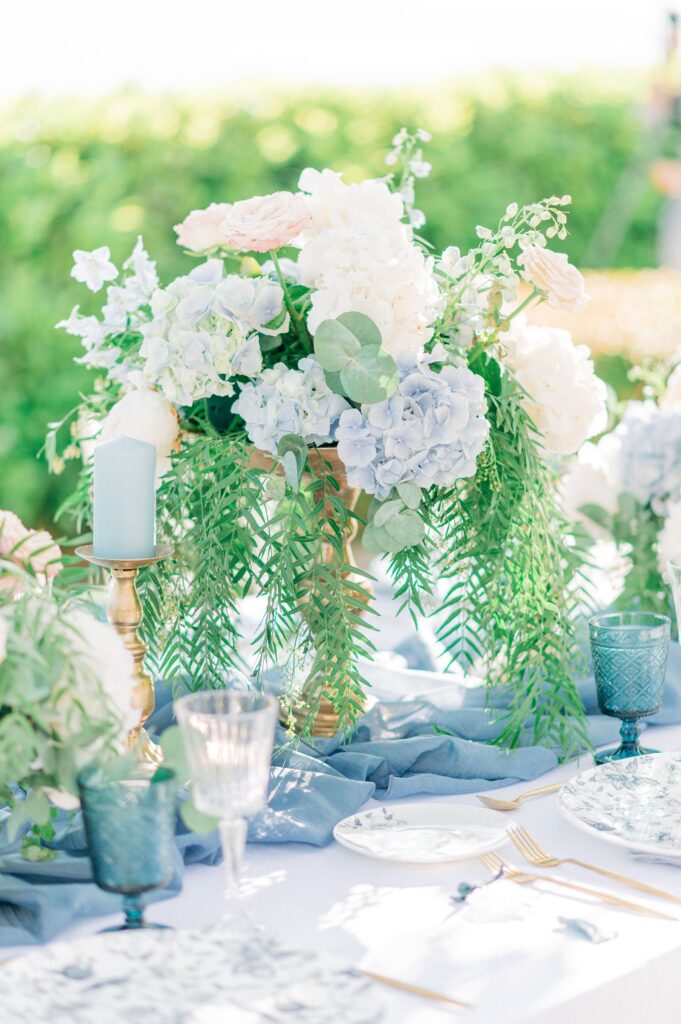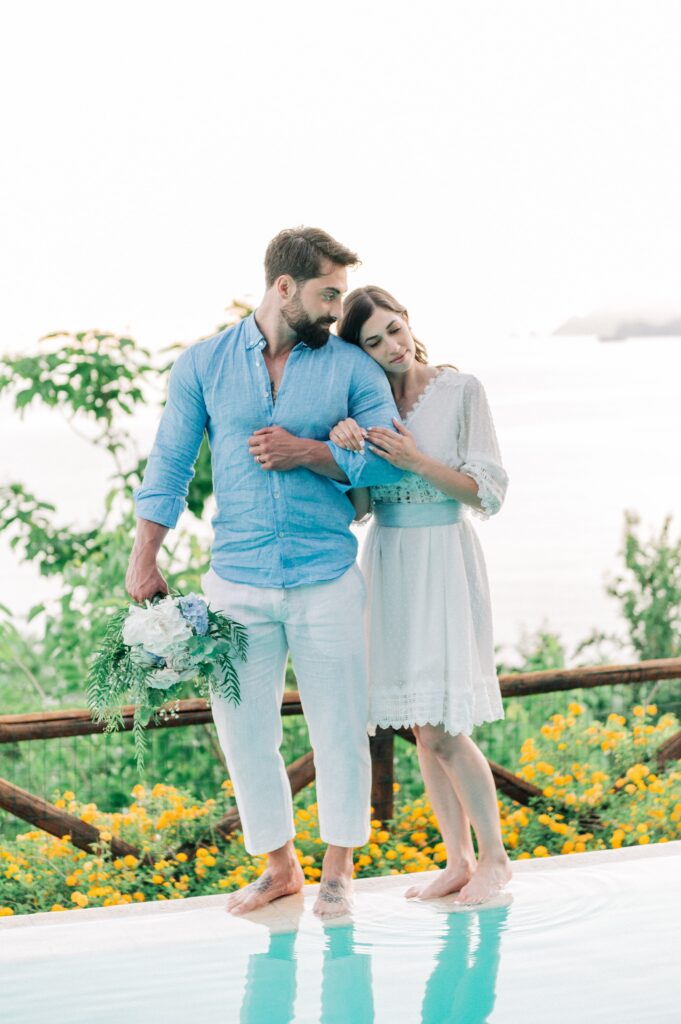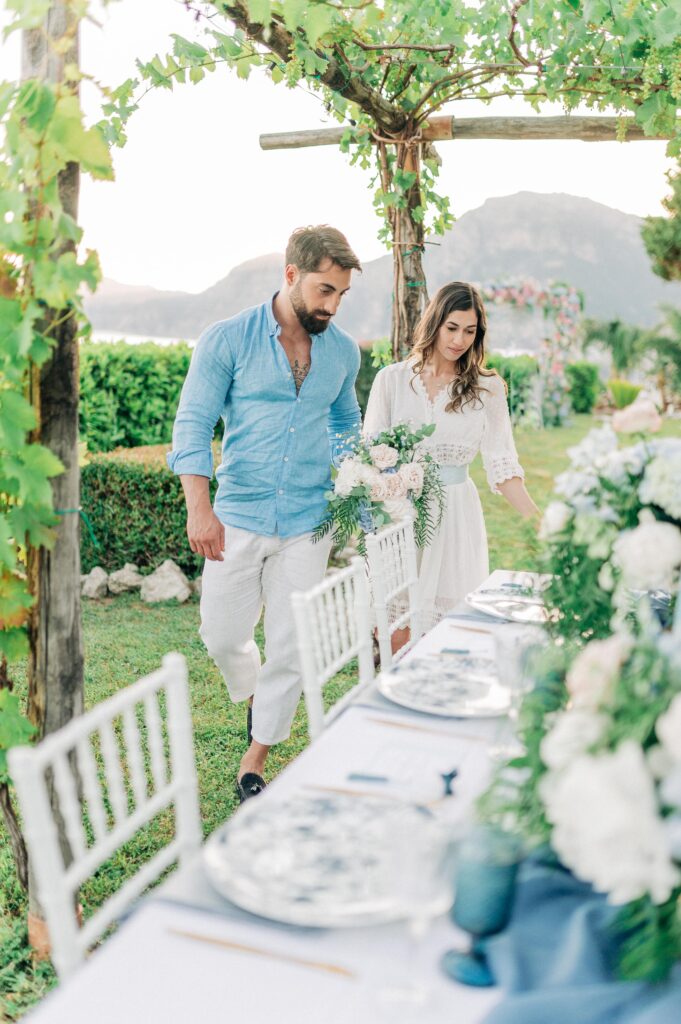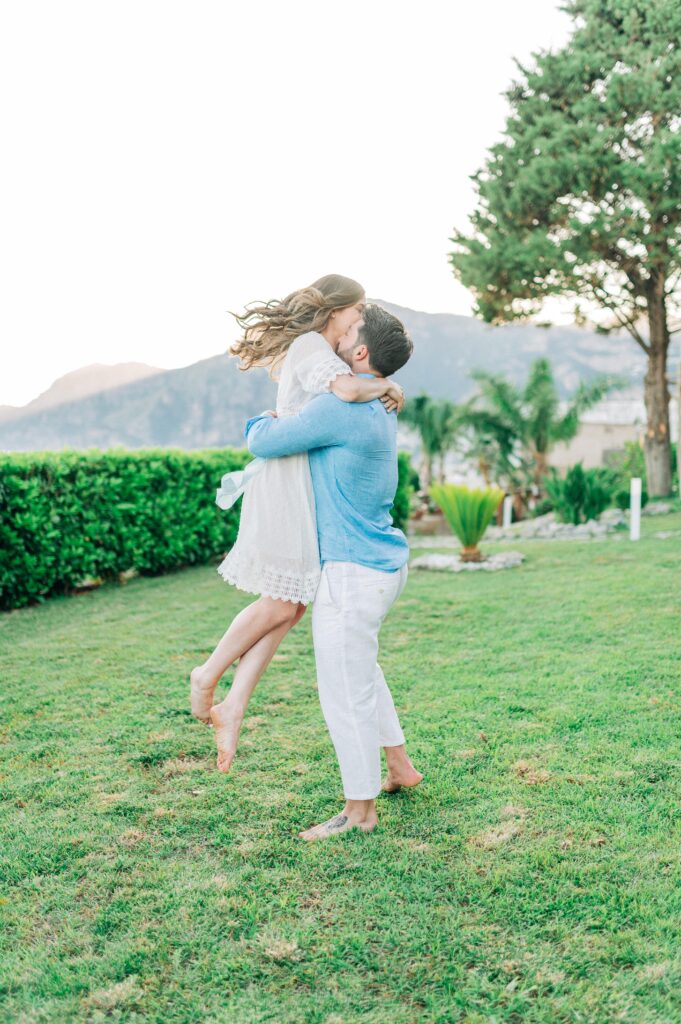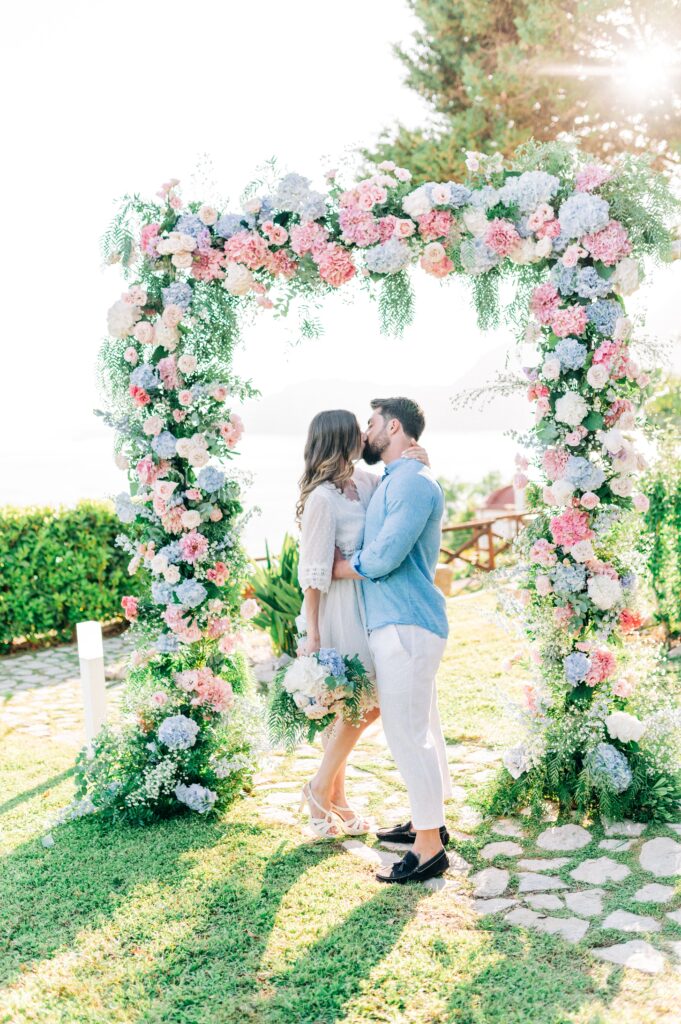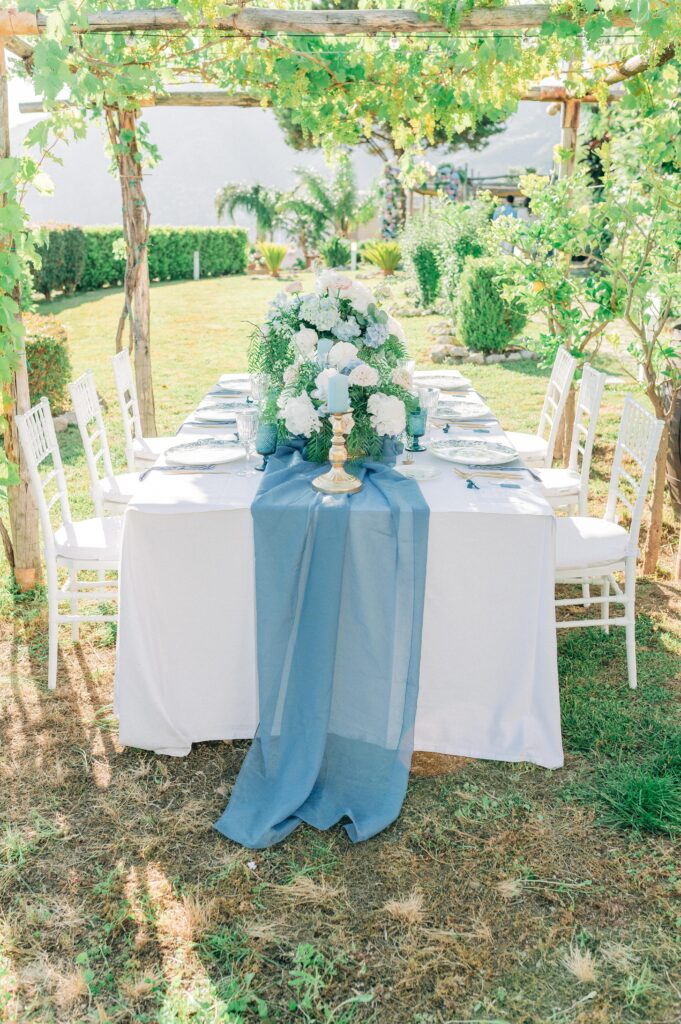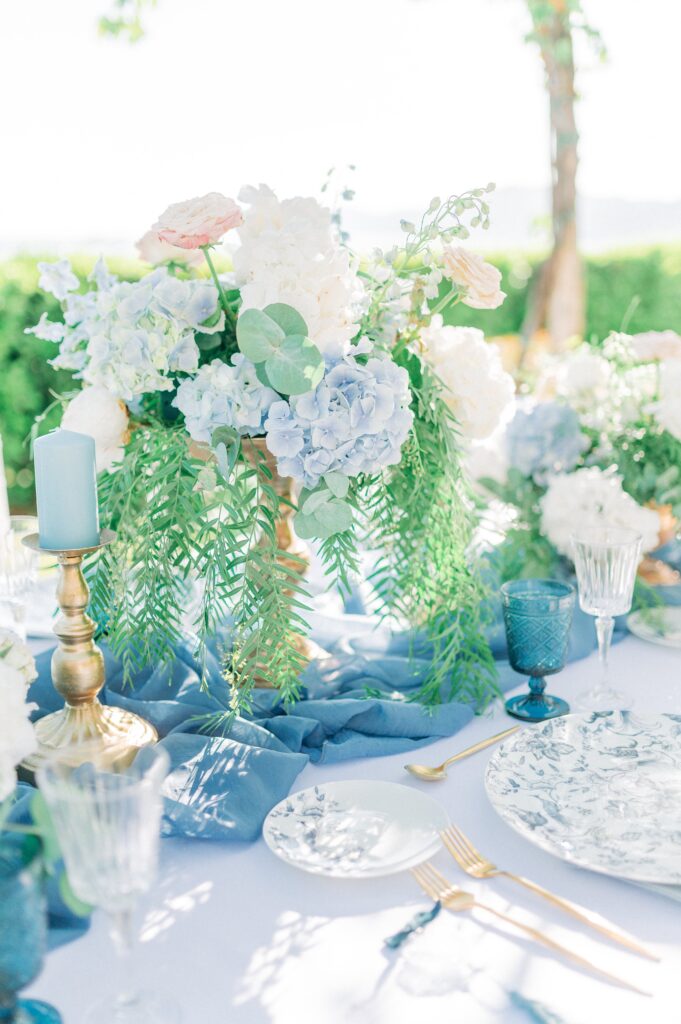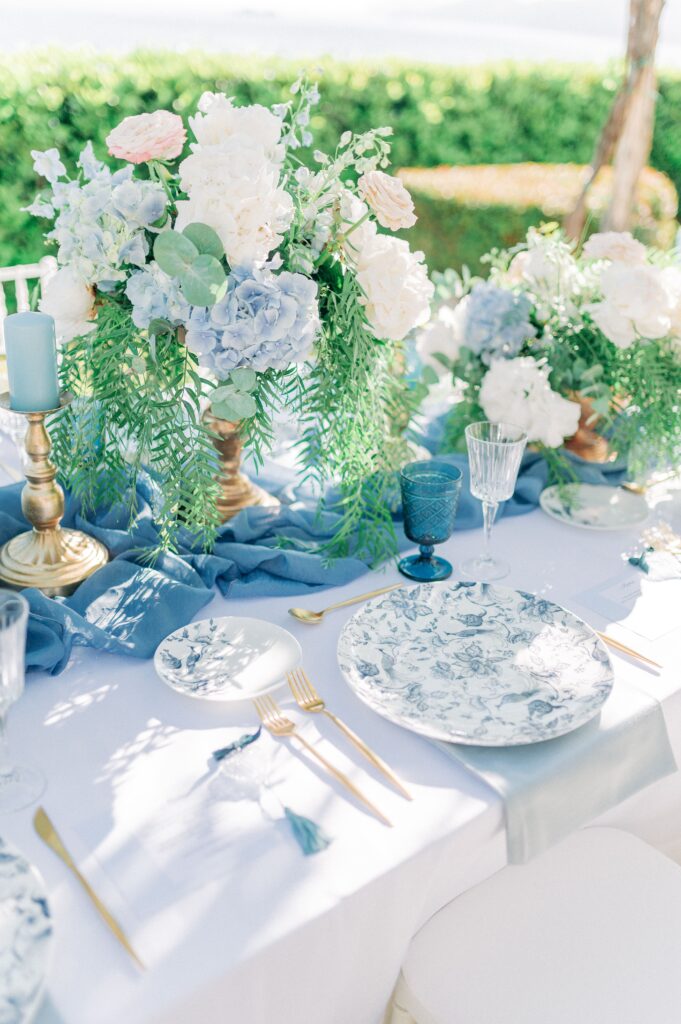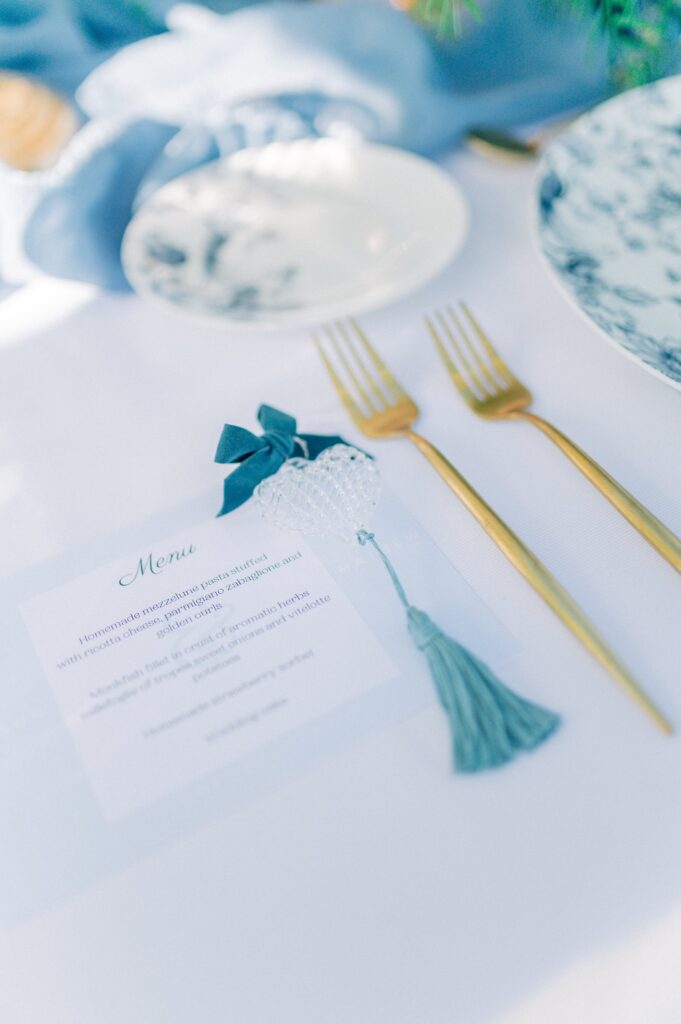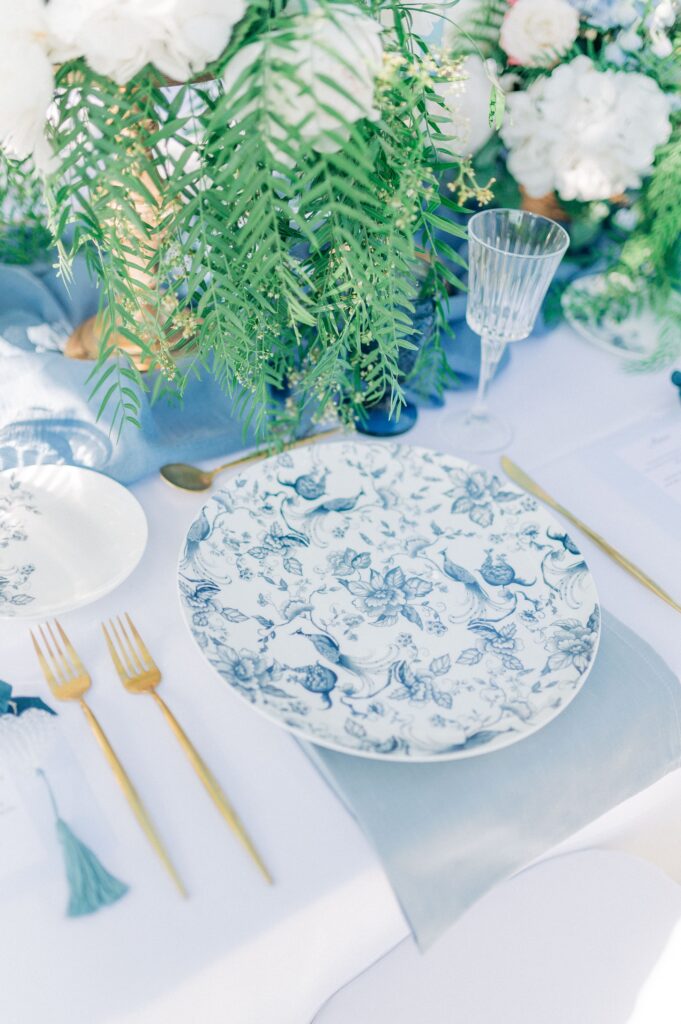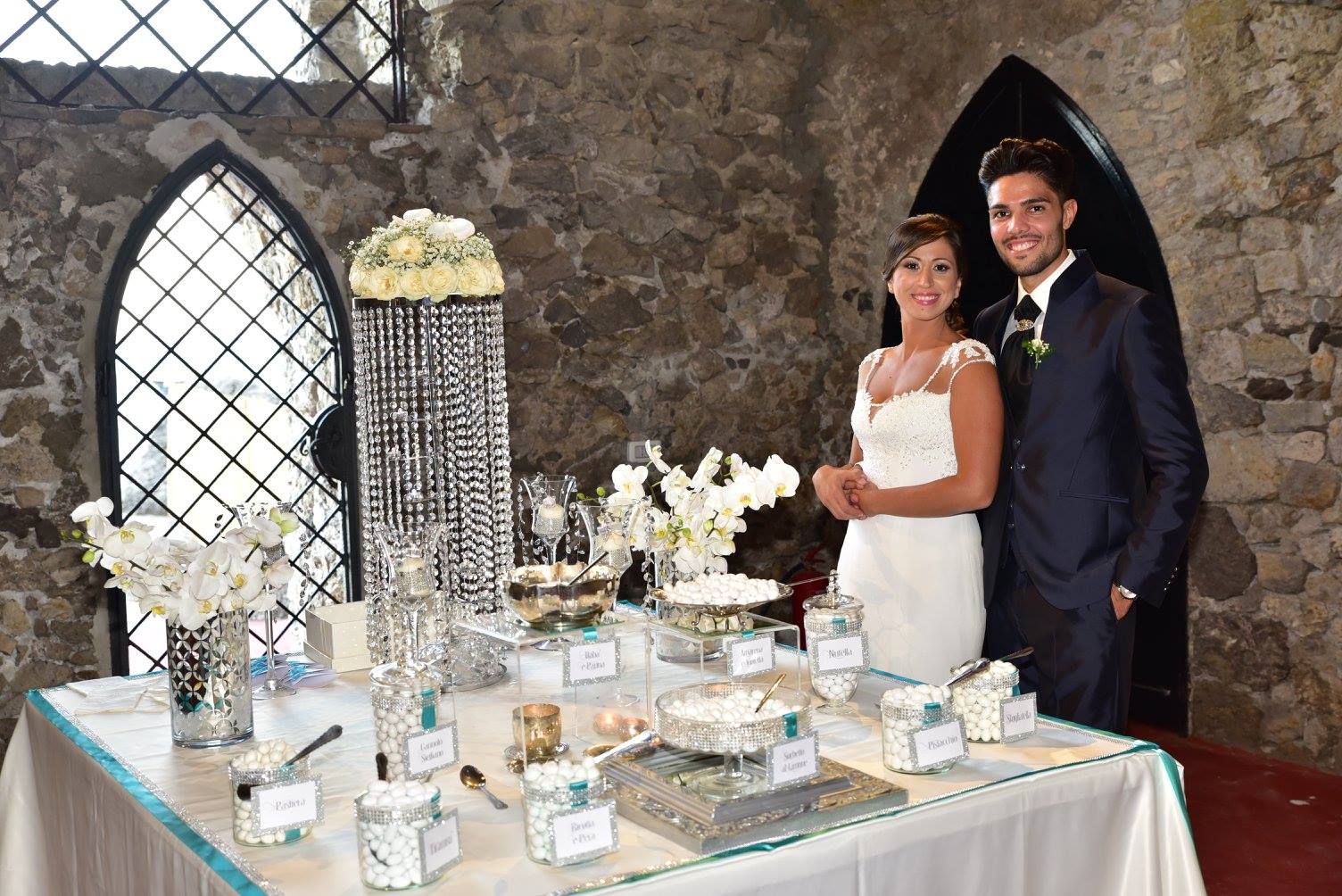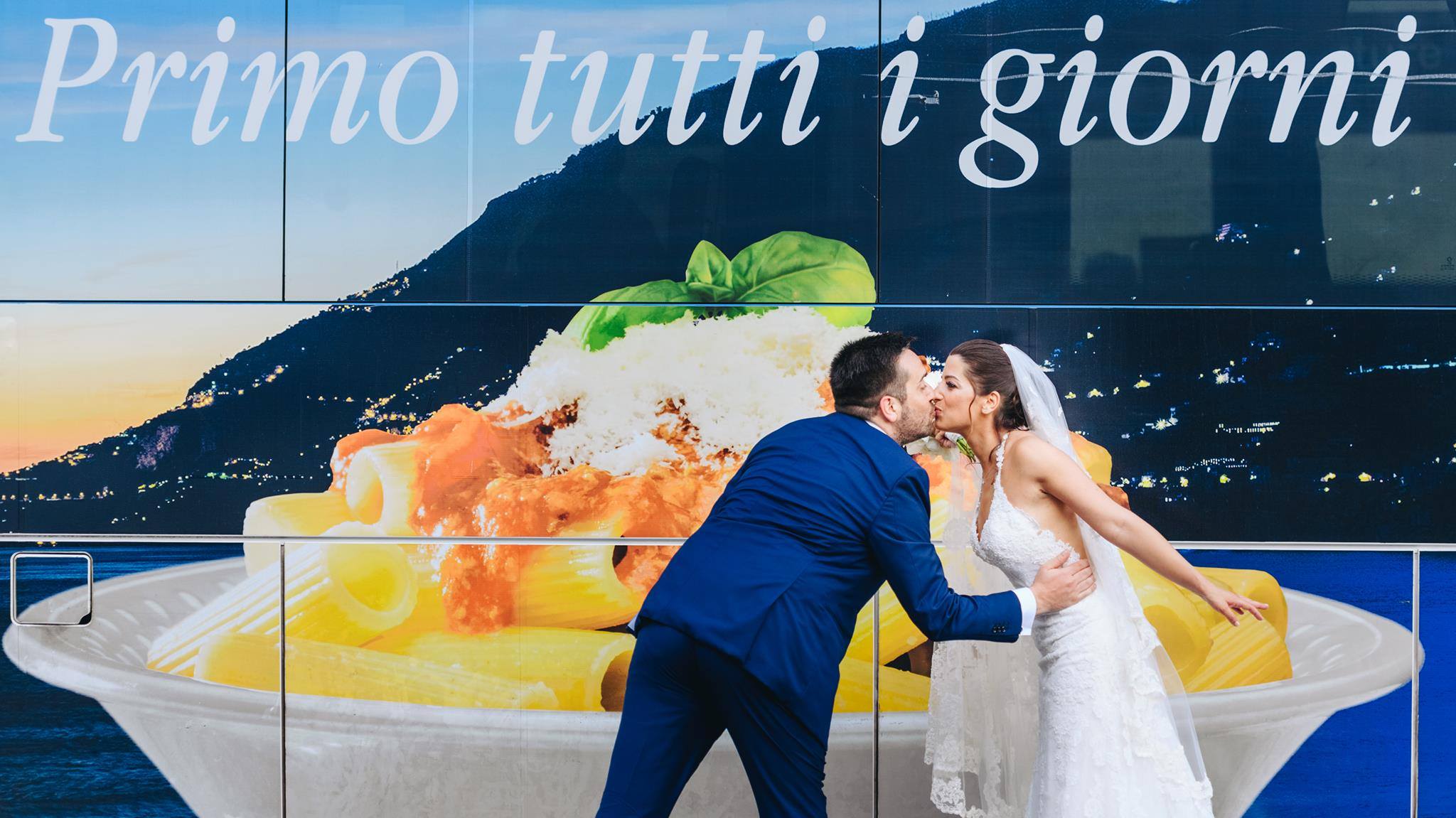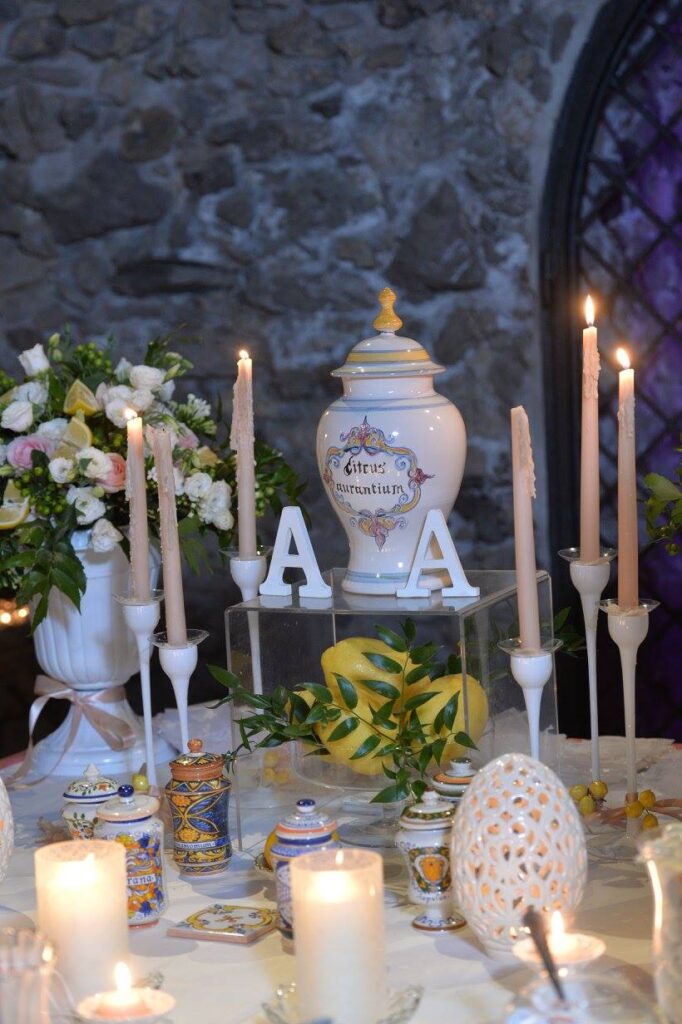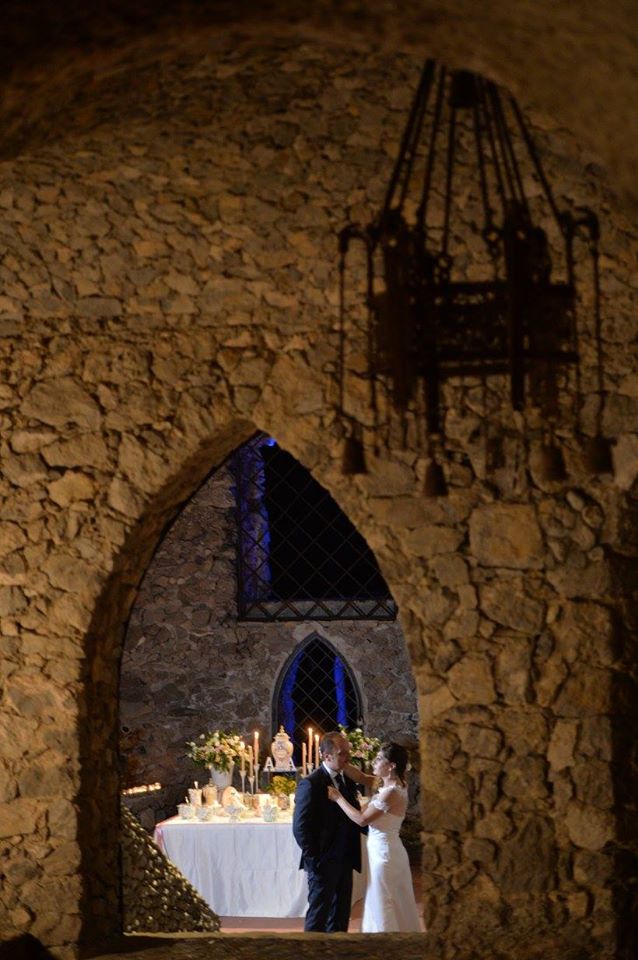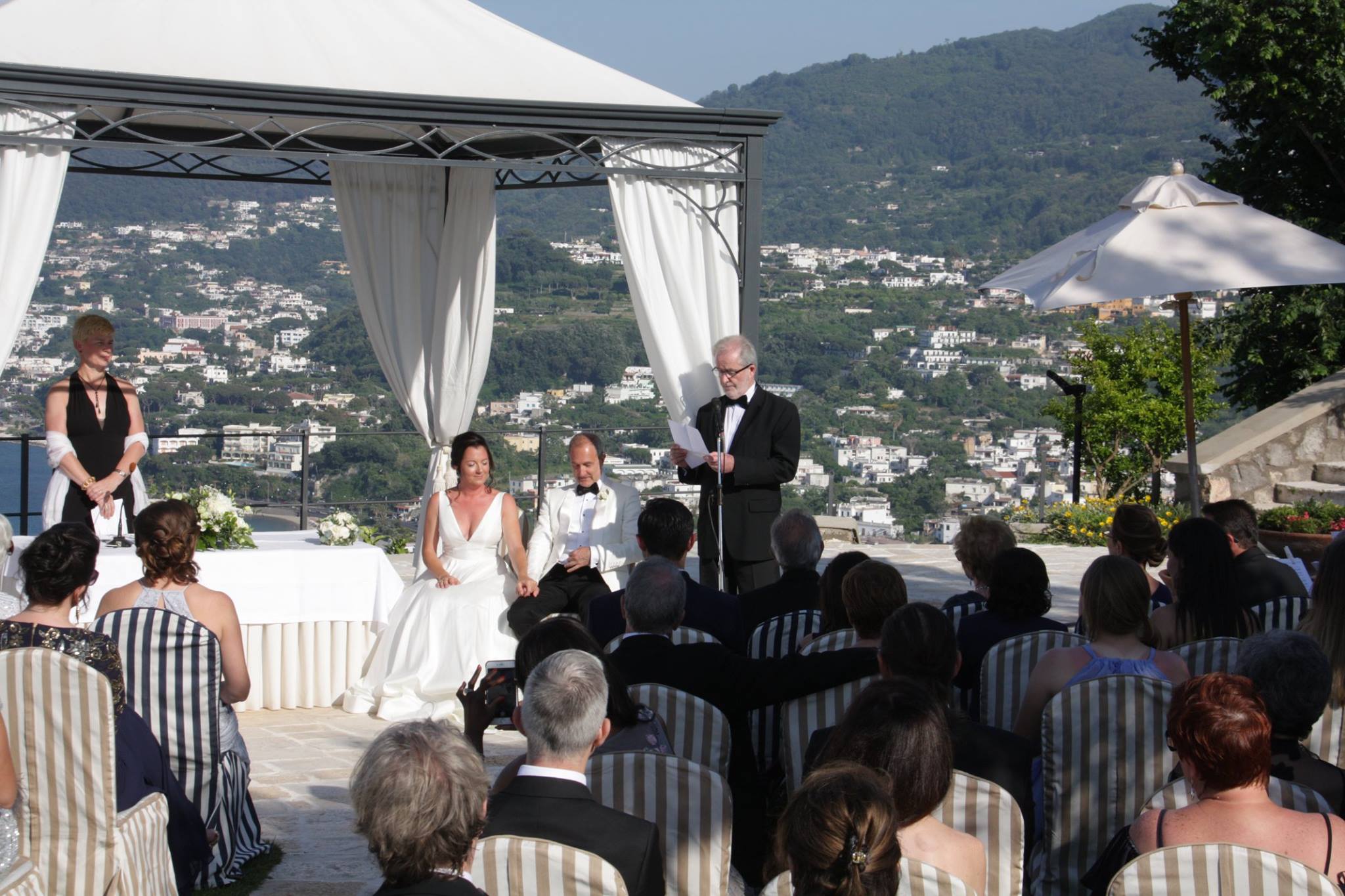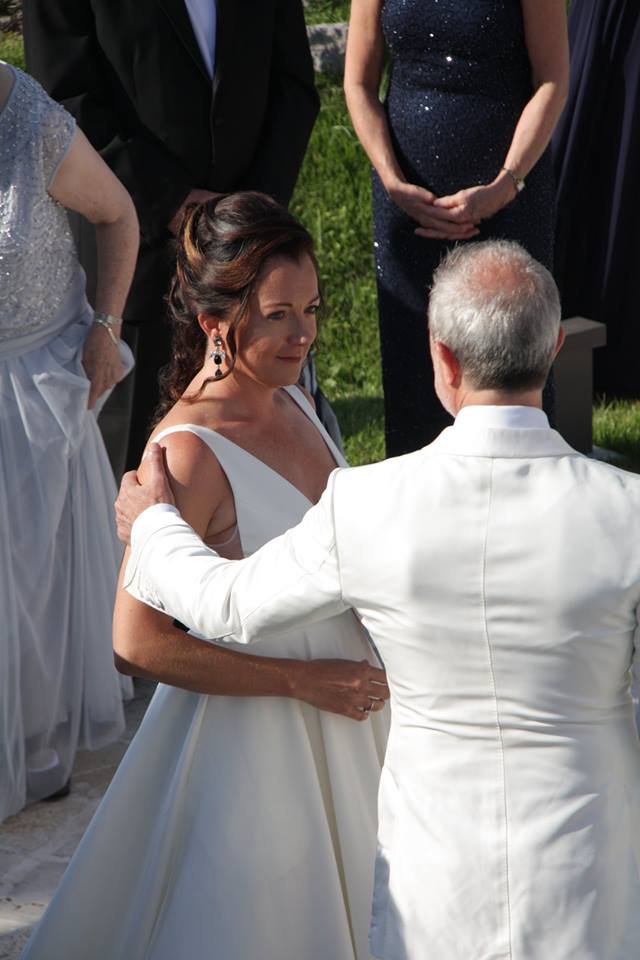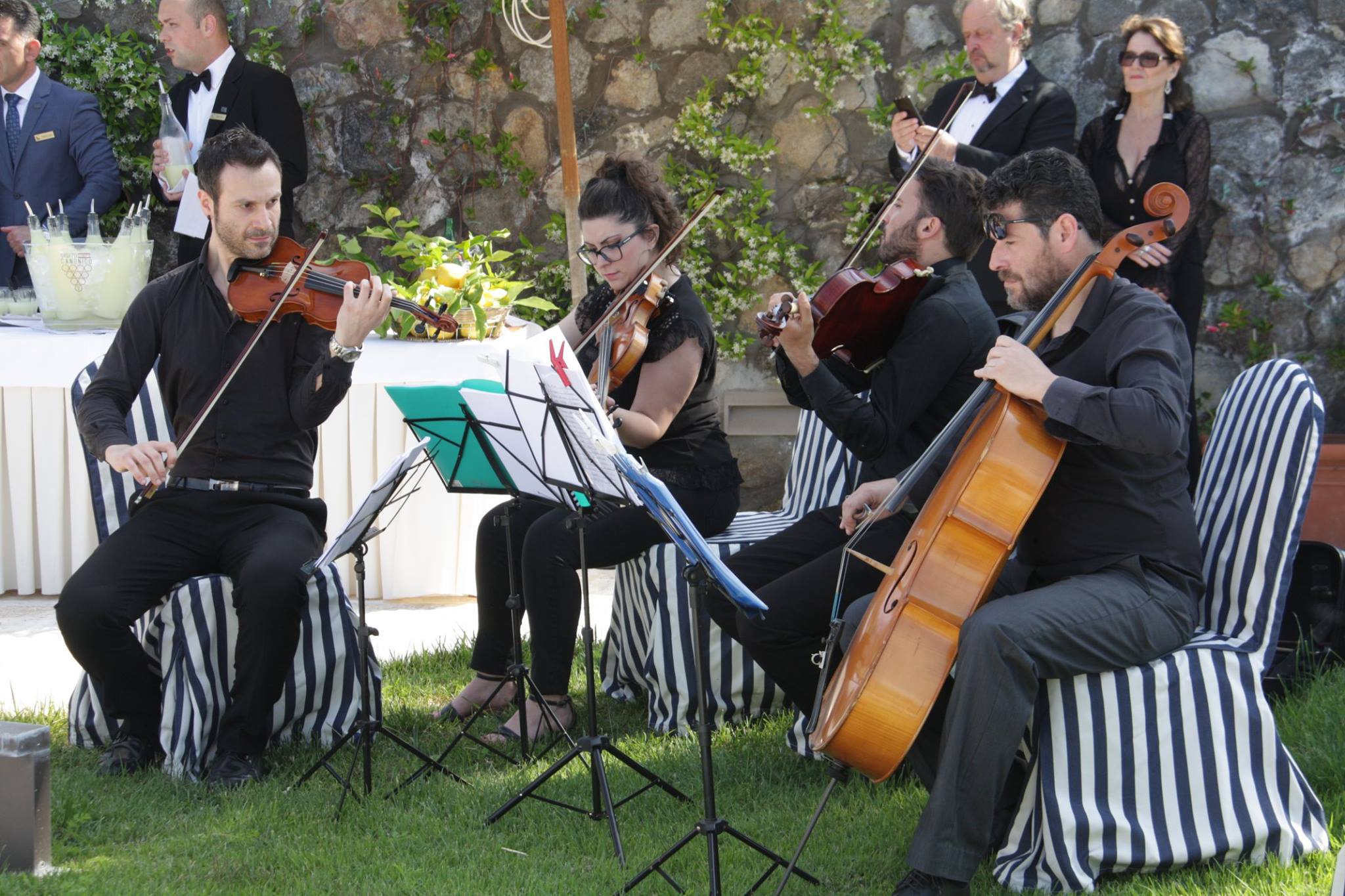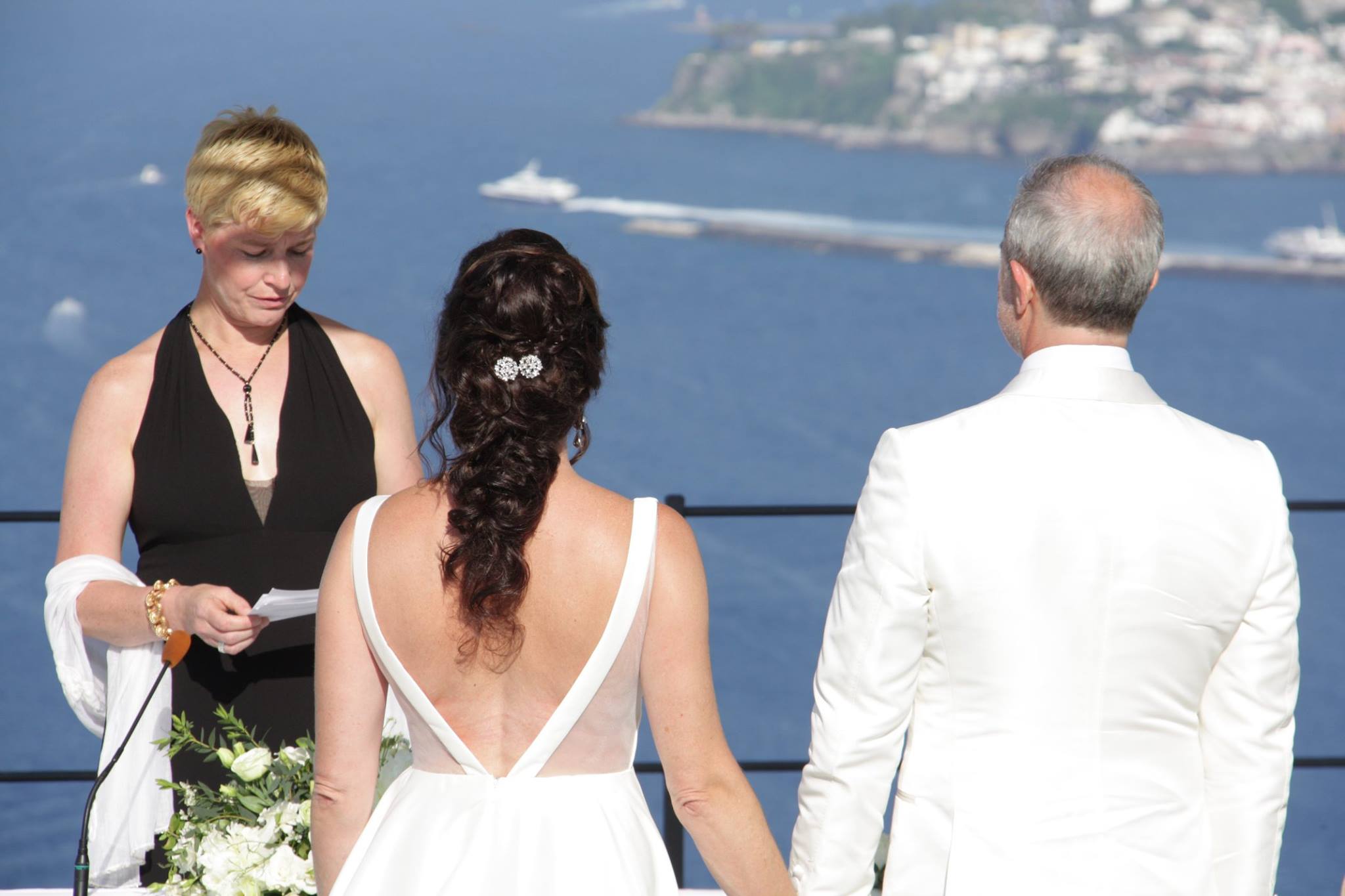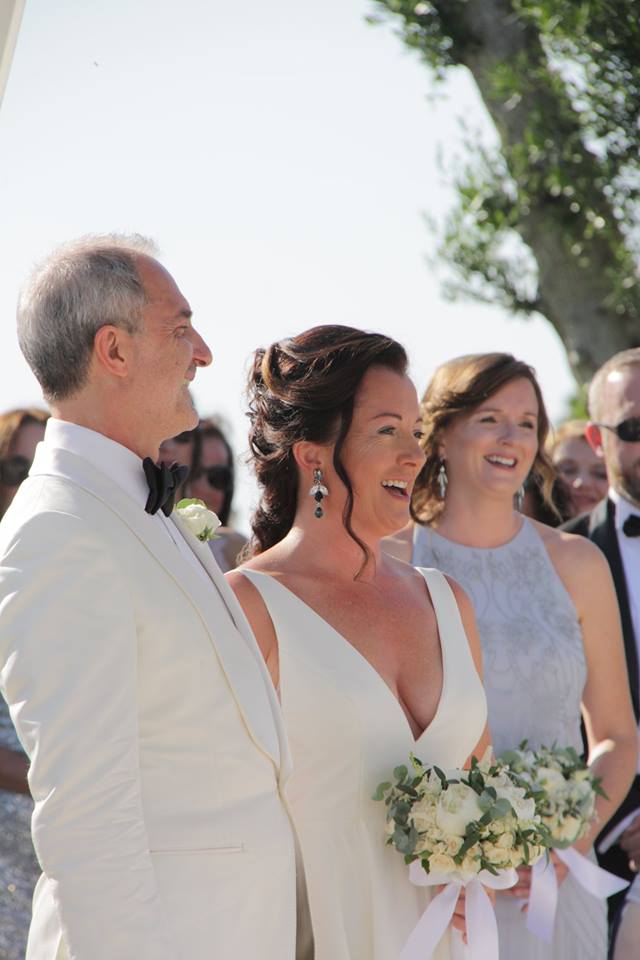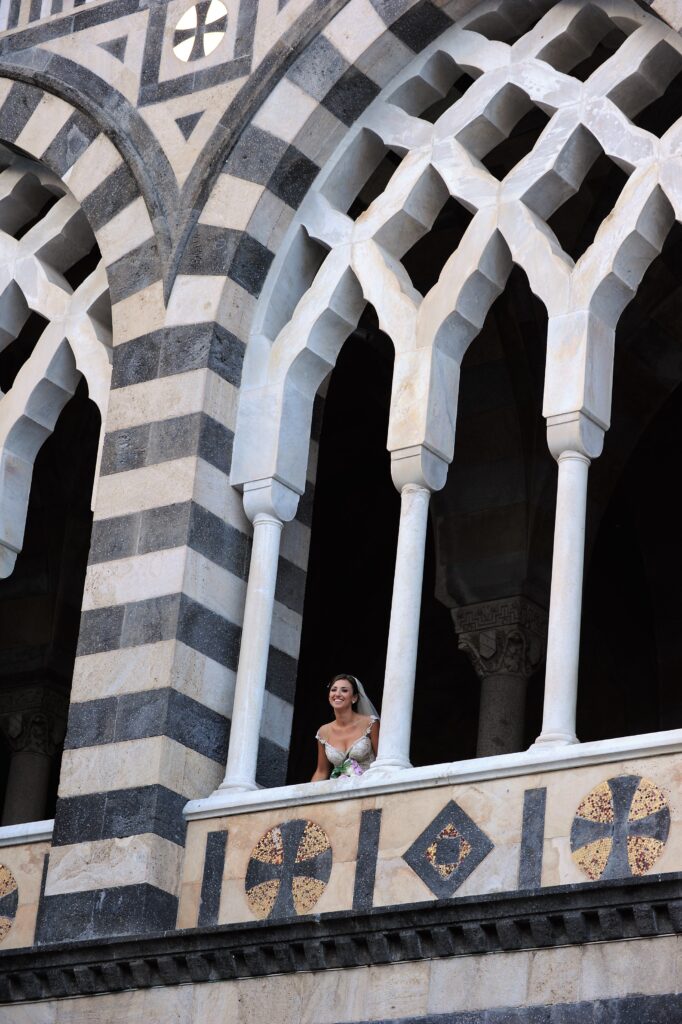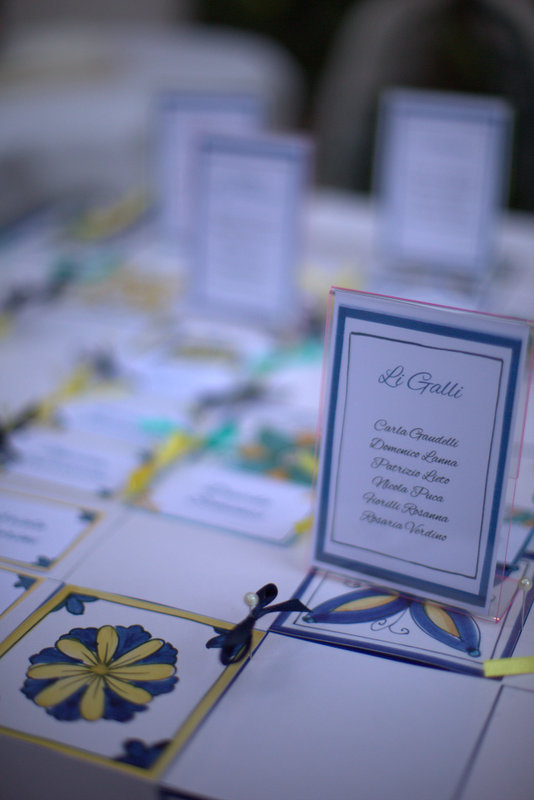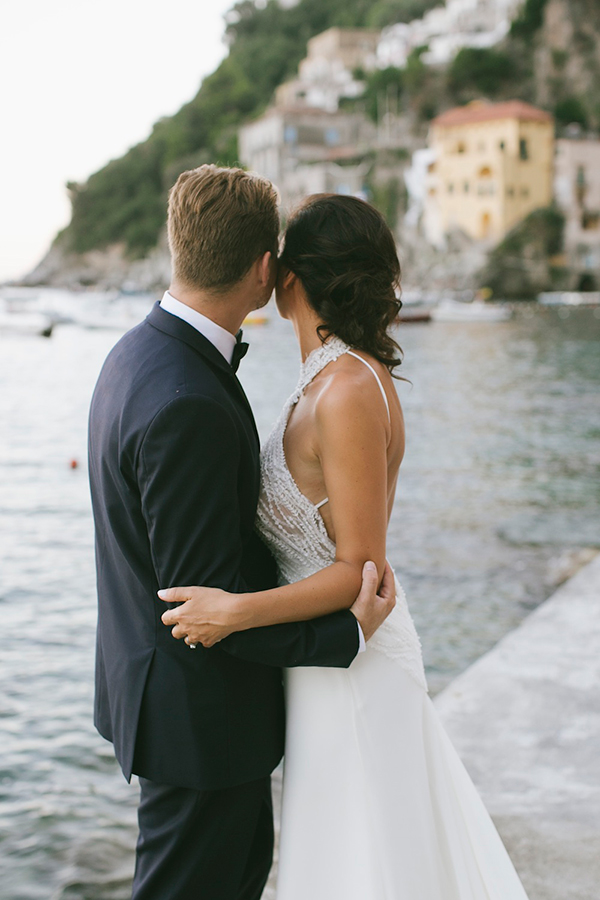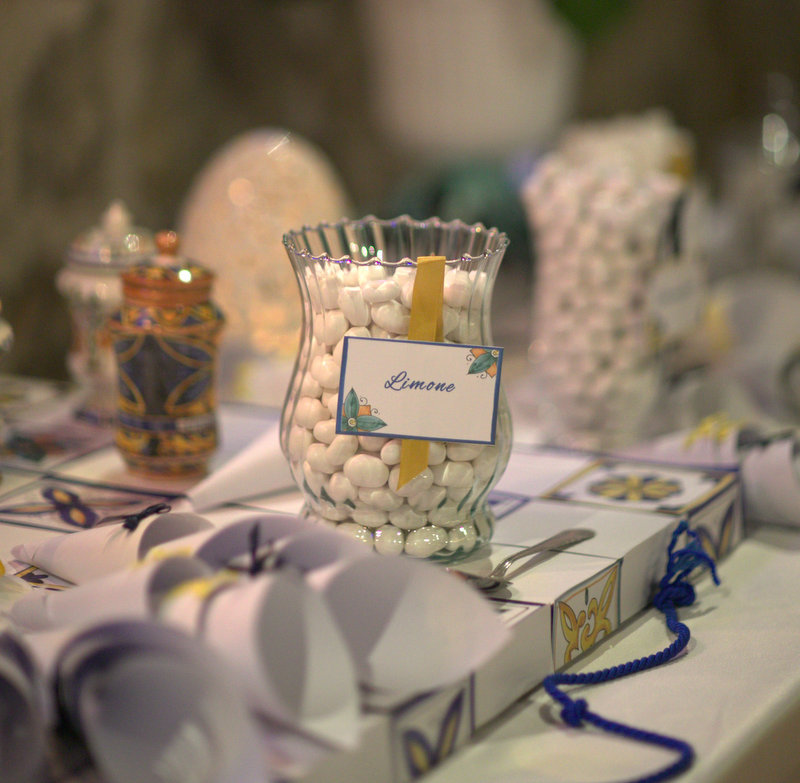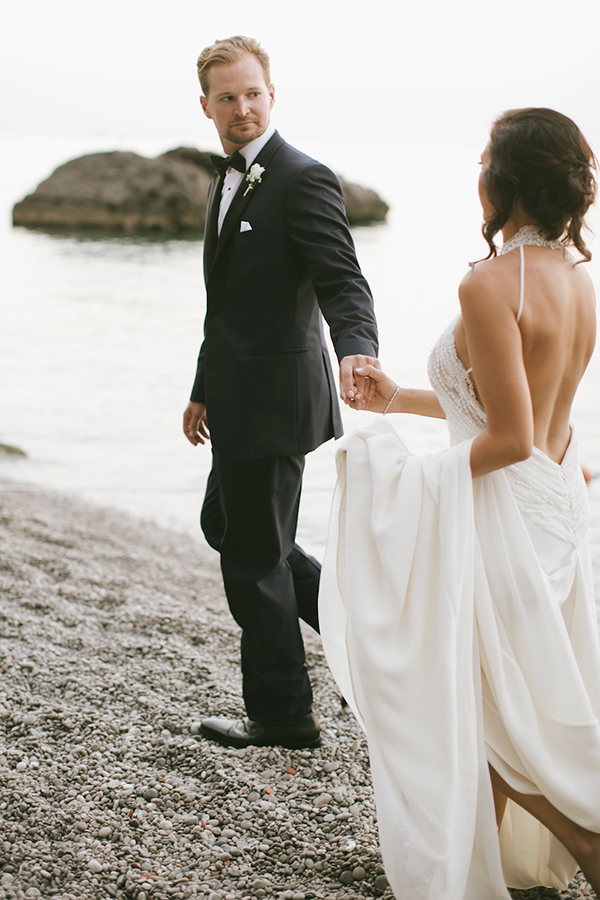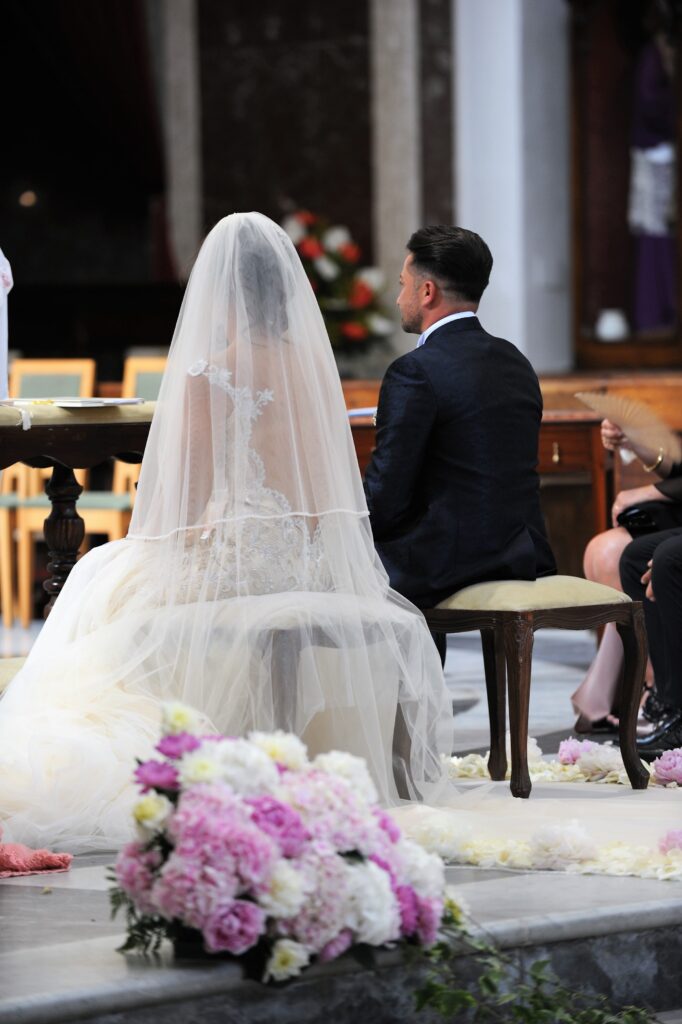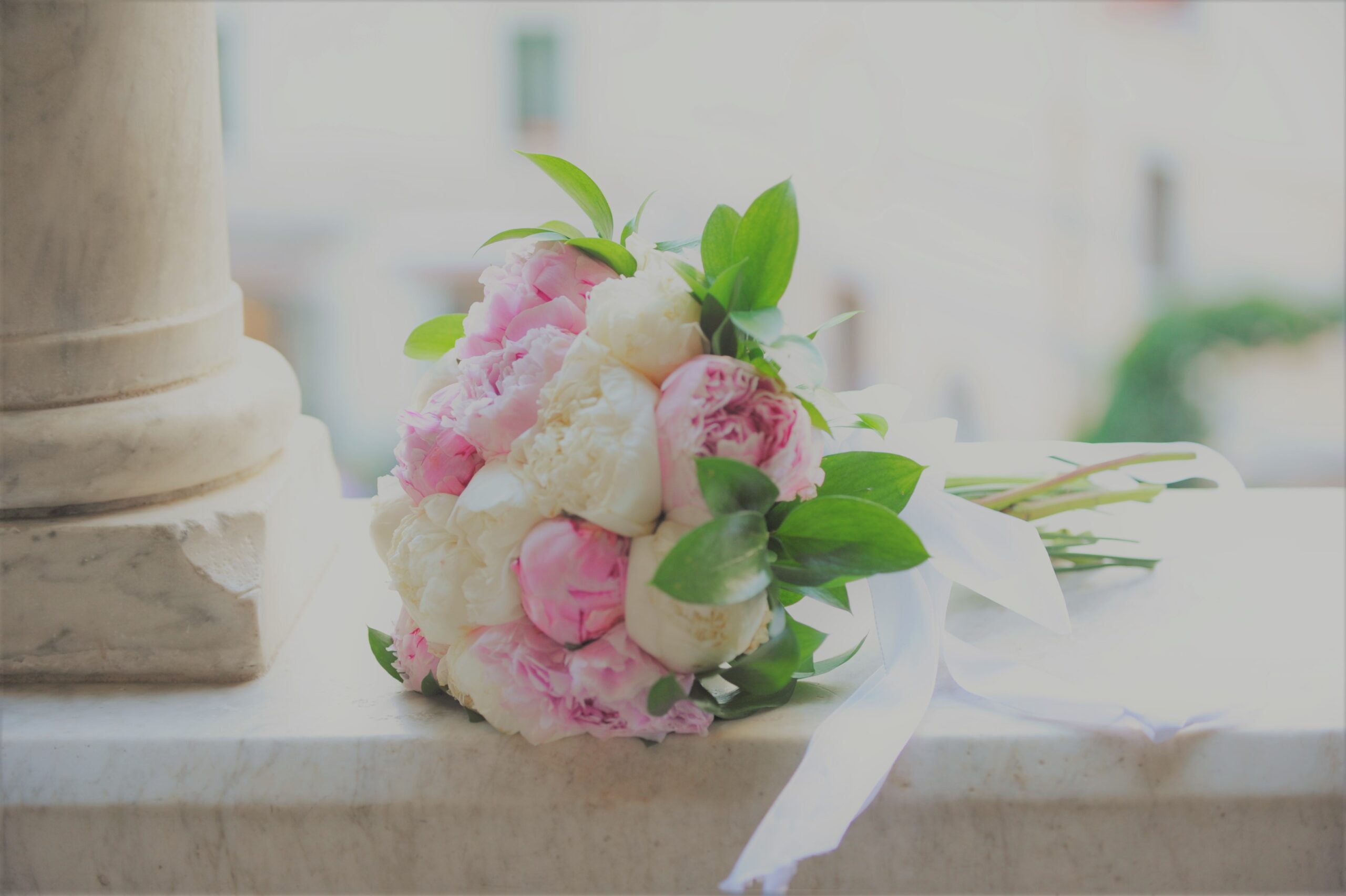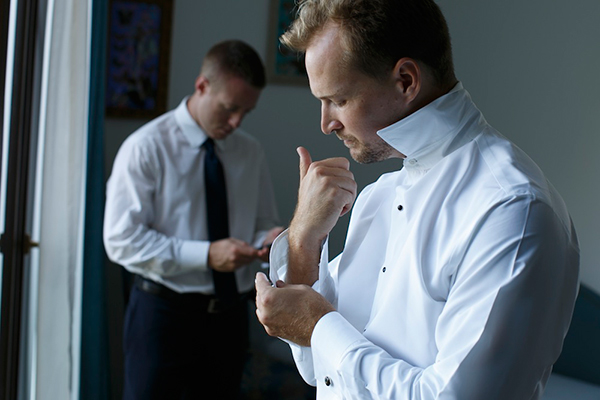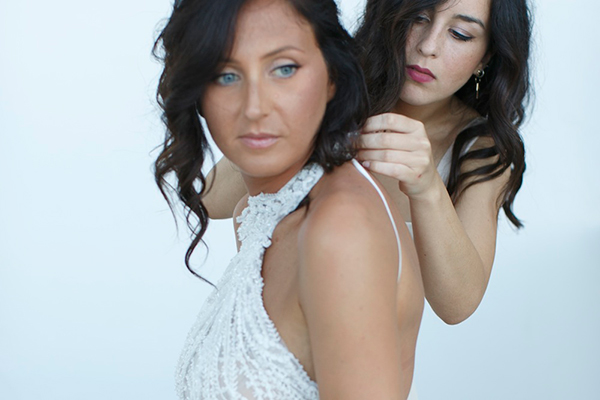 Natural Style wedding
A green wedding, where aromatic herbs were the guiding thread of the event, a style respectful of nature, where wood and jute were also protagonists. Simplicity and naturalness were the inspiration for this wedding.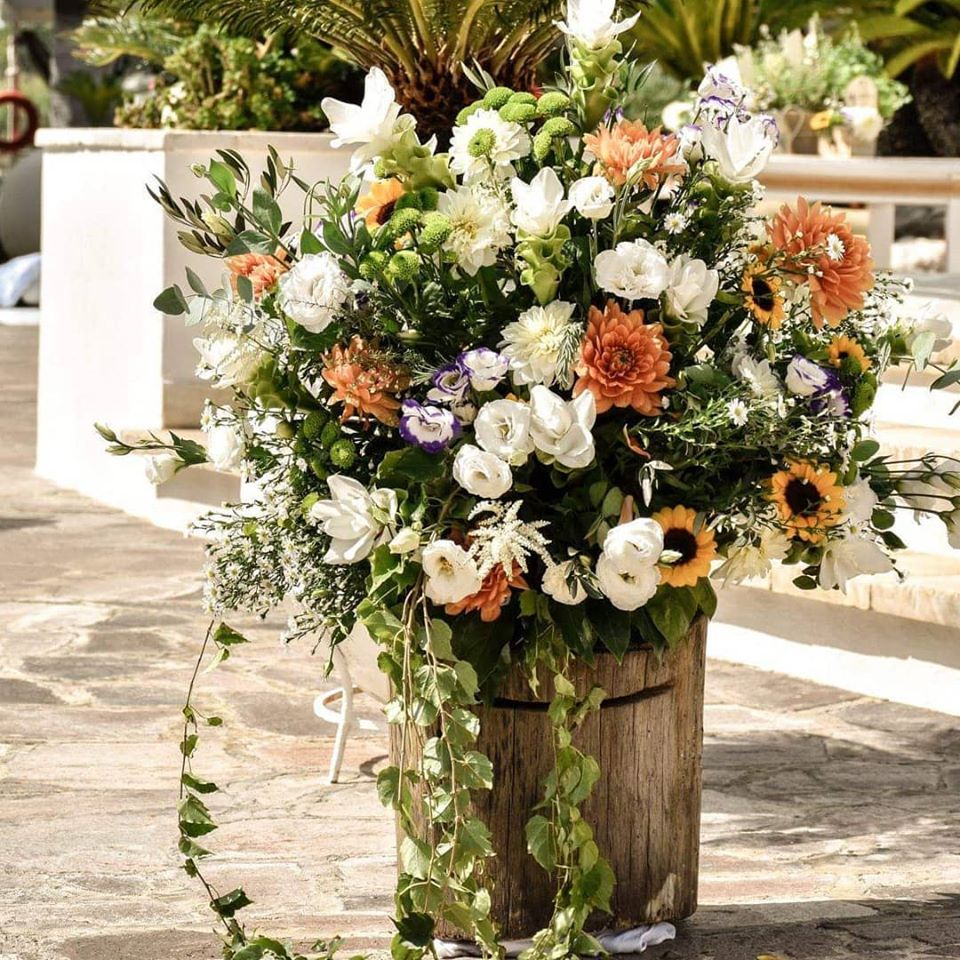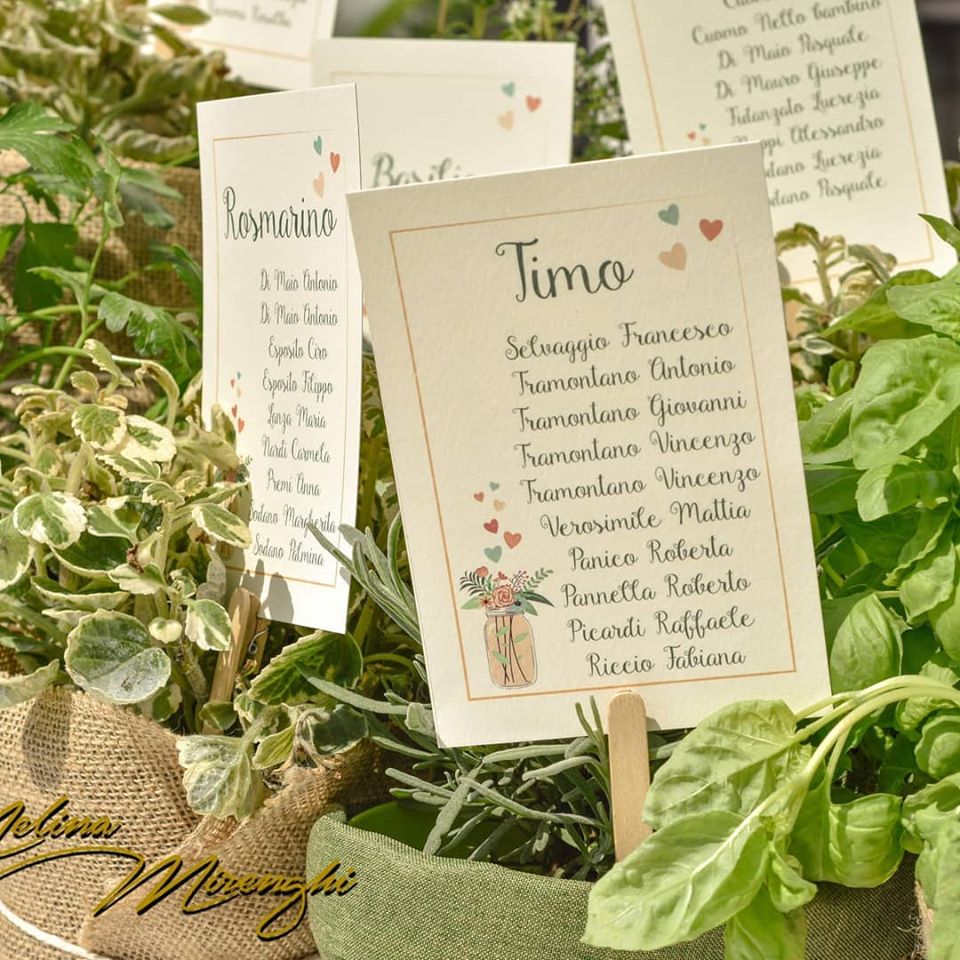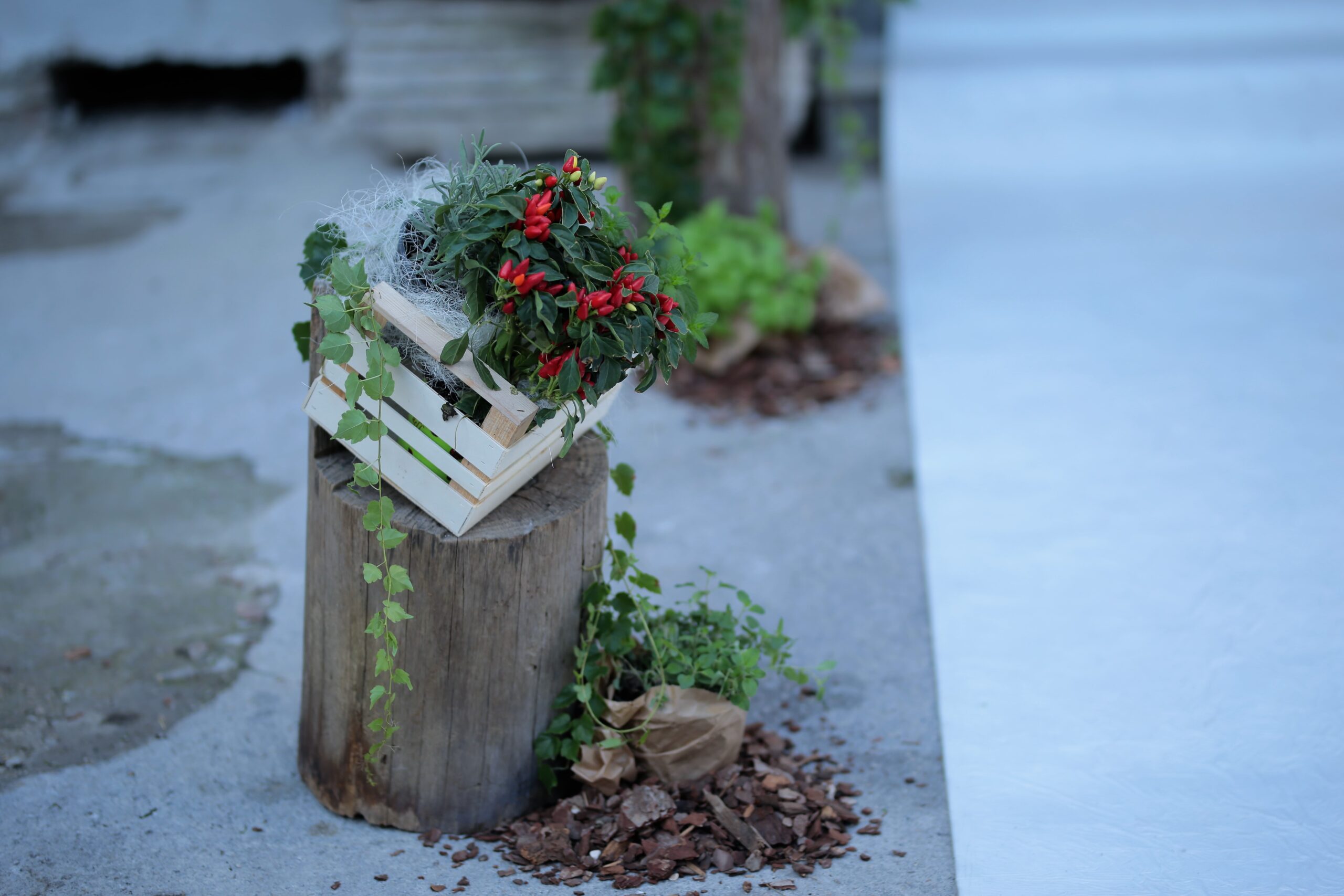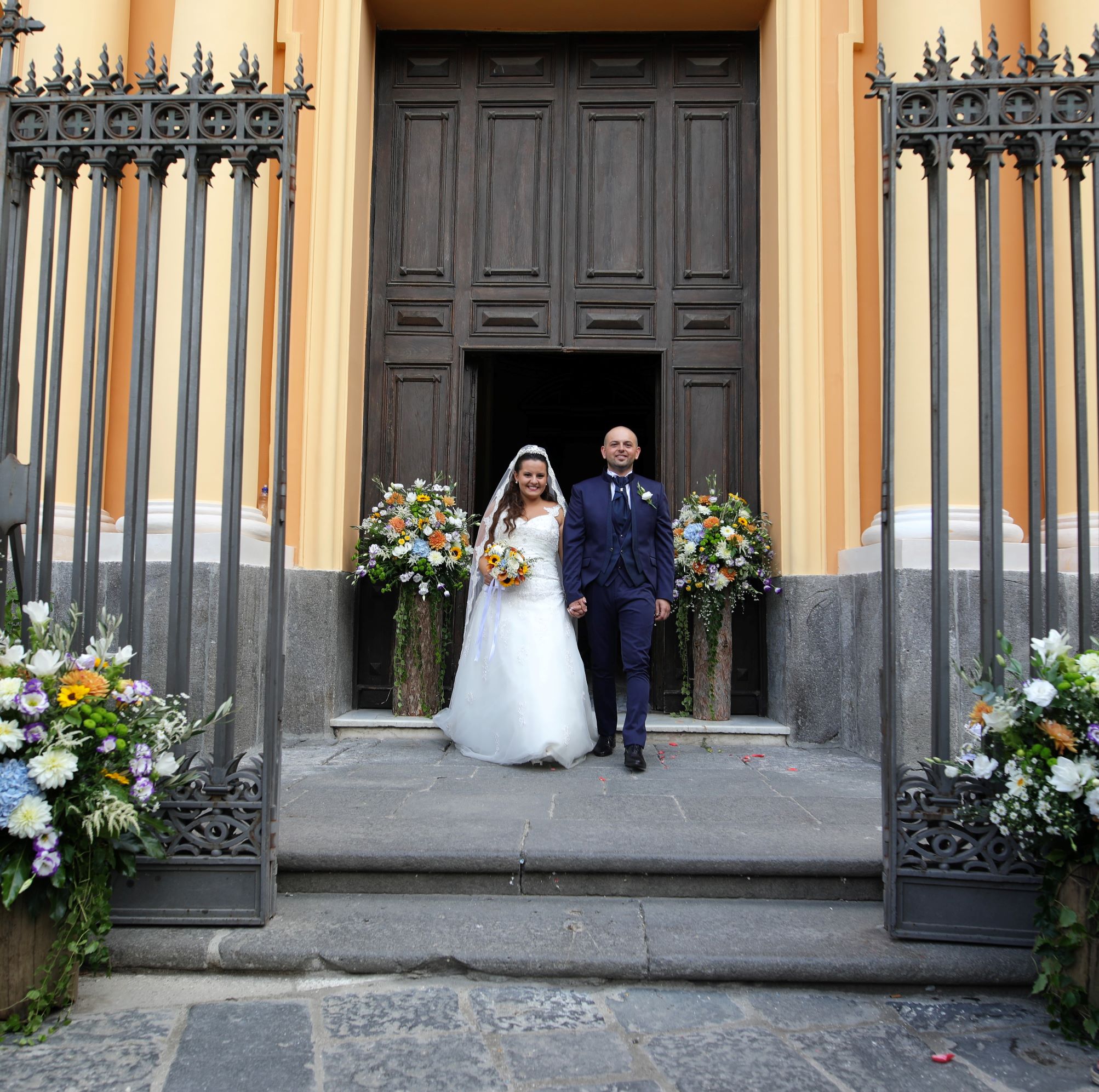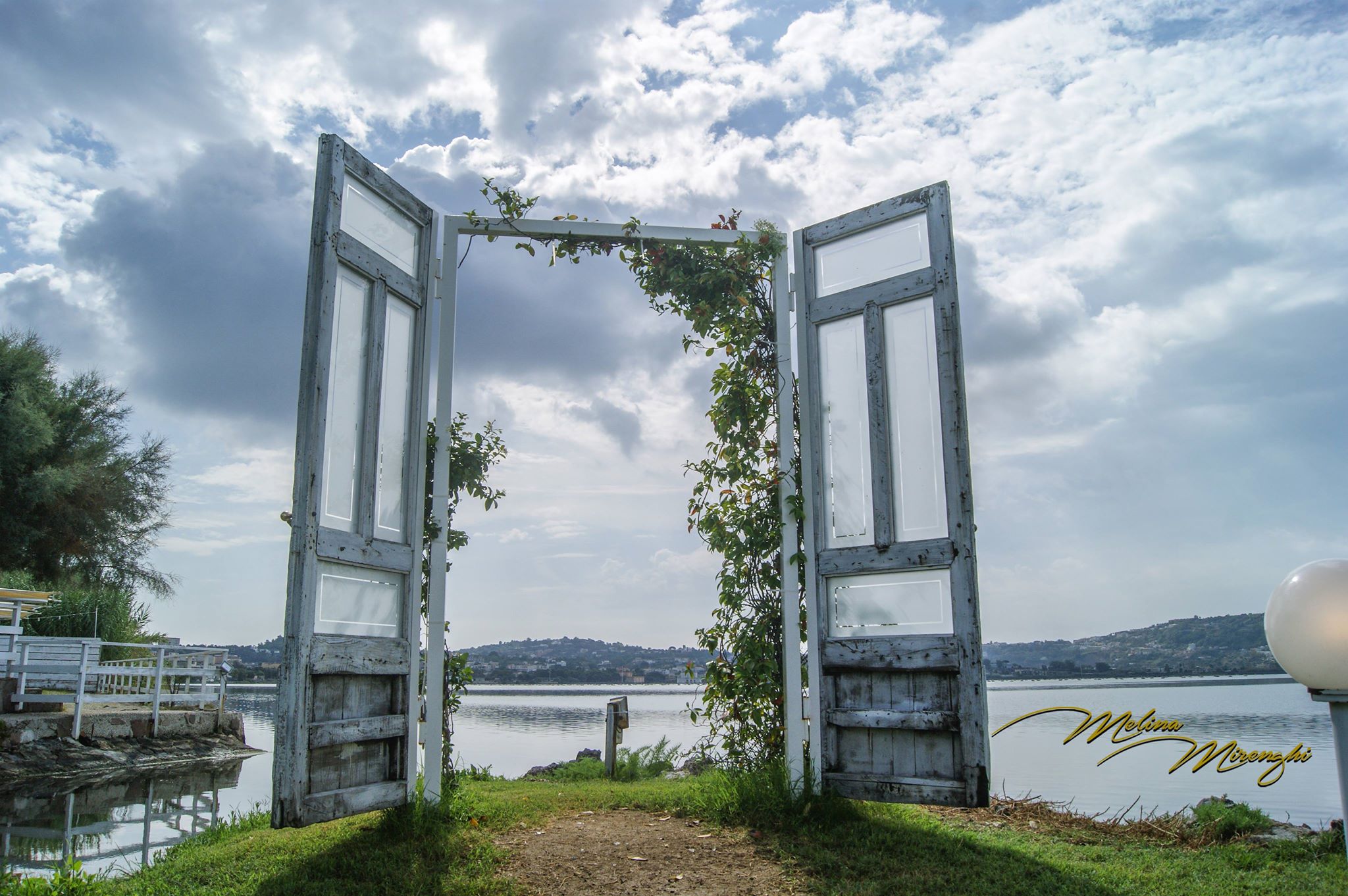 Wedding in a baroque villa
A winter wedding, held in a 17th century Vesuvian villa, in an intimate frescoed hall. The floral arrangements were made with light colors to bring out the environment that inspired me. For the mise en place, gold details. For the sweet corner we were inspired by the Marie Antoinette style.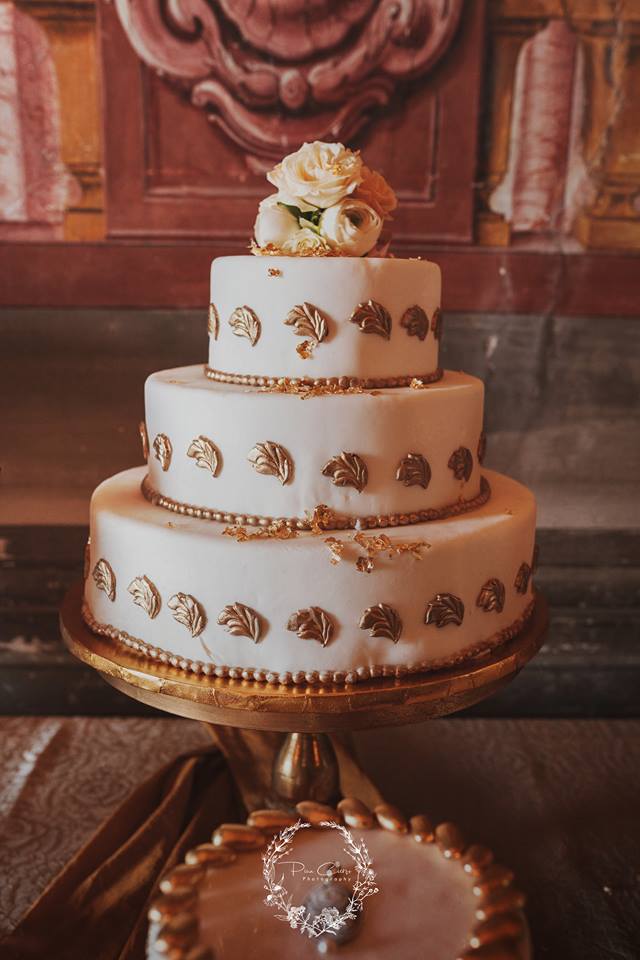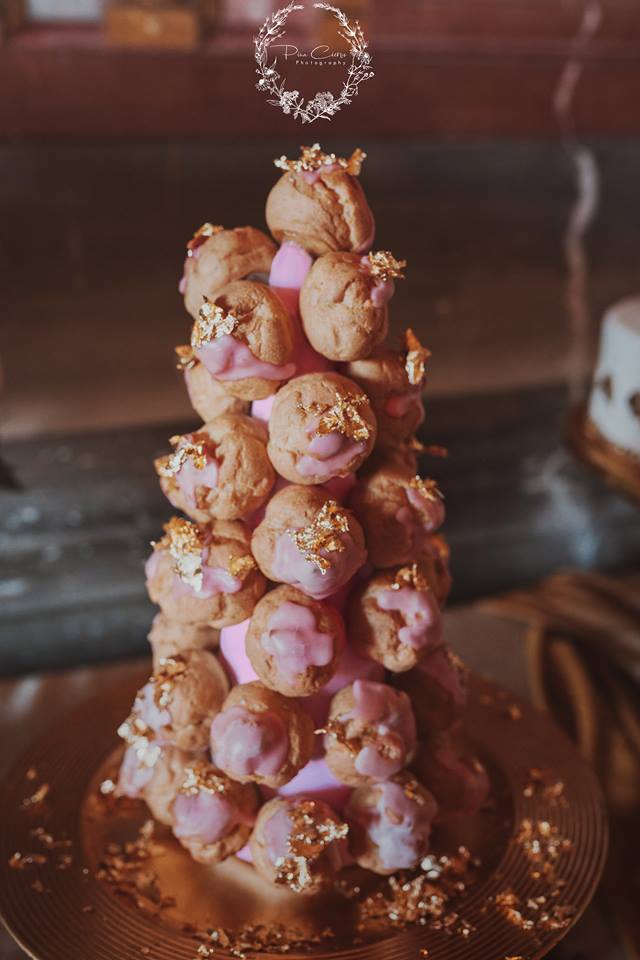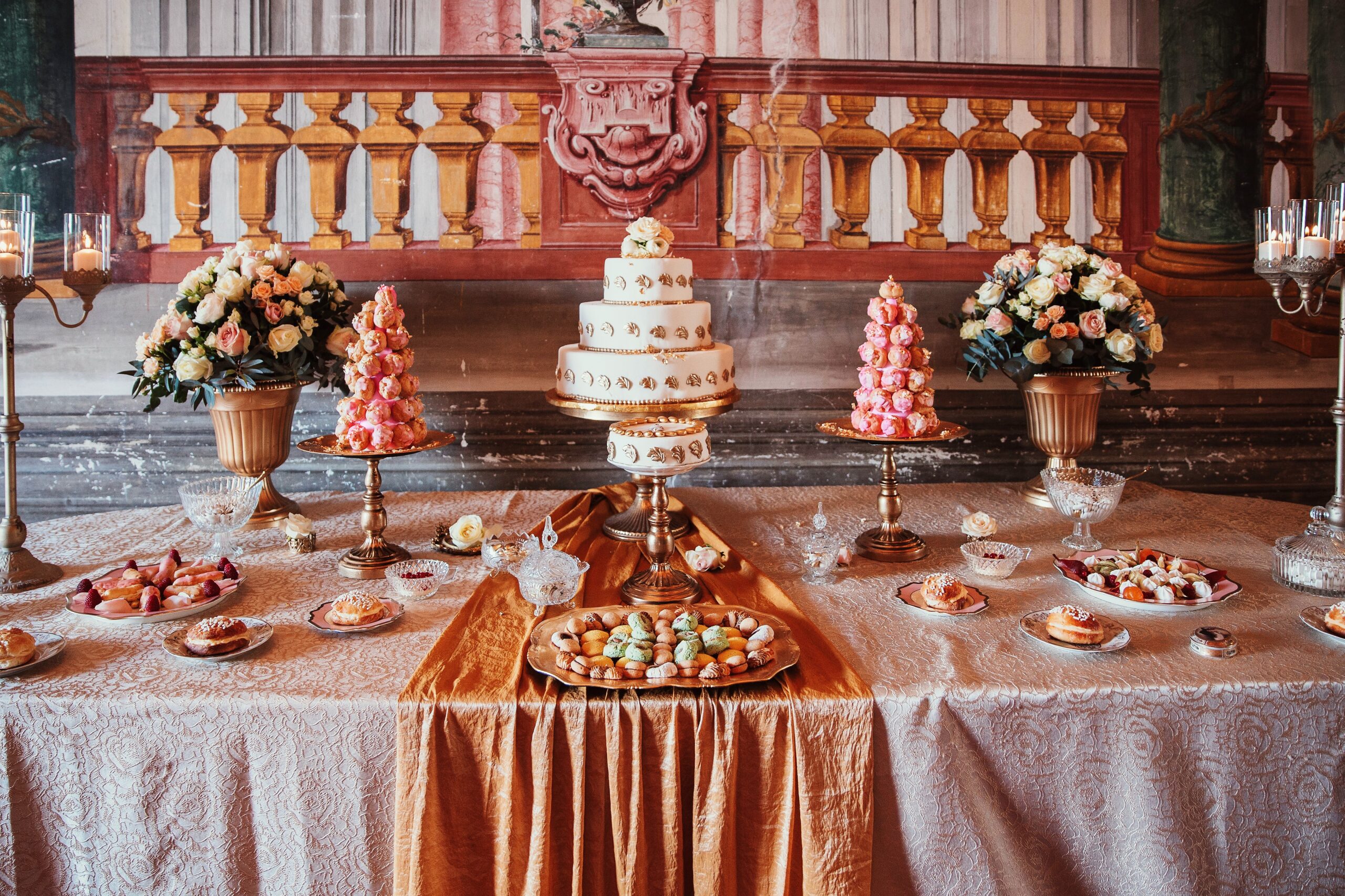 Wedding at the railway museum
For this wedding we have not chosen a classic villa, but a very important railway museum, the Pietrarsa Museum in Naples, with its historic locomotives and vintage trains.The museum overlooks the sea and has large outdoor spaces, including an amphitheater where we set the cutting of the cake. Long tables welcomed guests, including locomotives. The fil rouge of the event was the train, with vintage decorations that recalled the era in which the first railway in Italy was founded.